At La Trobe we reward good customer service when we see it and a lot of our students are constantly providing a great customer experience for their peers and staff across the Uni. Here are fours students who have stood out and been nominated for their work.
Annabelle Romano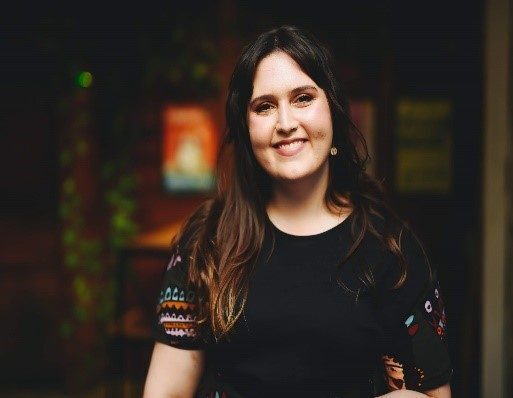 General Secretary of LTSU
Graduate of a Bachelor of Arts
Annabelle has been nominated by her peers for her work in student run support services including the the chill out trolley, weekly BBQ, student policy formulation and events support. Labelled an "Unsung hero".
"I'm greatly humbled to be receiving these awards. It's fantastic to see the university acknowledging people's efforts from all over the university!"
Yasmeen Khurshid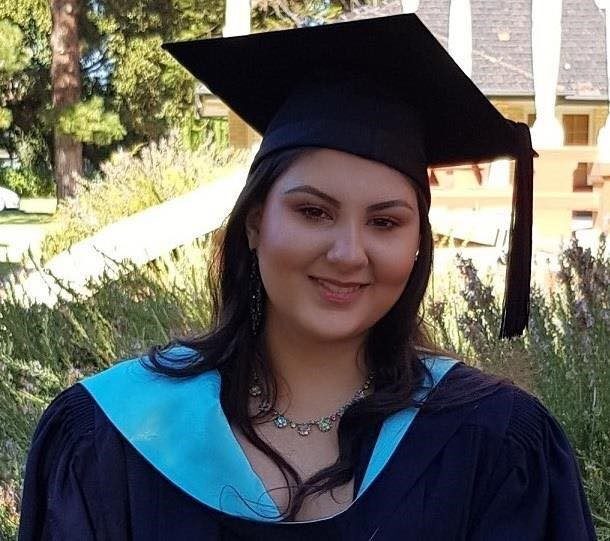 Mildura Students' Association President

Graduate of a Bachelor of Arts & currently Studying Master of Teaching secondary
Yasmeen has been nominated for her academic delivery and support of English classes to VCE students, a Senior Leadership Group retreat and pivotal student framework. Yasmeen has also been commended for spreading love, kindness and La Trobe Cultural Values.
"Receiving these nominations has not only been an honour, but it has solidified that I am in the right place surrounded by people that value me and who recognise that I value them too."
Abukar Abukar
Currently studying a Master of Arts (Sociology)
Abukar has been nominated by his peers for his role as a connect mentor in enrolment labs and the leadership he displayed in assisting in the organisation of orientation weeks and towards fellow students.
"When I received the CSC awards. I felt a great sense of recognition and pride from the La Trobe Community."
Danielle DeBrenni
Careers and Employment officer
Graduate of a Bachelor of Business (Event Management and Marketing)
Danielle has been nominated by her academics and peers for her work in event planning and execution, providing exceptional student and stakeholder facing customer service and for contributing to the success of the recent careers exhibition.
"Receiving this award alongside my peers made me feel extremely proud to be a part of a community that has so many members willing to carry out acts of kindness and that this kindness is being recognised by the University"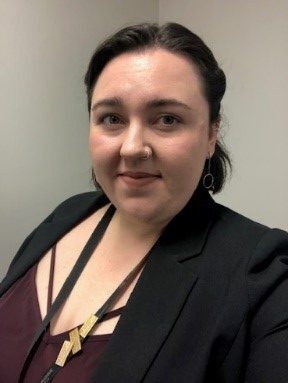 Ellen Munro
Research administration officer
Bachelor of Arts
Ellen has been nominated by her peers for her tireless work for equity and inclusion across La Trobe University which prompt meaningful action.
"I felt supported and acknowledged receiving a customer service award – the gender sexuality and diversity studies program helped me to develop the skills and knowledge I needed to do the advocacy work for which I was nominated as a customer service champion."
If you have someone in mind you believe deserves recognition, nominate them now via the Feedback Button.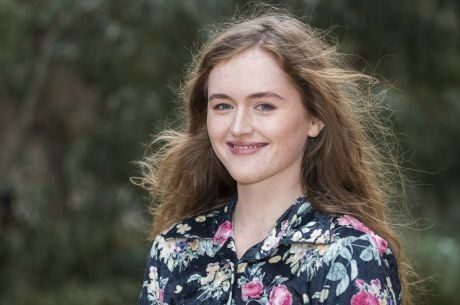 Director of Customer Experience Ben Oxford acknowledge the work of the students;
"Customer Service Champions are ambassadors who are recognised and appreciated for exhibiting La Trobe's Cultural Qualities of Caring, Connected, Innovative and Accountable. They are also Role models of the Customer Service Charter where we put our customers (students, staff, community and partners) at the heart of everything we do. Since 2017, 200 compliments received recognised La Trobe students"