Our guest blogger, Kaif Ul Wara, studying Bachelor of Criminology/ Bachelor of Laws, shares her experience of Ramadan during COVID-19.
Since I was a little girl, I have known to observe Ramadan with friends and extended family. My favourite memories are of hosting and attending Iftar dinners with family and going to mosques.
But not this year.
Everything I ever knew or did to observe this holy month has changed. Empty mosques, cancelled prayers and much more!
This month used to come and go like every other year. But this time around, it has provided me with an opportunity to stop and reflect. It has raised so many questions and answered many others for me.
Many of us would fast and pray like always. But I wonder if we knew the significance of this month. Was going to mosques, gathering for Iftar dinners, giving charity and praying enough? I wonder if we all would have appreciated this month as much as we do now.
Now you are wondering, what is my point?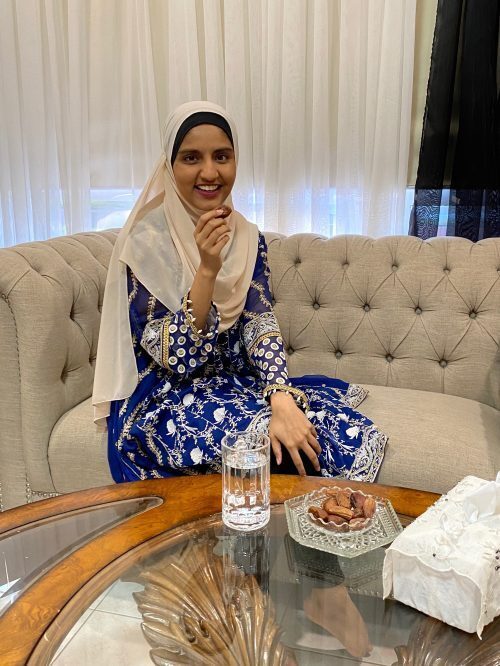 Let me tell you what is different about how I am observing Ramadan this year and that may help.
Well, despite there being no Iftar dinners with friends and family, there is still food.
I am pleased to report that the Iftar menu still consists of samosas, fruit kebabs, chips, meatballs, chicken curries and much more. However, we're conscious of the amount of food on the Iftar table (keeping those who are less fortunate than us in mind).
Though Iftar dinners are no longer "happening", depriving many of us of opportunities for interactions with friends and family and our non-Muslim community, they are being used for personal growth.
Well, at least, that's how I feel.
In my household, we are having conversations about religion and other topics, which we may not have otherwise ever had.
Mosques are empty and unoccupied this year, but I promise, our hearts are filled with gratitude and positivity, which I personally have never felt like this before.
Even though everything I did to observe this holy month has been shaken, I am eternally grateful to have an opportunity to build my individual spiritual connection.
It has provided me with an opportunity to learn about the religion in depth. I no longer pray or fast just because this is how Ramadan is done, rather because I understand the religious significance, now more than ever before. I understand this is the time to be devout to God, to give charity, to help those less fortunate, to be kind, to be grateful for what you have and cherish your loved ones.
Most importantly, I learnt why we have to give Zakat (Islamic tax) this month. I am sure most of you did not know there was such thing as Islamic tax. Well, there you have it, now you know!
I know Eid ul-Fitr, the celebration at the end of Ramadan, is also likely to be a lot different than every other Eid. We may not be able to gather together with friends and family to celebrate this festival.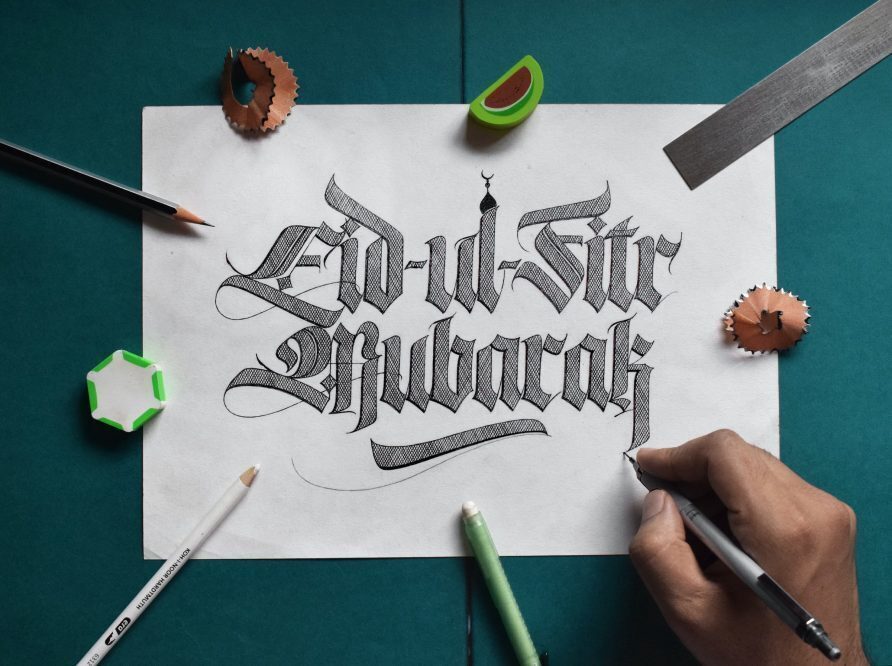 Nevertheless, I am looking forward to it.
I will still put a henna tattoo on my hands and dress up.
Just like every other year in my household, we will be making Sheer-Khurma (a vermicelli pudding prepared by Muslims on Eid ul-Fitr) at home for breakfast. The only thing which will be different is wishing everyone "Eid Mubarak" and eating Eid lunches and dinners via our phones and Zoom.
But rest assured, it will be another opportunity to reflect and wonder if everything we have become accustomed to over the years in life is actually necessary?
Ramadan this year has been an opportunity to reflect and change!