Peer Learning Advisers (or PLAs as you'll hear them called) are high performing La Trobe students carefully selected to help you with your study and assignments.
MyLaTrobe caught up with two Bendigo-based PLAs, Nick and Shannon, to find out more about their role.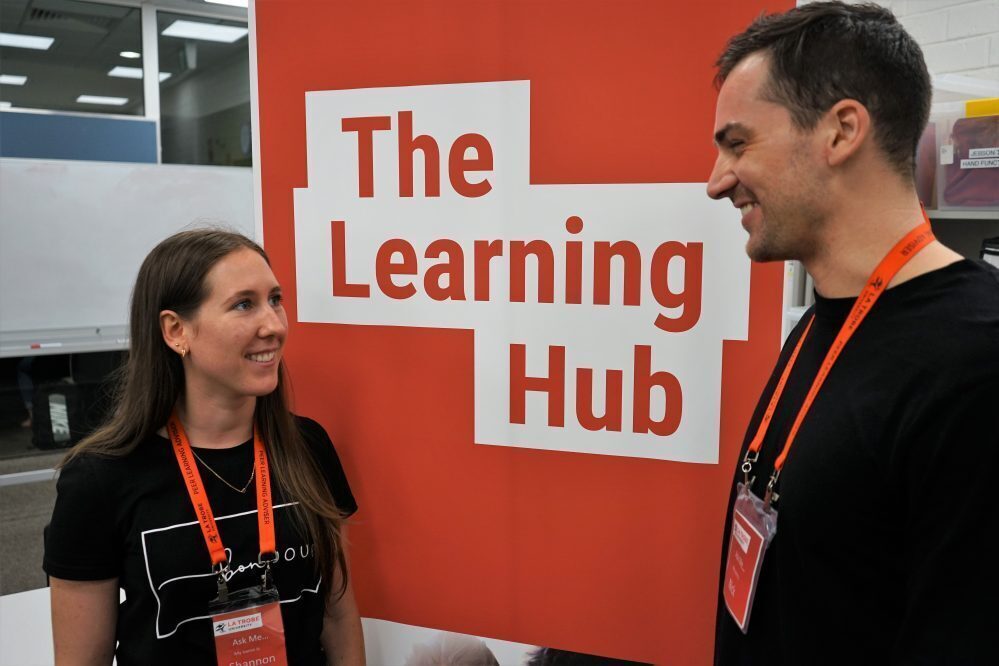 Q: Can you tell us a bit about yourself?
Shannon: I am from Swan Hill originally but now I live mostly in Bendigo. I am starting my fourth year in a Bachelor of Law/Psychological Science. This will also be my third year as a PLA.
Nick: I'm from Clyde, by way of Frankston. I'm about to start my third year of Physiotherapy.
Q: What makes you want to be a PLA?
Shannon: When I applied to become a PLA I knew that I wanted to be able to help other students with their academic learning so that they could reach their full potential as students. After being in this role for over two years, what keeps me passionate is seeing the progress of individual students from the first time they visit the PLA desk up until the time they feel confident enough to do their assignments without seeing us. For us PLAs this is a real win.
Nick: I think it's pretty fun. I enjoy helping people and I like working with the rest of the PLA team. Now that I'm in the role I realise it's also made me a much better communicator, which has been invaluable to studying physio.
Q: What sort of questions are you typically asked as a peer learning adviser?
Shannon: Typically students come to the desk with questions about referencing, paragraph structure and assignment planning. However, we are able to help students with most academic-style questions they may have.
Q: What sort of training have you undertaken to do this role?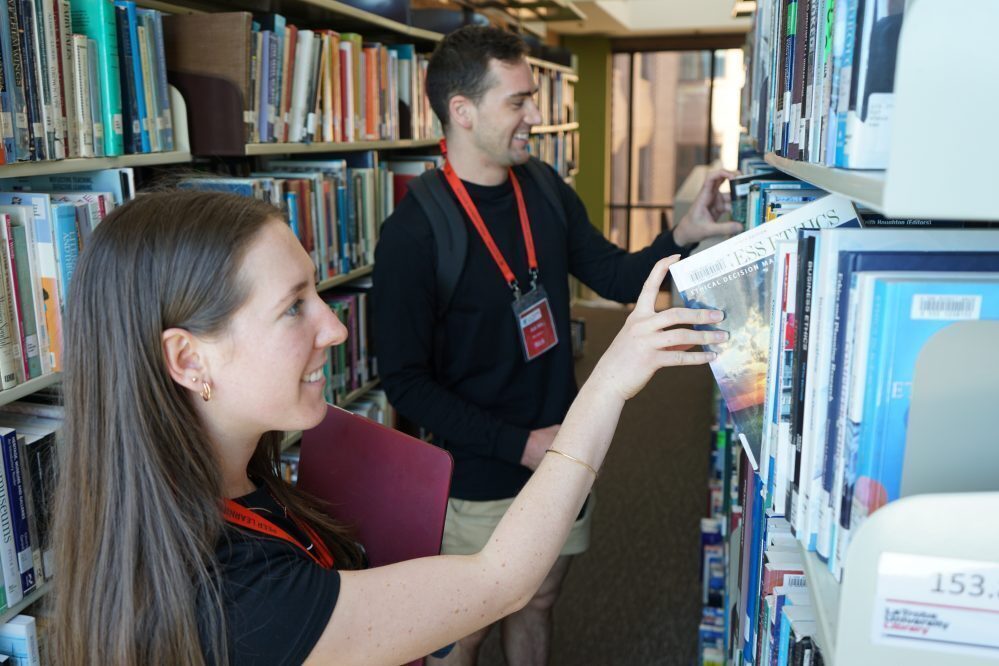 Shannon: As PLAs we are high achieving students ourselves so we often use our own academic experience and study skills when helping another student. However, we also undergo regular team training to keep us refreshed on our role requirements.

Nick: We have a training day each year where we run through scenarios and have talks with some of the other student support services from around the uni. New PLAs are also paired with returning PLAs during their first few weeks to help support them while they learn.
If a student comes to ask for help, what can they expect from you?
Shannon: All of the PLAs are super friendly and encouraging so students can expect a welcoming environment when they approach the desk. We are also able to sit with the student and help them with any questions they may have about their assignment. Unfortunately we are not able to 'proof read' and edit whole assignments- although we can look at individual paragraphs. Overall, the PLA desk is a supportive and encouraging place to seek help with academic work.
Nick: Honestly, I'll probably ask them more questions than they ask me. A lot of students have the answers in their heads already and part of our role is help draw those answers out. Coming to the PLA desk is probably a lot more collaborative than most students realise. I'll also probably scribble out a lot of plans and notes for them on scrap paper (sorry in advance for my bad handwriting).
Do you find some students are a bit scared/hesitant to ask for help at the beginning?
Shannon: Some students may be a little nervous when approaching the PLA desk- especially when it is their first time. However, when they are greeted warmly and see the friendly faces of the PLAs they quickly realise that we are more than happy to help them, making them much more confident to ask.
Nick: Definitely, which is natural but unfortunate. Asking for help is a good thing, it means you care about your work. PLAs aren't perfect students by any means, and the secret is that we use the PLA service just as much as any other student does. Every one of us has struggled with uni work at some point, which means the advice we give comes from a place of familiarity and experience, not superiority. I'd definitely emphasise the PEER aspect of the name.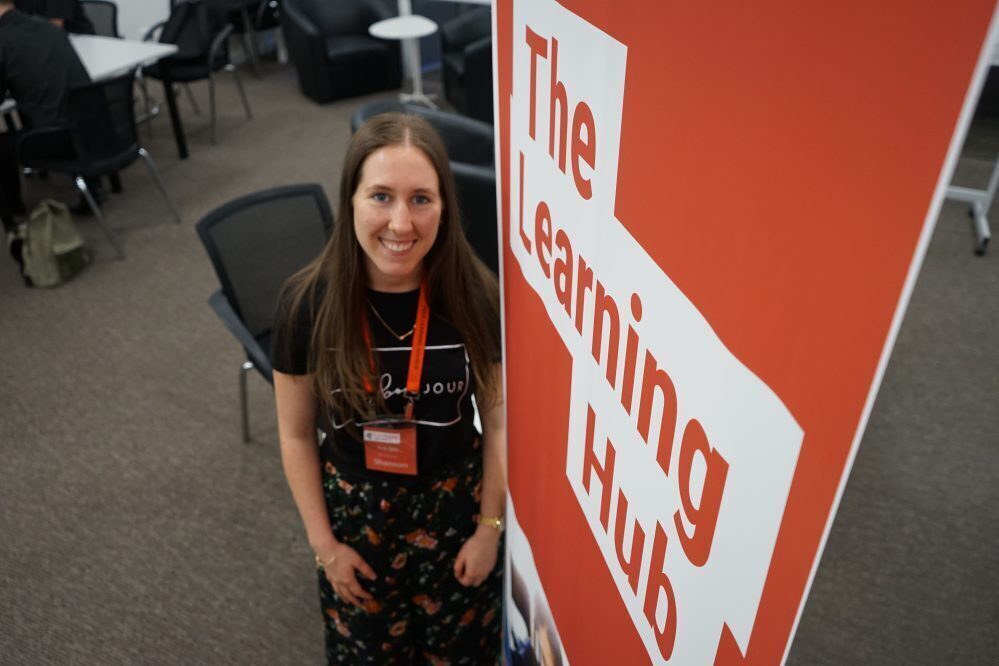 Any success stories of making a real difference to fellow students' learning?
Shannon: It is hard to pinpoint just one example- Every year I have students come to the PLA desk at the beginning of the year and by the end of the year most are confident enough to complete their assignments without seeing a PLA. For me this is what shows I am doing my job well as students are equipped to be independent learners. This is the best success story as a PLA.
Where to go for help?
To access the PLA service, visit the Learning Hub LMS.