As we near the end of another challenging semester, it's understandable that you might be seeking some help for that last push.
The Library Learning Services team know the issues students struggle with most, and have created a brand-new series of academic skills development workshops just for you.
These 30-minute sessions offer students real-time skills and support for pressure points such as motivation, exam readiness, managing time, referencing, stress and procrastination, and even fine-tuning grammar and punctuation.
The series kicks off with the Master your Motivation workshop at 1pm on Monday 9 May. We caught up with workshop facilitator Dr Zoe Thomas to find out more.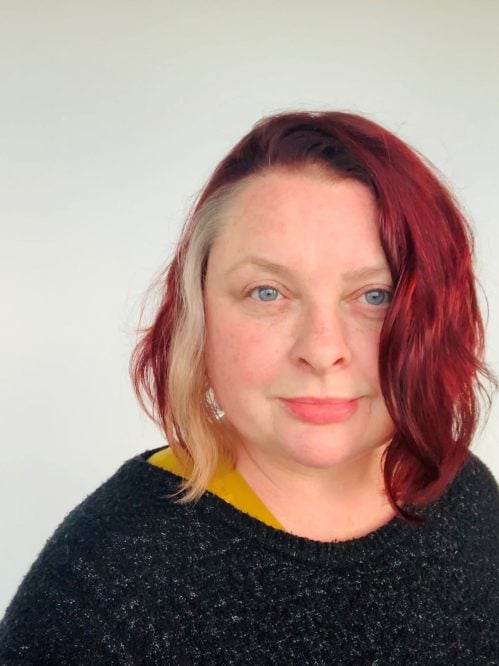 What have been some of your greatest motivation challenges, and how have you overcome them?
I used to suffer terribly and (in)actively from procrastination! I was not good at planning. I would put things off until the last minute, and then have to get everything done in a stressful flurry – which tends to make it all seem too hard.
I questioned whether I belonged at uni and let self-doubt get in my way. But in second year, I took two subjects with amazing lecturers, who were so passionate (and good) at what they did and I found it inspiring. I started going to lectures and tutorials, doing more of the reading and showing up on the page to write about things that were important to me.
That was fifteen years ago, and I have never looked back.
It's not just important to care about what you do, it is also important to connect with people who care too. We have a lot of that at La Trobe. And we make that our business in the Library – that motivates me every day.
If you could share just one productivity tip, what would it be?
Without a doubt, it is using the Pomodoro Technique (short timed sessions of focused activity), and especially running them in study sessions with others. I would not have completed my PhD without this. If students want to know more, they should come along to our workshops, because we all champion the great Pomodoro of productivity.
Any other words of wisdom?
It is important for students to understand that everybody finds this thing called university hard at times. It is a process and it takes time to master.
But every time you step out of your comfort zone and ask for help, or attend a workshop or a drop-in session with your teaching staff, you will learn at least one thing that will make it a bit easier.
Spotlights on Success workshop schedule
All sessions are 30 minutes unless noted.
Week 10
Week 11
Week 12