Our student union and association leaders have been busy getting ready for another big year.
Reps from five La Trobe campuses came together last week for a Student Leadership Conference in Shepparton.
The annual conference has made its way around all of La Trobe's campuses over the last few years before finally touching down in the Goulburn Valley.
We caught up with Mariam Mgoter, part of the Shepparton Student Association, to gain a bit of insight into the three-day meet-up.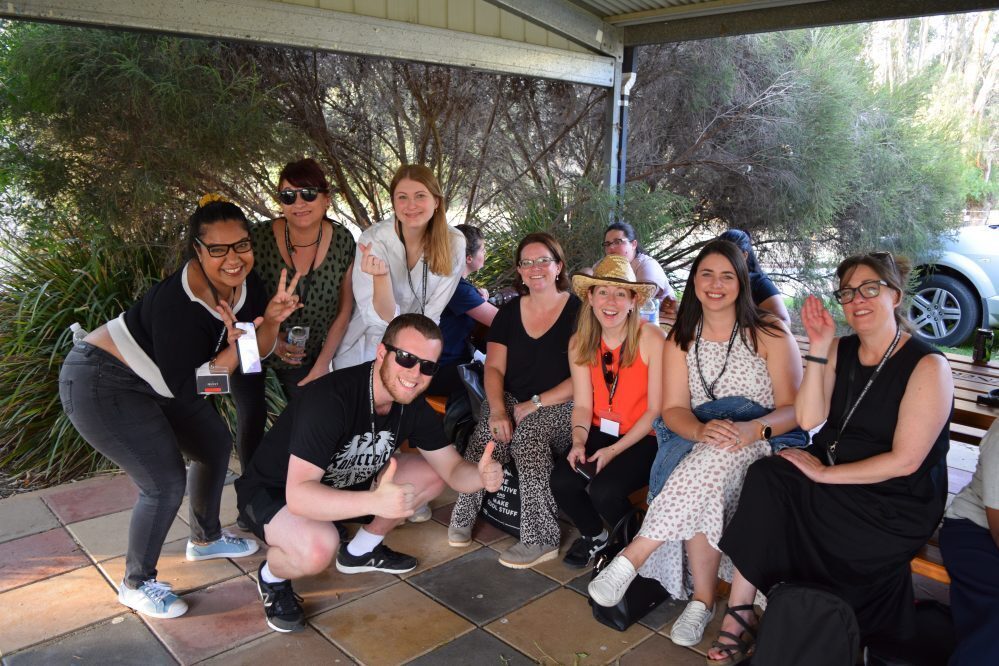 MyLaTrobe: Was it nice having everyone come to regional Victoria? What did everyone think of the town/the campus?
Mariam: Yes! We've been pushing a lot for the conference to come to Shepp and we are very glad we were able to pull off a successful and informative conference in such a small campus. I think a lot of the attendees liked the small community but realized we weren't just a small town the middle of nowhere.
MyLaTrobe: What was the goal of the conference?
It's a chance for the student associations from all five campuses to come together and learn about leadership and exchange ideas. The theme of the conference this year was Culture and Leadership – Collaborative, Collective and Diverse Intelligence. Considering our campus has a multicultural cohort of students and staff, we felt it was important to make that the focus of the conference.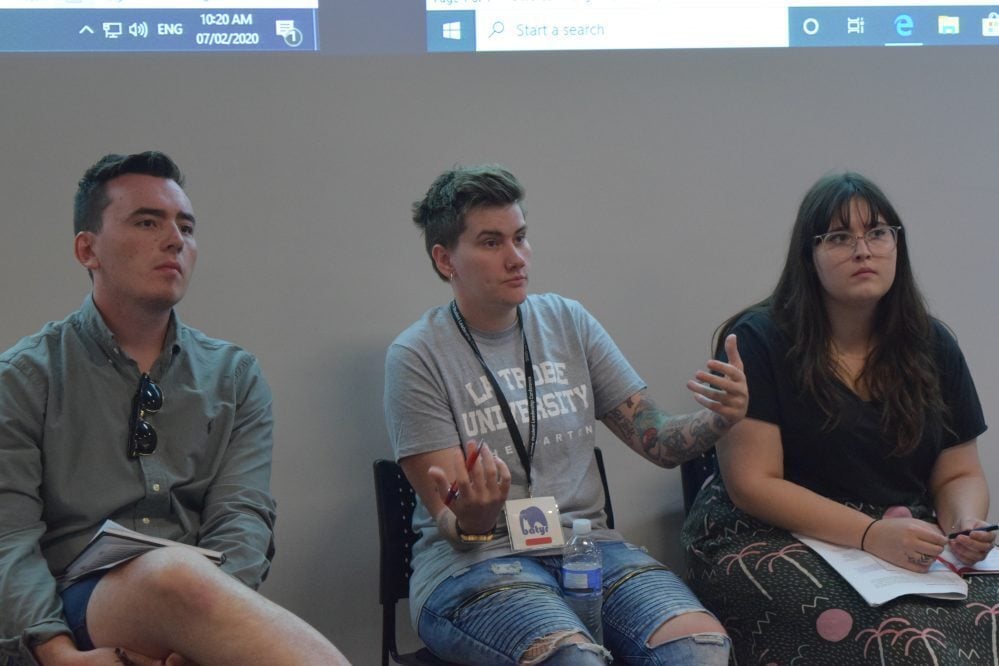 MyLaTrobe: What sorts of activities, skills and speakers were involved? Was there any time for socialising too?
The three days were pretty packed! We had a panel discussion, speakers from LTSU, SSAF, advocacy services, financial counseling, clubs and societies, La Trobe Sport, indigenous services and the Mayor of Shepparton. We had two great trainings: one was a mental health training and the other was a cultural intelligence training – both very informative. For entertainment we had a bush walk, an intense scavenger hunt at [Shepparton attraction] Kids Town (we all lived our childhood again), art therapy and a great social dinner on Thursday night.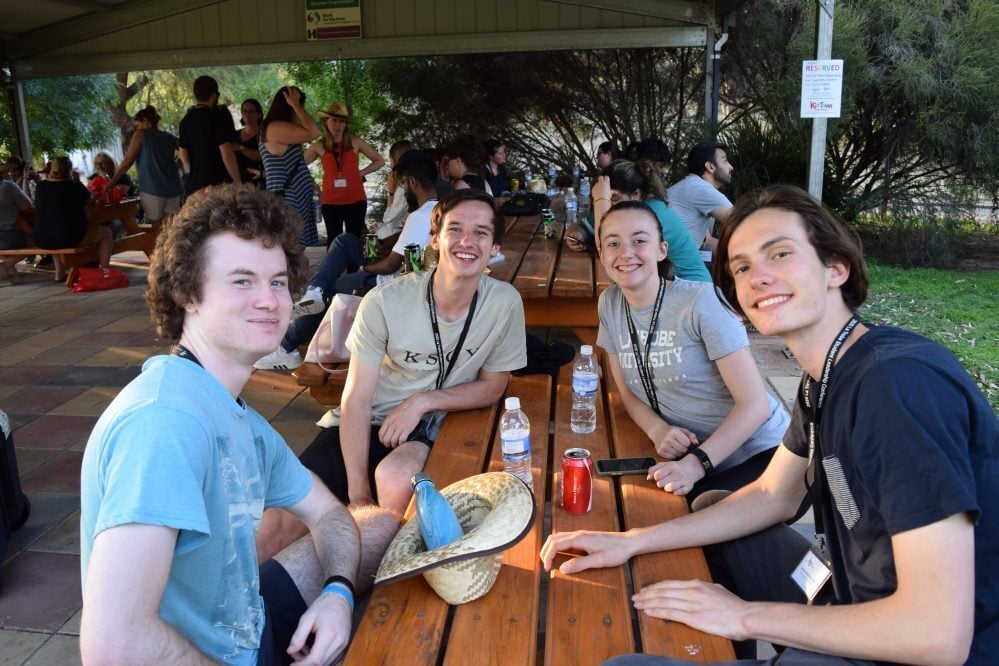 MyLaTrobe: Did you make connections with other student associations?
Absolutely! It was a great chance to connect with student leaders from all campuses as we all had a lot it common. Technically we all have the same goal and interest and building that connection on a personal level can be a great way to work with them across the year.