Student ambassadors at La Trobe's Shepparton campus are ready and raring to help their peers get the most of university life after a training session on campus this week.
Check out some fun photographs from the day at the bottom of this article.
A few members of the group also took some time out to reflect on important lessons they want to impart to other students, especially those who are beginning at La Trobe this year.
Here's what they had to say.
Melissa: 'Academic staff are there to help'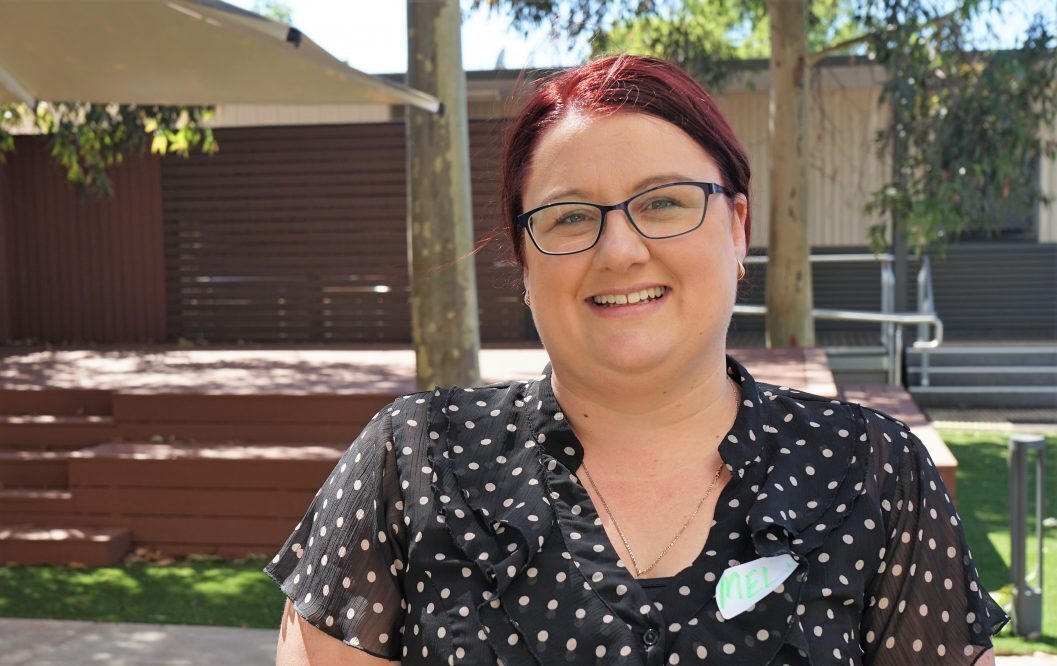 "There's help within the classroom as well as outside the classroom," Melissa says.
"I was really nervous to ask questions of my teachers, my lecturers, in case I looked silly.
And I think it's really important that, as time goes on, students recognise that these are people who want you to succeed, they do not want you to fail."
Luke and Mariam: 'Take responsibility for your own journey'
Luke says this is the biggest difference between high school and university. "There's no one to push you to get assignments in, and that kind of stuff," he said.
"You've got to make sure you attend classes and meetings, and take advantages of the services that exist."

Mariam wants students to know they are not alone, but emphasises its students who stand to gain the most by devoting time to their studies.
"Your learning is for you," she says.
"You're not affecting your teacher or your classmates, you're affecting you.
"Being an adult is not like being a carefree teenager!"
Chloe: 'If you're struggling, use support services'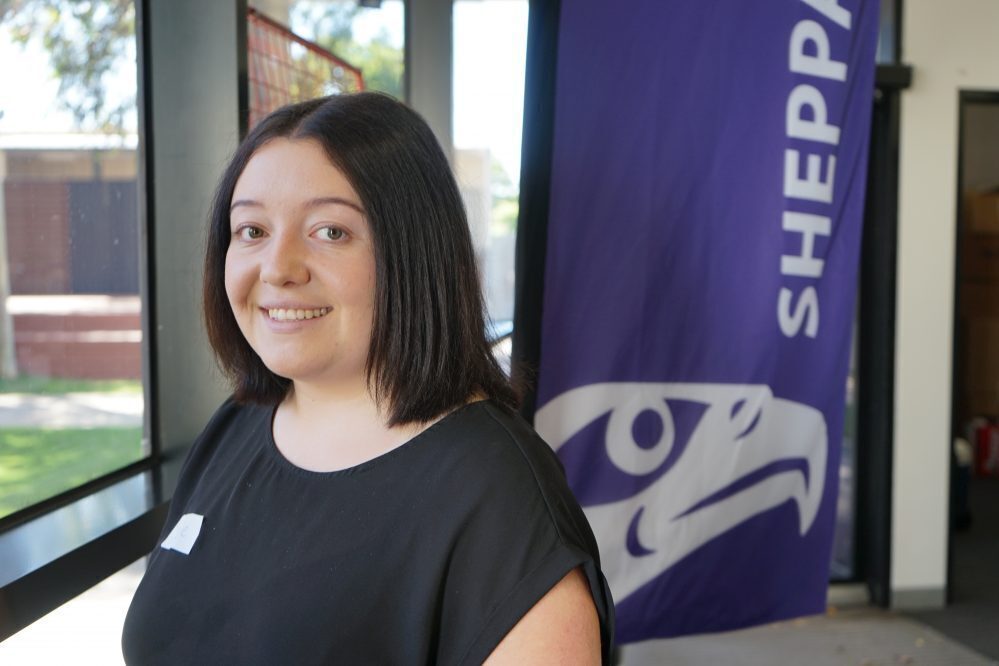 "There's information and multiple services to help you, regardless of your sexuality, religion, ethnicity and gender," Chloe says.
They'll provide mental health support to ensure everyone is okay – even if you are having just a little bit of trouble.
"It's okay to speak up and reach out for help."
She also says La Trobe is a place that values respect and equity, and recommended students consider taking the online course Consent Matters, so they're equipped with the knowledge and skills to better understand sexual consent when consent can and cannot be given.
Beni: 'Scholarships can offer financial relief'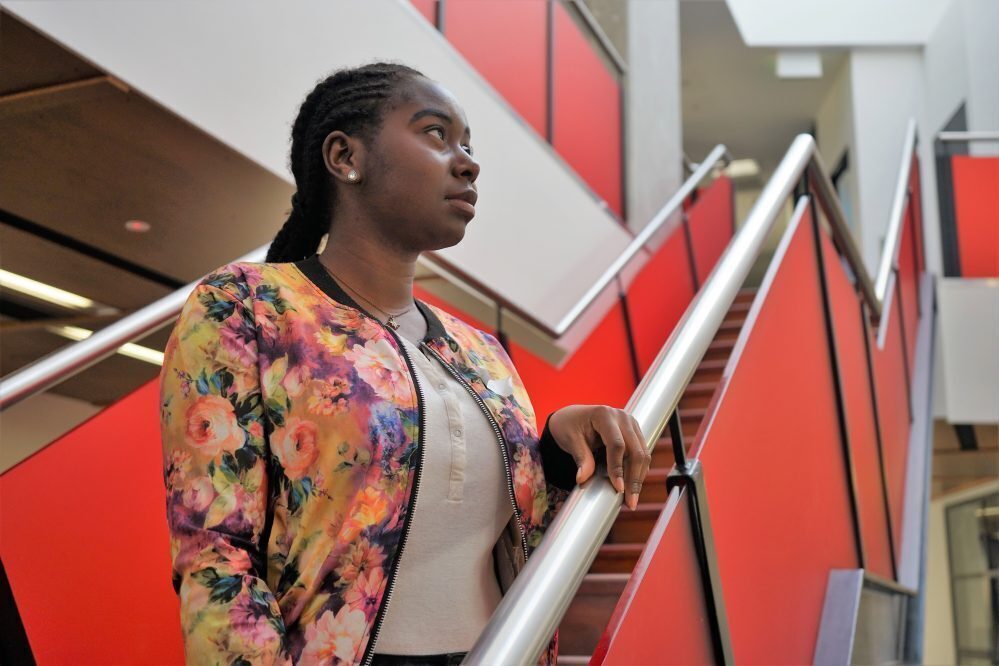 "We all pay to go to uni, or find ways to pay," Beni says, saying the costs associated with university are more burdensome for some students than others.
"It's important to let them know about scholarships or anything that can support them to make their university journey more manageable."

Explore the range of La Trobe scholarships available here.