They did it!
Another group of La Trobe students – 76 students, in fact! – have graduated from the University, ready to share with the workforce and their community their toolkit of knowledge and skills.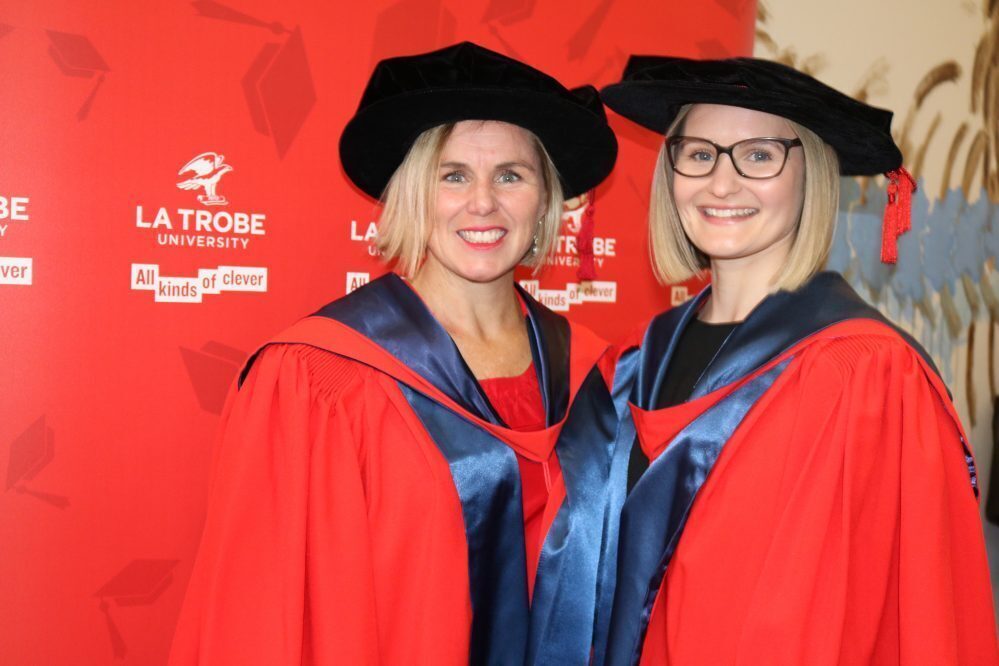 It was also the first time the Shepparton campus has awarded a PhD, with Dr Claire Quilliam and Dr Marg Hickey both presented with their doctorates.
For those of you battling Semester One blues in the weeks before exam time, hopefully the achievement of these hard-working people can act as an inspiration.
La Trobe Deputy Chancellor Deb Radford told the crowd of graduands and their supporters that it was a pleasure to preside over the ceremony.
"Graduation and prize ceremonies are a high point in the university calendar," she says.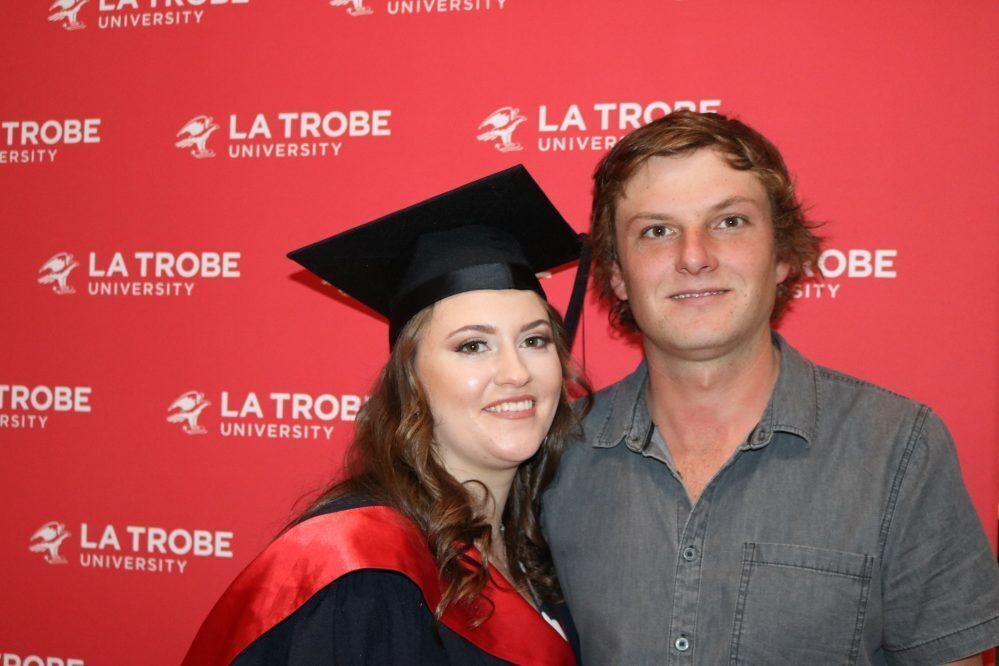 "They are a time to celebrate your achievements and send you off into the wider world."
The audience was also treated to an address from business leader and Shepparton community advocate, Rob Priestly.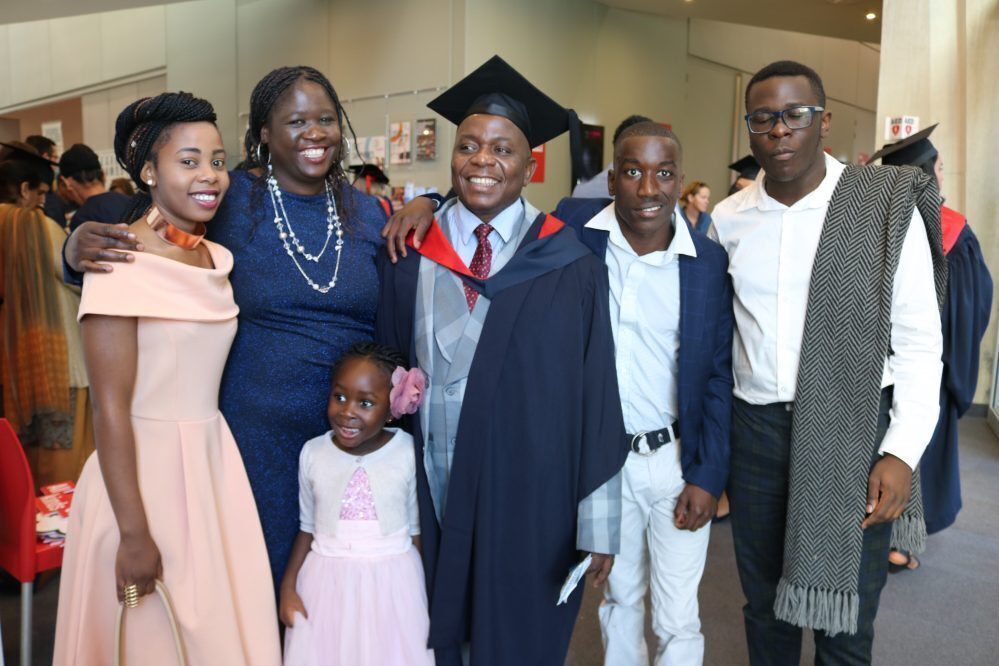 The Gouge Linen and Garment Services Director posed three challenges for graduates departing from La Trobe as of this week: take risks and be bold; do something worthwhile; and seize opportunities.
He also offered congratulations to the friends and family members who've supported our newest La Trobe graduates.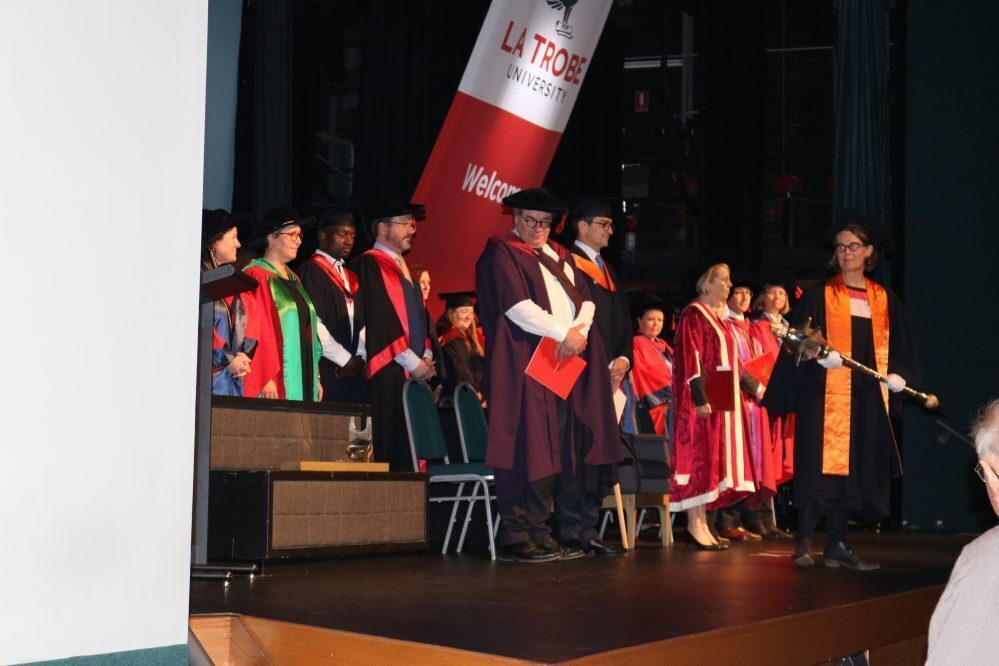 "Give those that have supported you the gift of your unbridled happiness," he said.
Enjoy some more pictures from the day below.