Fifteen high school graduates from regional areas will this year become La Trobe's first cohort of medical students, as the University embarks on an exciting new course in collaboration with the University of Melbourne.
The new, three-year Bachelor of Biomedical Science (Medical) undergraduate degree is being offered at both the Bendigo and Albury-Wodonga campuses from this semester.
Students who complete the course will automatically gain entry into the University of Melbourne's new Doctor of Medicine (Rural) postgraduate degree, based in Shepparton.
Among the successful few chosen for 2019 is Flinn Cracknell. The Ballarat local was inspired to study medicine as a child, after witnessing the care sick family members received from doctors and nurses.
When Flinn was born, his mother developed an autoimmune disease that meant she required regular hospital visits. He also saw firsthand the work of medical practitioners when his grandmother was diagnosed with Parkinson's Disease.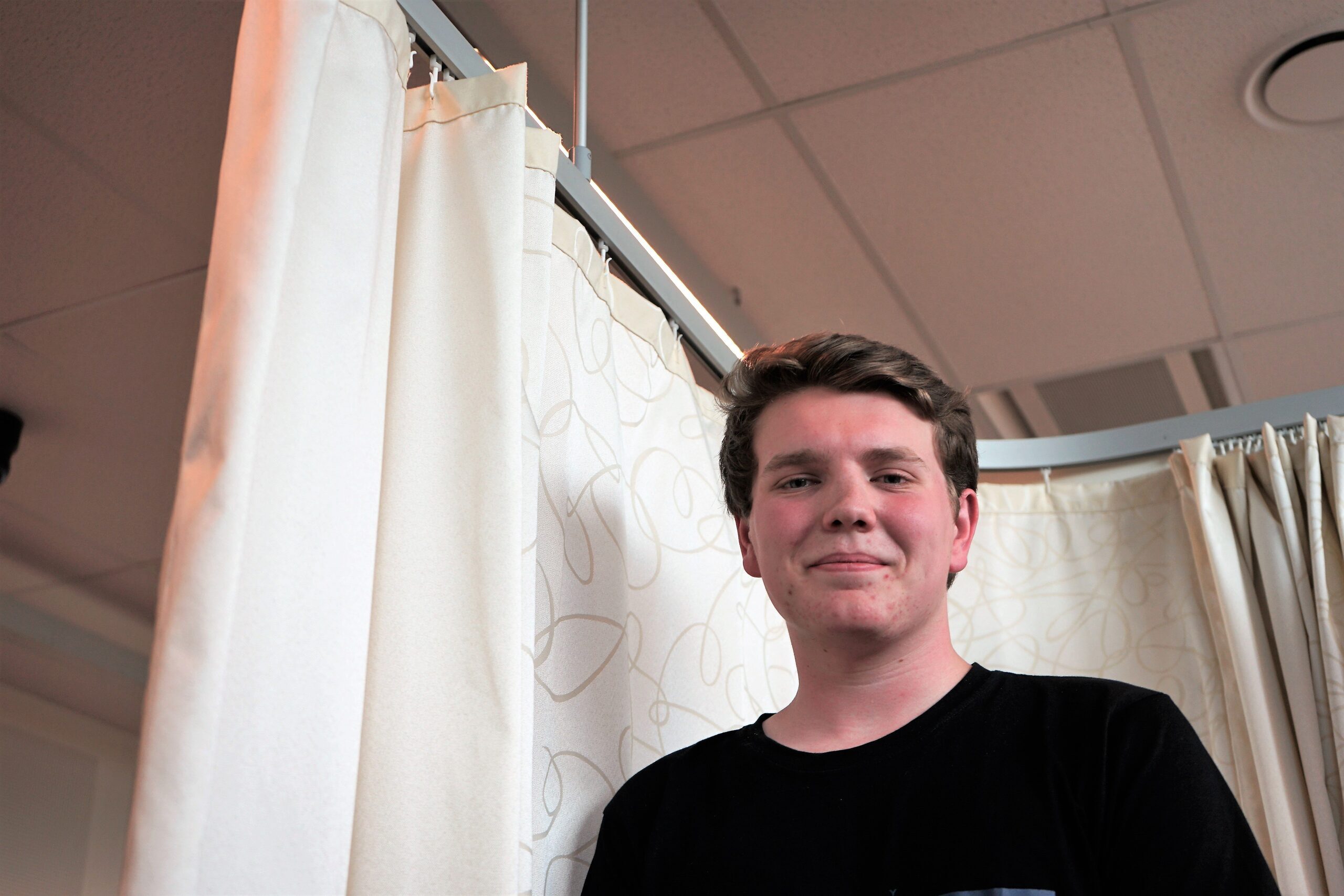 "We spent a lot of time in the nursing home and I looked at the doctors attending to her, and it made me feel like I could do this, that I could make people's lives better," Flinn says.
Flinn will relocate from Ballarat to Bendigo to study Biomedical Science, and says he's determined to continue living and working in regional areas.
"I just like the country better than the city," he says.
"It's the bonds you make.
"Just that sense of connectedness is better in a rural town."
He is already looking forward to joining a local sports team and searching for part-time work as ways to get acquainted with the local community.
The course is specifically designed for regional students who want to stay and work in regional areas after graduation – places that have historically struggled to retain health workers.
Flinn will be joined at the Bendigo campus by fellow student Madeline Beckwith.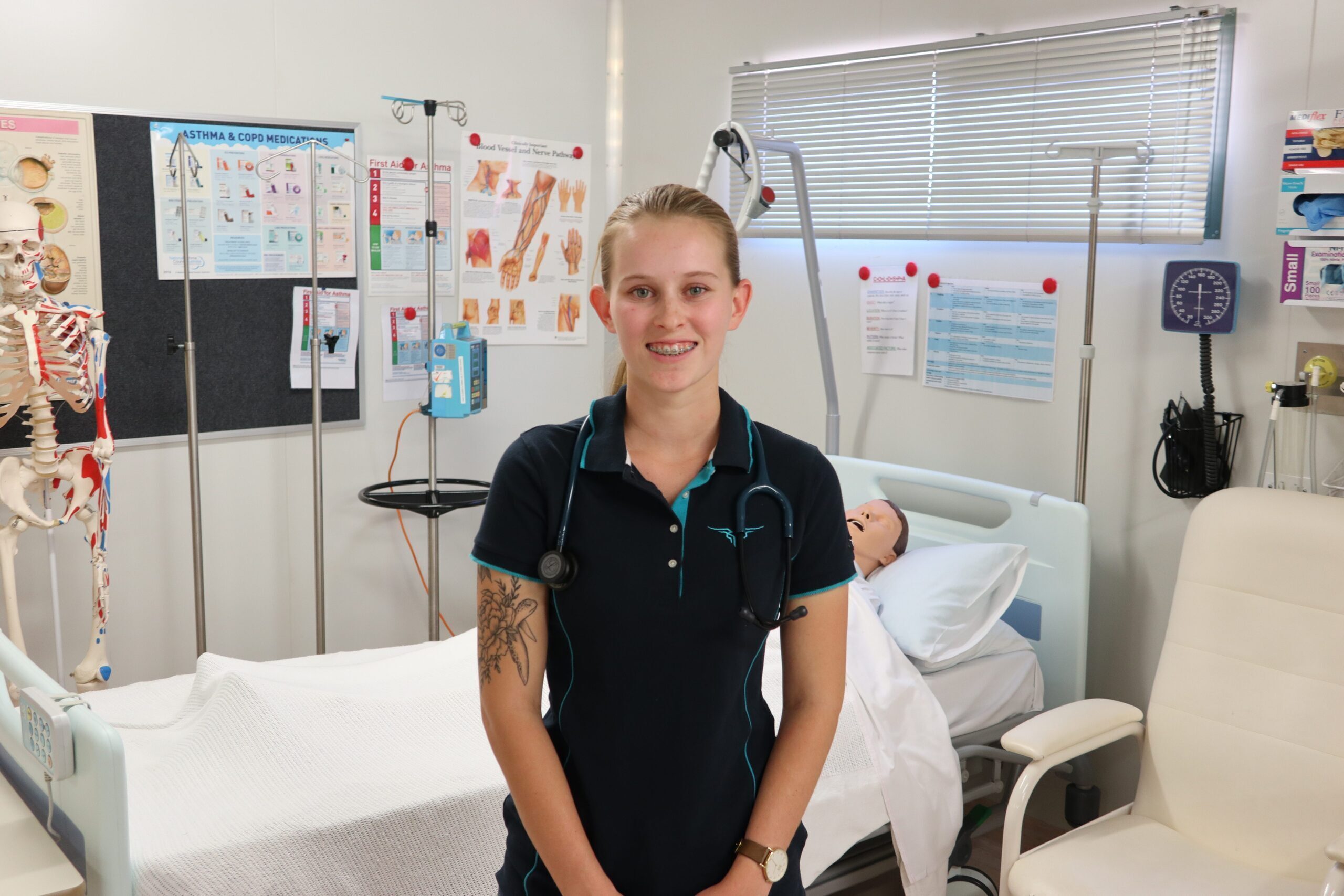 She lives on a hobby farm in Wargan, 40 kilometres away from Mildura, where she enjoys riding horses beside the Murray River.
Madeline says she's driven to study medicine in order to improve the quality and availability of health services in rural and remote areas, like her hometown.
"I would like to provide support for those that really need it and don't have it readily accessible," Madeline says.
"Currently, it takes a long time to even get in to see a doctor, and I can't imagine how hard it is to get good healthcare when you live even more remotely."
After graduation, she'd like to work in outback Australia or with the Royal Flying Doctor Service of Australia.
She says she was "over the moon" to receive an offer and is excited to put to use her Christmas present – a new stethoscope.
Find out more about the Bachelor of Biomedical Science (Medical).