Sometimes, there can be pressure for students leaving high school to pack their bags and move to the big smoke.
But that's not always necessary – especially when there are really great university campuses close to home that fits all your needs.
That's the experience of these La Trobe students who decided the city wasn't for them and instead forged a path for themselves at campuses in their own backyard.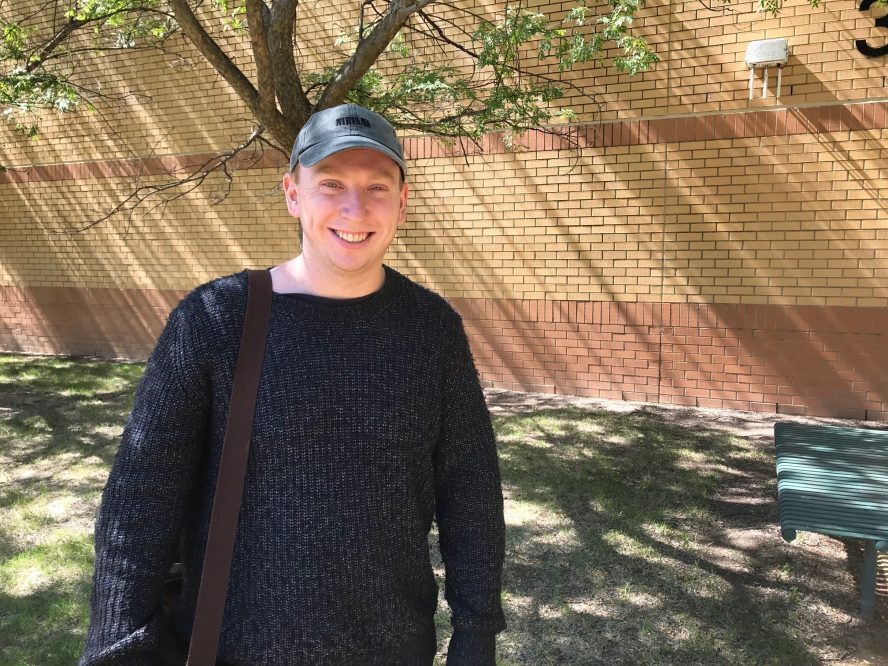 Jarryd Tormey, Albury-Wodonga campus
Bachelor of Arts student Jarryd Tormey says he's delighted to be back living and studying in his home town of Albury Wodonga.
He graduated from Catholic College Wodonga before heading off to Melbourne to pursue university study.
Jarryd was searching for more adventure and admits that he had not taken the time in high school to review his local study options. He soon realised that he wasn't as committed to his study as he perhaps should be, and decided to spend some time living overseas.
Upon his return, Jarryd spoke with some friends who were studying at La Trobe's Albury Wodonga campus, leading him to look into his options to return to study in his home town.
That's how Jarryd landed on the Bachelor of Arts at Albury-Wodonga. Now he has his sights set on further study, with a Master of Teaching the ultimate goal.
He hopes that'll lead to job at a local high school.
He says the staff at the Albury Wodonga campus are all extremely supportive and available to provide assistance assistance with his work.
"I get to meet an actual lecturer rather than be directed to a student services hot desk," he says.
The financial and lifestyle benefits of moving back to Albury Wodonga have enabled Jarryd to start his own small business, too: Taps on Tow.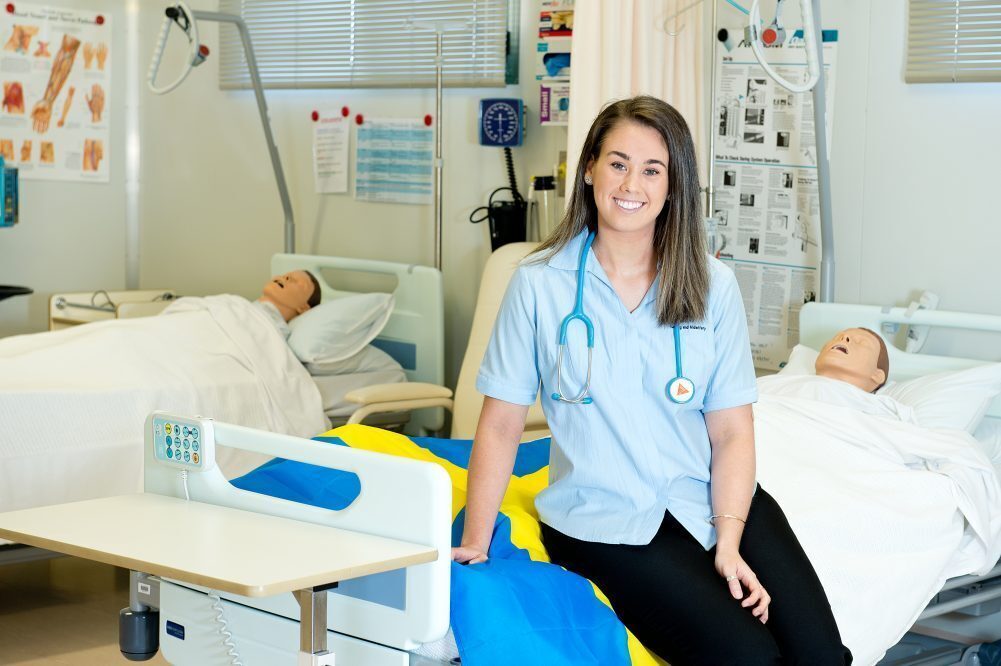 Jessica Littore, Mildura Campus
Jessica was Melbourne-bound as soon as she graduated from St Joseph's College in Mildura.
And she liked her Speech Pathology studies for a while.
But Jess says her study interests shifted by the end of 2017 and found a transfer to Nursing at the Mildura campus was a better fit for her professional ambitions.
Moving home has coincided with lots of opportunities for her to make the most of tertiary study.
She was able to participate in a overseas exchange to Sweden, where she completed work experience in a health system very different to our own.
She's also secured a placement at the Royal Children's Hospital, something only a few students are lucky enough to do.
"Your time at university is so much more than just the degree at the end," Jess says.
"Studying close to home can provide you with many opportunities to really make the most of your experience."
Smaller class sizes at her local campus have also been a big plus, Jess says. It means staff can help more students, more often.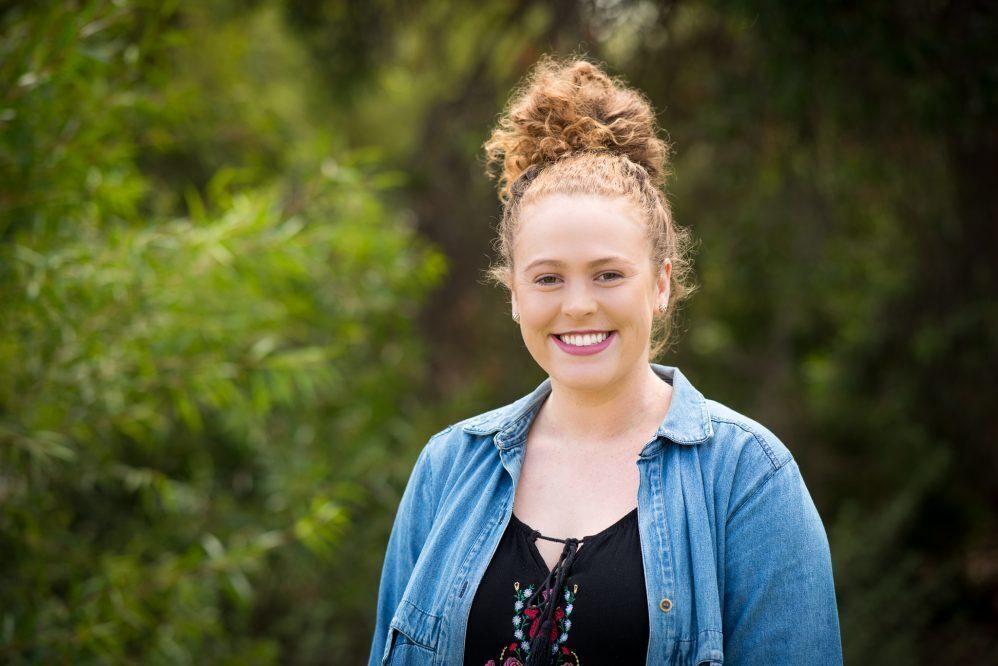 Hannah Brady, Bendigo campus
When Hannah completed her VCE, Hannah was eager to move away and pursue university study in Melbourne.
But moving away from her family and friends, as well as supporting herself financially and keeping on top of her study commitments, was a challenging adjustment for Hannah.
She found that it became easy to fall behind at university and difficult to keep up with the cost of living in a big city.
After speaking with some friends who were studying at
La Trobe's Bendigo campus, Hannah decided to return to
Bendigo to live and study.
She has found La Trobe Bendigo's teaching and learning environment to be extremely welcoming and supportive, and her lecturers are easily contactable when she needs assistance with her work.
"I would encourage everyone to explore their options at the university in their home town," Hannah says.
"There are so many wonderful courses offered to students in Bendigo that they may not even realise exist!"
Hannah also believes that Bendigo provides a great lifestyle for
students who are eager to study and work part time.
She has her family and friends nearby who are supportive of her studies
and encourage her to maintain a healthy work/life balance.