Are you looking to map your career, expand your professional network and gain a competitive edge when applying for jobs?
The La Trobe Career Ready Industry Mentoring Program connects you with an industry-based mentor in a flexible 12-week program tailored to your goals for professional development and career success.
All current students over the age of 18 are eligible to join.
Regional students are encouraged to apply, and are able to indicate their preference for a regional based mentor, or someone in Melbourne or overseas.
Registration is open now – make sure you sign up before the cut-off date on Friday 9 August!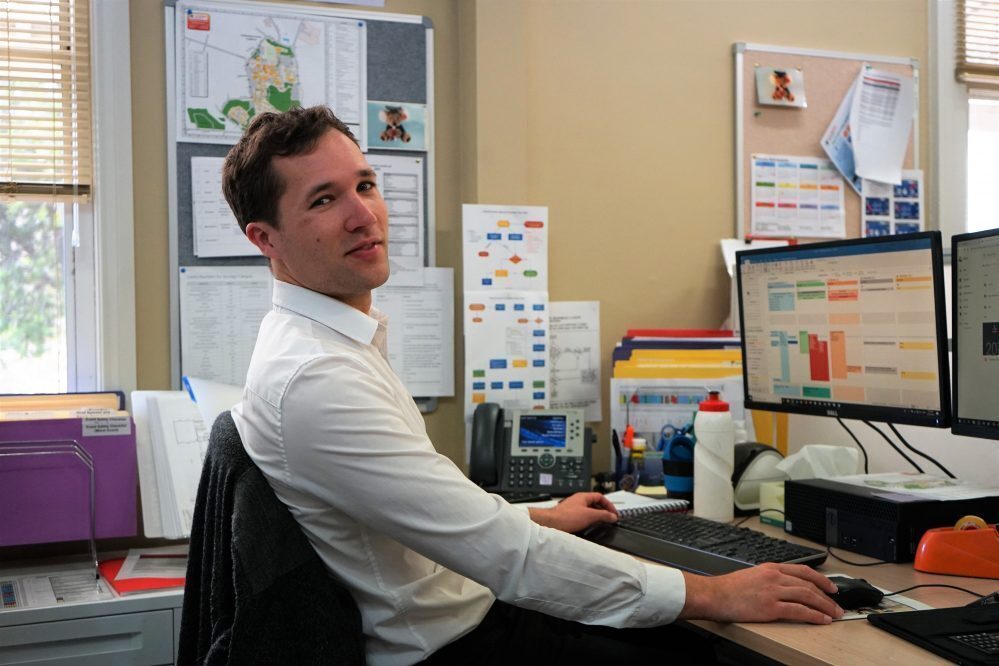 Josh's story
Bendigo Outdoor Education student Josh Parris has signed on for the program, and says he's excited to learn from someone with experience in his future field.
"Mentoring is important for people from all walks of life," Josh says.
"It is great to be able to talk to someone who is a little down the road from you in life who can foresee potential opportunities.
"I am confident that the career advice and planning will be helpful, as will the expanded network through my mentors and maybe even some of their colleagues and professional contacts."
Josh has already enjoyed the benefits of mentoring at La Trobe, where he currently works and where he signed on to be mentored by another staff member. He's also enjoyed being a mentee at his local church.
He says having someone more experienced help guide you is especially useful when living in a regional area.
"Sometimes it can feel isolating, but mentors can help you reflect on how you can best use what is around you currently but also how to expand your horizons," he says.
"It's something you can do during your studies at La Trobe which is flexible to fit around your studies and it could really help you when looking to your employment both during uni and after you graduate."
For more information, visit the mentoring FAQ page.