A message from the Student Health and Wellbeing Resource Centre
University Mental Health Day is right around the corner: 4 May 2021. It's a day where La Trobe joins with other Australian and New Zealand universities to raise awareness of the mental health and wellbeing needs of those who study and work in higher education.
We also wanted to take this opportunity to take a trip down memory lane and give you a visual reminder of exactly where we were at this time last year. Together, in our theme of community and connection, our staff and students created this gem of a video during peak lockdown 1.0. It may bring back conflicting emotions, but it's also an opportunity to reflect on the year that was and how we have changed since then.
Resources for students
In recognition of University Mental Health Day 2021, we've created some Wellbeing-themed activities for you to participate in this week.
Wellbeing Audit
Through the Health and Wellbeing Resource Centre, we're encouraging students to give us a call or drop in (in Bundoora) to undertake a wellbeing audit. Our Student Health and Wellbeing Liaison Officers can have a friendly chat to you about any wellbeing concerns you might have and, where appropriate, provide short term support or refer you to an internal or external service.
This is a great option coming into the exam period, if you aren't sure what sort of support you might need or just want some general advice. The Wellbeing Audit will be available from 4 May – 7 May 2021.
Health and Wellbeing Resource Centre location and opening hours:
Monday to Friday, 10.00 am–4.00 pm
Location: Peribolos East Ground Floor (PE101), Bundoora Campus
Phone: (03) 9479 1085
Email: respect@latrobe.edu.au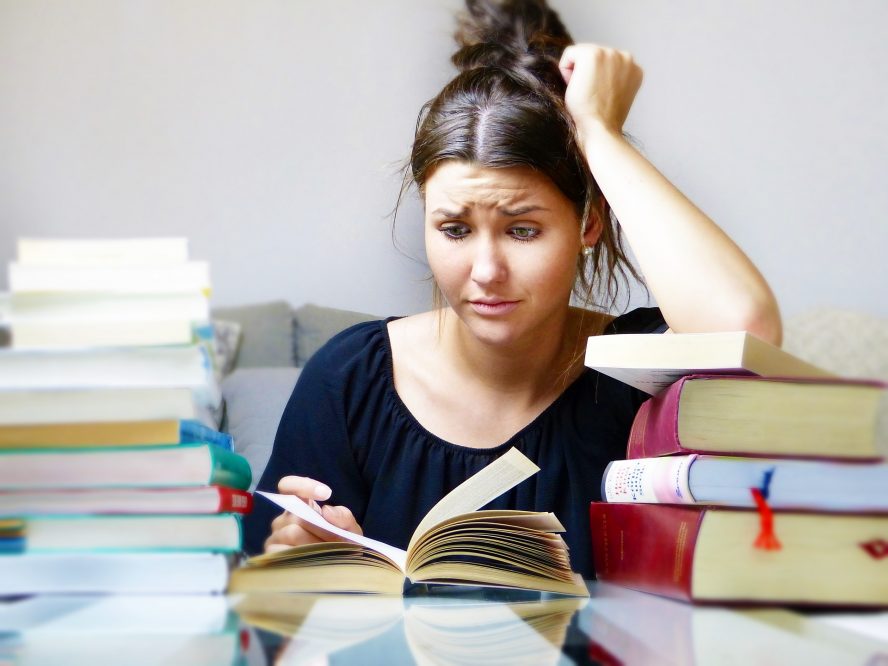 Selfcare workshop for students
We're running an online selfcare workshop for students from 12pm – 1pm on Tuesday 4 May.
Come along to learn about what selfcare looks like and how to incorporate it into your lives. And no, you don't have to spend a cent on bathbombs and facemasks!!