Hi, my name is Sasha Judith Vaz. I am a first-year student at La Trobe University studying a Master of Communications (Journalism Innovation). I am also doing an internship at MyLaTrobe and I am really excited about it. Studying at La Trobe has been a whole new experience that I
could not have imagined before arriving.
My first impression of La Trobe was that it was massive, the Bundoora Campus was huge and I
was very excited on the first day of my orientation. I got used to the University campus very
quickly and made a lot of friends. The university library was one place that I would spend most
of my time, be it group meetings or if I had a question about study, I would visit the library.
I really did not think I would be here today writing something about myself for my own
University, but here we are! Since I am doing my Master of Communication I would love to go
back to India and maybe one day start working as a journalist there. I cannot predict what the future holds for me, especially at this time with our unexpected friend COVID, but I aim to be better today than yesterday.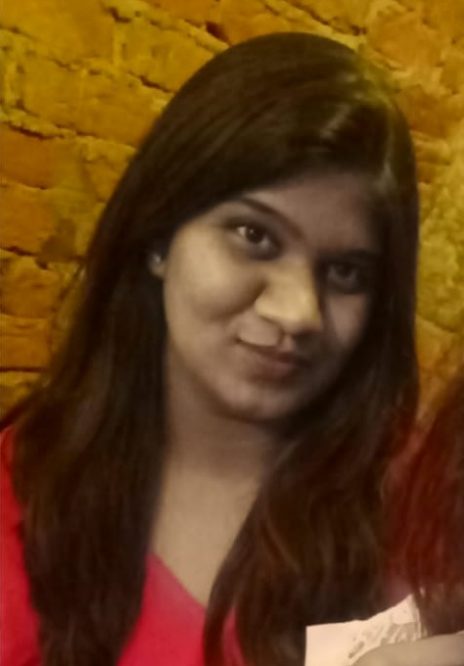 I never imagined I would write in my life until I started doing journalism, and interviewing people, writing feature stories, research reports to doing an internship today. Journalism for me
is not only reading and writing but also listening to people and their stories, to learn and accept
truths about oneself.
I am so blessed to be doing this course and also the internship as it keeps me ready for the real
world and how things work in the industry. It helps me engage with new ideas and learn so many different things from diverse cultural backgrounds of people. I want people to engage with my story and learn from it.
I hope to become a successful journalist one day and continue to write stories that inspire
people.
One word of advice I would like to give would be " never give up" – it's easier said than done,
but success doesn't come knocking at your door so grab every opportunity that comes your way and make the most of it.