Lisa Cosham is the new intern at the Wise ASSC blog! In this post, she shares a little bit about herself as she nears the end of her year studying abroad at La Trobe.
Hey, my name is Lisa, and I have just started my internship at the Wise ASSC blog and I couldn't be more thrilled! While I'm here, I hope I can share the knowledge and advice I have gained over the past three years at university, both here in Australia and at home in the UK!
I study English Literature with Creative Writing, and I am currently in my final semester of my third year on exchange. In June, I'm due to set off back to the University of Surrey to complete my final year of my degree, which includes writing a 10,000 word dissertation (daunting, I know). During my second year, I was a Co-News editor of our campus magazine The Stag, and if I'm not out and about with my friends, you can usually find me attempting to write a book.
Fortunately for me, my home is very similar to Melbourne and even has a name you may recognise – Brighton! The eccentric, lively seaside town presents itself on a larger scale in the city, but also, of course, in the coastal suburb in Melbourne. The bathing boxes and beach full of people resembles much of home, making me feel like I really hadn't travelled 16,934 kilometres across the world. Although I have to admit, the beaches here are much nicer!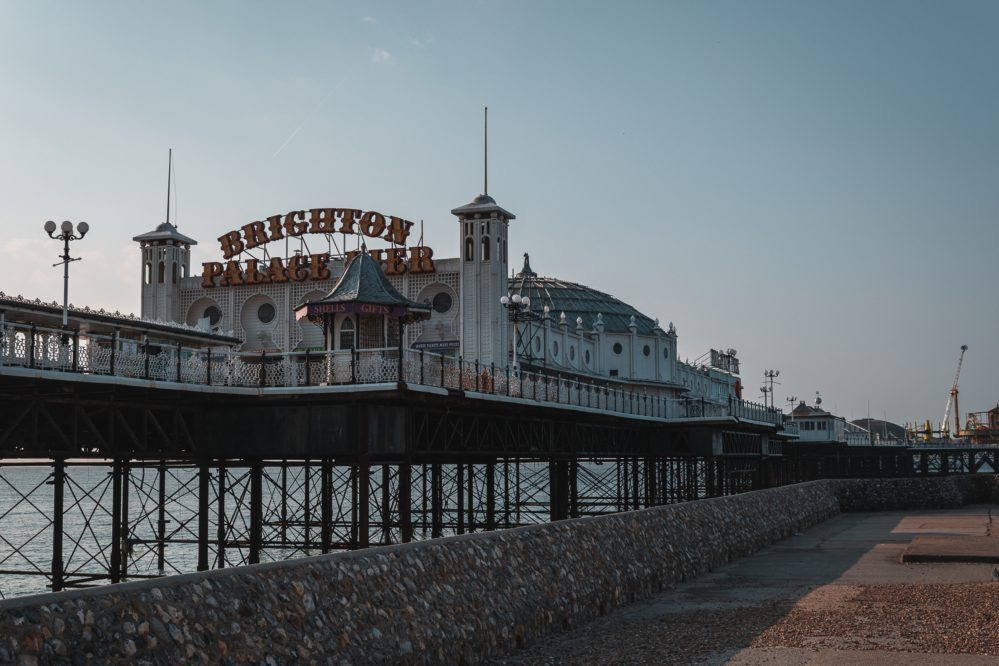 Arriving in the Australian winter was definitely a factor that allowed me to settle in to my life abroad quickly – the first day felt like British spring or autumn with fallen leaves stuck to the ground by the rain from the night before. But I have to say, the experience so far hasn't been smooth sailing; while it has been incredible, it has been overwhelming. Moving across the world has come with challenges that have made me realise a lot of things about myself and my future, but it's also allowed me to make amazing friends from all over the world, travel to places I have only dreamed of going to in the past, and to grow as an individual.
It's been a wild ride for the past few months and years, but I wouldn't exchange it for anything in the world! I hope that what I share with you makes your time at university that little bit easier, and that I can shine a light into the tunnel of another year in education.
After I graduate in June 2021, I hope I get the chance to use my passion and skill for writing in a more professional sphere. Who knows, maybe I'll finish one of my many stories and you'll spot my name across front covers in the future. Either way, I hope to be submerged into the writing world outside of university, whether it's editing and publishing, or creating original pieces of work.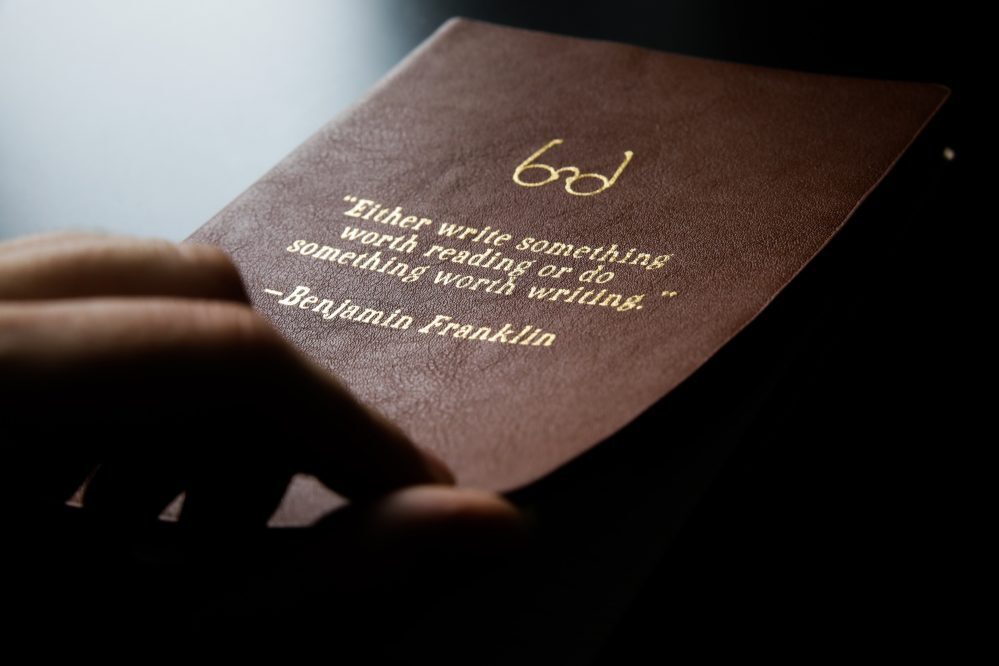 Over the semester, I want to make my contributions to the blog as helpful and entertaining as possible, sharing advice and tips on the wonderful things that happen at university. Maybe, you'll catch something that you might have missed out on at La Trobe, or find something that interests you that you may have never considered. Overall, I'm here to help!
"Education is an ornament in prosperity, and a refuge in adversity"

ARISTOTLE
Stay tuned for more of Lisa's instalments on life as an exchange student at La Trobe!