Time flies when you're having fun – and learning lots.
That's the experience of our first-ever intake of Bachelor of Biomedical (Medical) students, who are already coming to the end of their first year at La Trobe.
The fifteen-person cohort are already one-third of the way to successfully completing the Bendigo leg of their Medicine degree, after which they'll move to the University of Melbourne's Shepparton Campus.
"We've been studying pretty hard, but there's still time to socialise," says student Oscar McGraw.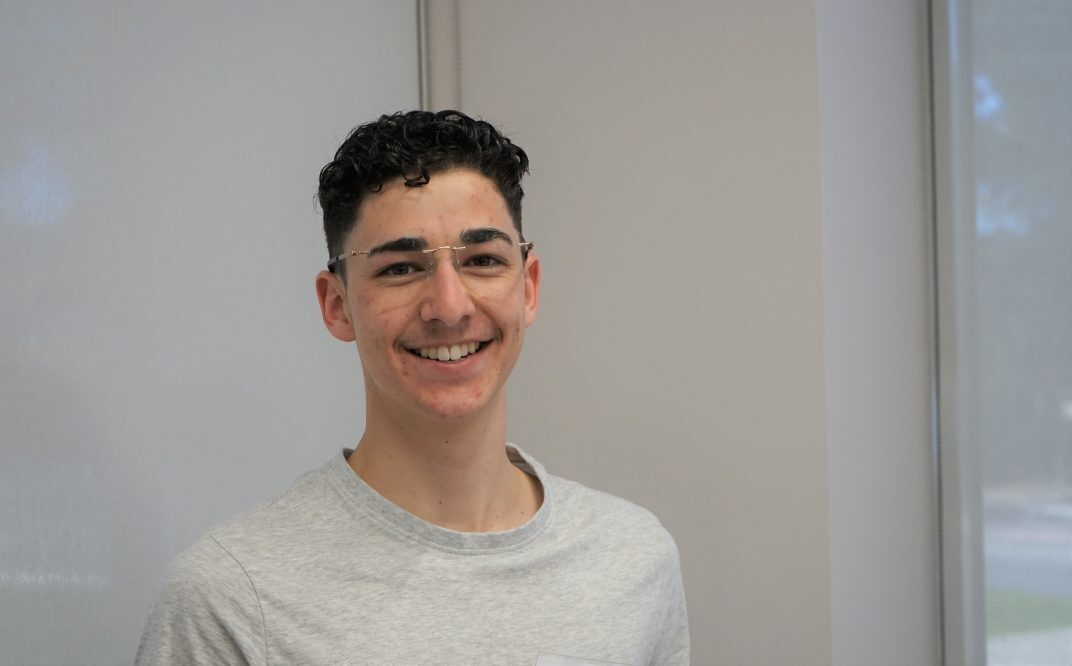 In fact, he describes finding the right balance between study and social life the biggest challenge this year.
"[Uni] is a new experience and you want to get out there, but you've got to stay disciplined at the same time," he says.
"Everyone's pretty similar – we're all extroverts," he says, something he thinks will help when it comes to talking with patients.
He still gets back to his hometown of Cohuna on the weekends, and has even started branching out further into regional Victoria, playing cricket for Tatura, near Shepparton.
Oscar isn't the only aspiring medic in his family. He shares a house in Bendigo with his sister, a Monash Medicine student currently placement at the Bendigo Hospital.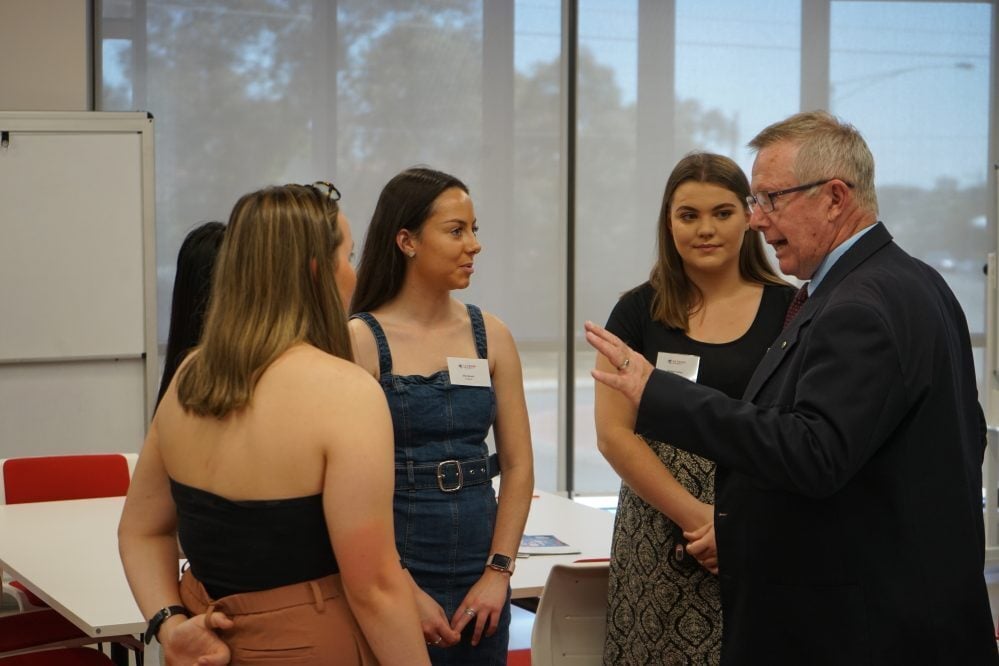 While Oscar studies at Bendigo, Srishti is one of the Biomedical Science (Medical) students located at the Albury-Wodonga Campus (you can choose which of the two cities you want to study your Undergraduate years).
She says being a member of the first ever Medicine intake at La Trobe comes with mixed feelings: nerves, excitement and pressure.
"But you get a lot of support from the people around you because everyone is so excited about the new course," Srishti says.
Back home in Griffith, she volunteers at an Aboriginal health service where her mum works.
Srishti says part of what informed her decision to study medicine was seeing firsthand the inequities in health outcomes between regional and metro areas.
"[There's a shortage of] resources and funding, and a lot of the major surgeries have to happen in the cities," she says.
"I want to be a part of spreading [health education] in the regions."
She's also full of praise for life on her regional campus and for the Uni's staff, who she describes as supportive and always available to help.
"Transitioning to Uni was actually quite easy – you know everyone, you know the lecturers," she says.