The Australian Institute of International Affairs (AIIA) Victoria invites you to join an informative panel discussion on the New Colombo Plan (NCP) Scholarship and Mobility Grant application processes.
The panel will provide undergraduate students with first-hand insights into NCP opportunities, what
they entail, and what to expect upon completion.
When: Thursday 18 May 2023, 5.30 pm – 7 pm (AEST)
Where: Dyason House, 124 Jolimont Road, East Melbourne VIC 3000 and Online
You will also have the opportunity to hear from seven past and current NCP recipients about their NCP experiences and advice.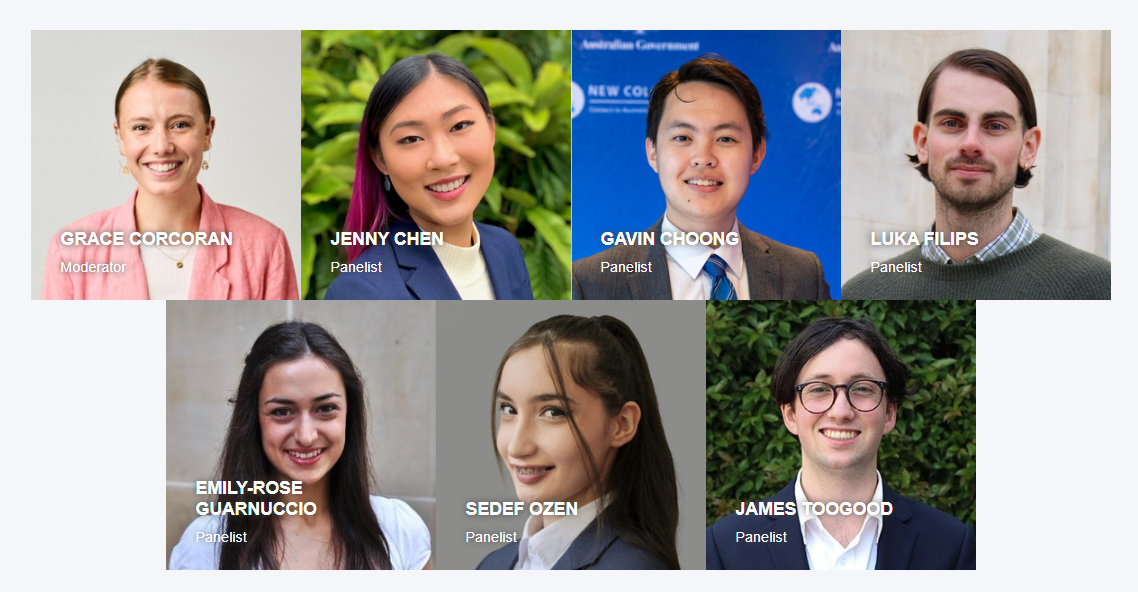 About the New Colombo Plan (NCP) Scholarship
The New Colombo Plan (NCP) Scholarship awards up to $69,000 to Australian undergraduate students for study and work experience opportunities across multiple locations in the Indo-Pacific region from 3 months up to 19 months. 
La Trobe University nominates 15 students every year to be considered for this scholarship by the Australian Government.
The NCP Scholarship 2024 round is now open.
To be nominated, eligible students can submit an Expression of Interest form until May 31, 2023. To find out more, please visit the NCP Scholarship webpage.