Paige Wiles
La Trobe student Paige Wiles has won the National Student Volunteer of the Year award at the Campus Link Awards run by the Tertiary Access Group.
Paige was recognised for completing an astounding 750+ hours of volunteering at La Trobe in 2018. She was an energised and engaged member of the Dumbledore's Army, LOUD (La Trobe Organised University Debating) and Labor clubs and a weekly volunteer at Student Union breakfasts, BBQ's, Chill Out Trolley and events.
Her vibrant character brought so much to the La Trobe Student Union (LTSU) in 2018. Paige has continued her hard work at the LTSU in 2019 and currently holds the role of Education Public Affairs Office Bearer.
Rabelais student magazine was also highly commended for their Indigenous Edition edition in 2018.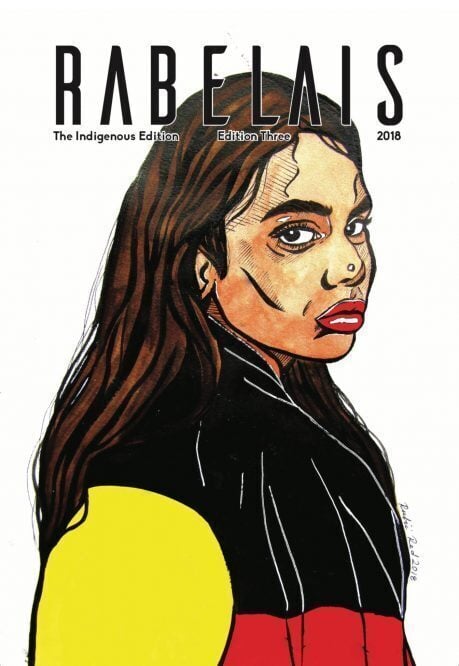 The Indigenous Edition of Rabelais chronicles stories from the La Trobe Indigenous and non-Indigenous community about life in Australia, with a focus on our First Nations People. The magazine features stories from our leaders Aunty Joy Murphy (Wurundjeri Elder), Nellie Greene (Ngarn-gi Bagora Indigenous Centre), Sky Thomas (Indigenous Melb DJ) and many more. It tells an important story of our history, society and people.
Their commendation recognizes outstanding achievement in student publications.