For Bendigo student Nash Kemp, his decision to study a Bachelor of Exercise Science/Master of Exercise Physiology is an intensely personal one.
Not only does he have a passion for health and fitness, but he's also spent years accompanying his brother, Tate, to physical therapy at Melbourne's Cerebral Palsy Education Centre.
Tate has lived with cerebral palsy since birth.
Nash says he was fortunate to help out at the centre while still at high school, looking after its young clients and giving their parents some much-needed time to rest.
"Being around the kids, it's always good to see them smile and be happy," he says.
Nash and Tate have also raised a formidable sum of cash for the centre through their involvement in the Melbourne Marathon.
It was this community service that made Nate a perfect candidate for La Trobe's Aspire Program.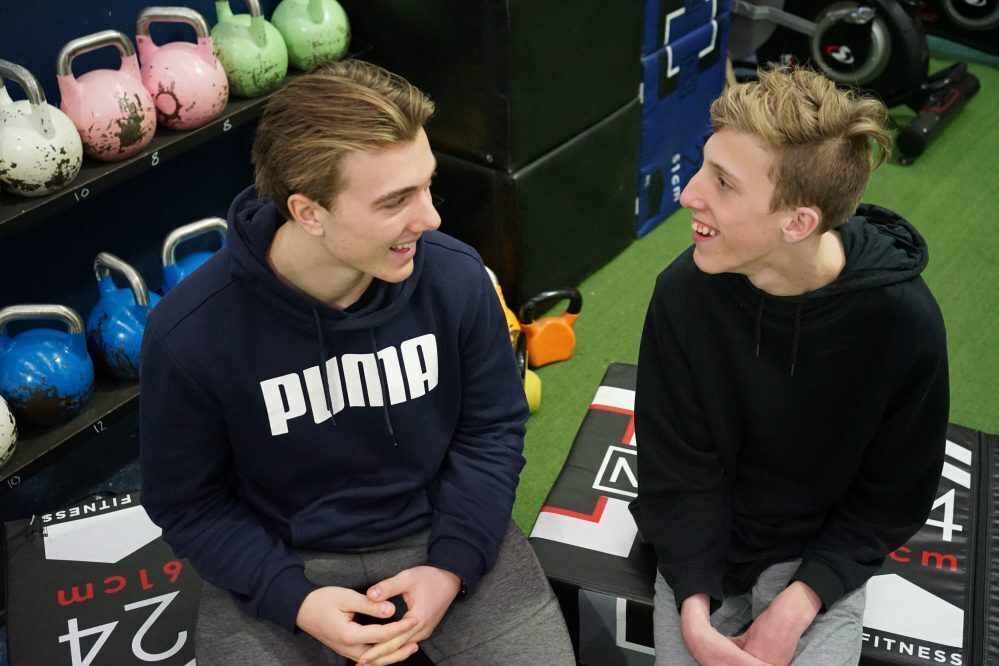 Aspire recognises students with a record of volunteering and community contribution by giving them an early conditional offer to study at La Trobe.
They also have access to unique support programs, industry connections and networking opportunities.
Tate said receiving the offer took some of the pressure of Year 12 off and allowed him to continue his community service.
"I still wanted to do really well, but I was able to know there was a little bit of a back-up plan if things didn't go accordingly."
Pro Vice-Chancellor (Regional) Richard Speed says Nash is "exactly the sort of student" at whom the Aspire Program is aimed.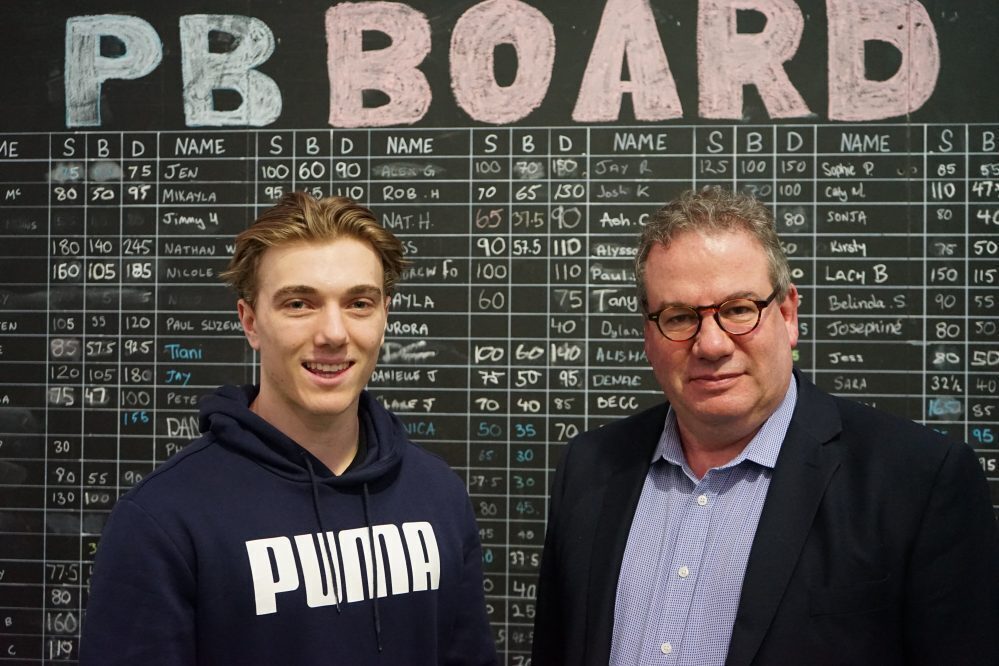 "They're able to study, but they're also interested in helping others, being engaged in the community, they tend to become student leaders."
As well as receiving an early course offer, this year's La Trobe University Aspire program applicants are eligible for one of 40 scholarships, worth up to $20,000 each.
The scholarships – being made available for the first time this year – will be offered to select Aspire applicants who receive a minimum ATAR of 80.
Nash sees himself working in a clinical setting after graduation, possibly one devoted to caring for children.
Tate says he's proud of his brother's decision to study Exercise Science and Exercise Physiology.
"He's grown up with it (cerebral palsy), so it's good to see he wants to make a difference in people's lives."
But as for their physical therapy sessions together, Tate has some feedback.
"He sometimes pushes be too hard, but it's not too bad," he jokes.
Applications for this year's Aspire program are now open. More information on the Aspire program: https://www.latrobe.edu.au/study/aspire