La Trobe's students aren't just studying at our five campuses around Victoria. They're studying online from all over Australia too! In this series, we'll get to know some of them.
First up, let's meet Tiffany Anne-Marie Gleeson.
Tiffany studies a Bachelor of Food and Nutrition online with La Trobe while living in our nation's capital, Canberra.
She runs a photography business and is a stay-at-home mum to two young girls aged two and five.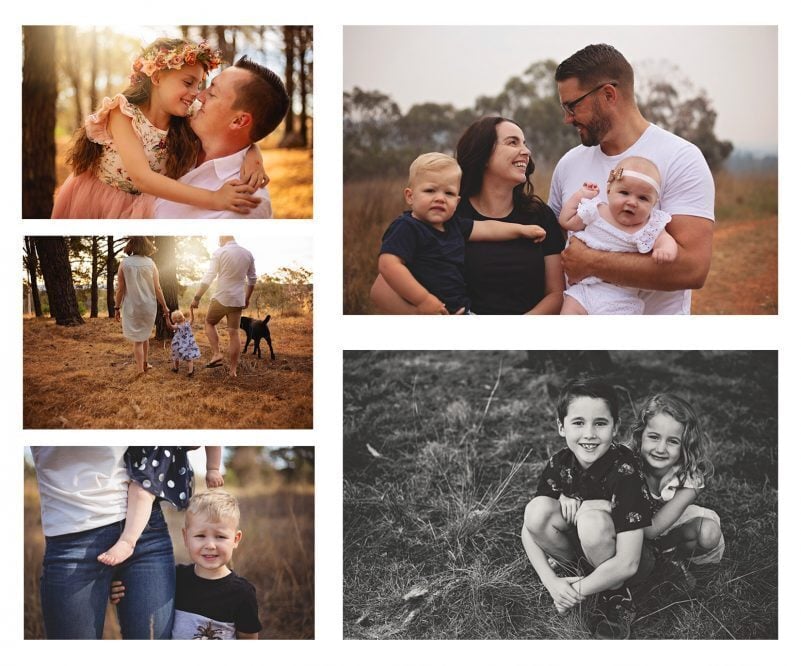 "My photography business is completely different to my subjects," says Tiffany. "While I love photography, it's not something I see myself doing as a career. It gives me an income, but it's not my passion."
Food and nutrition, on the other hand, is a career Tiffany can see a future in.
"Nutrition is really interesting! There's so much more science behind it than just eating salads. The chemistry is fascinating but physiology has to be my favorite unit."
Online study allows Tiffany to make life as a student work for her, and she enjoys the flexibility of not having to study on campus.
She studies at home, but occasionally finds herself studying in more exciting locations. During Christmas last year, she visited Fraser Island with her family and took her studies with her.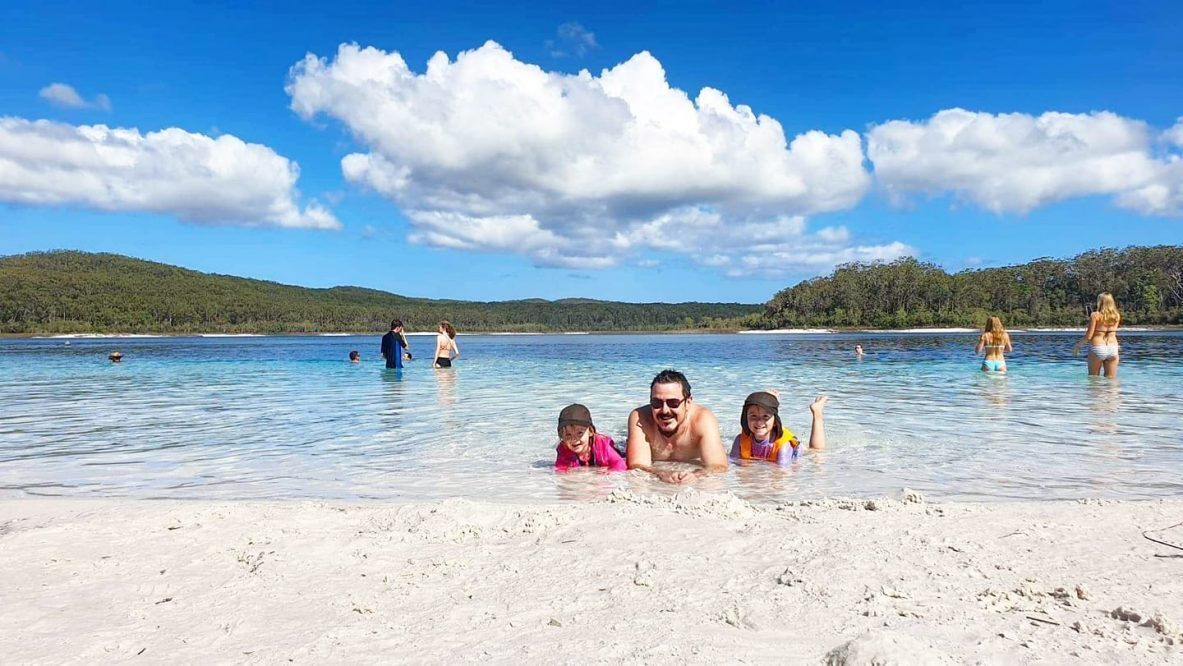 "Fraser Island was the best place to study," she says about keeping on track with her studies while enjoying the tropical paradise.
Tiffany doesn't keep a daily timetable, but she does have a week-by-week schedule that she sticks to.
"If you do that, then the workload isn't hard to manage. I don't feel like I miss out on anything by studying online. Staying self-motivated is the key to success."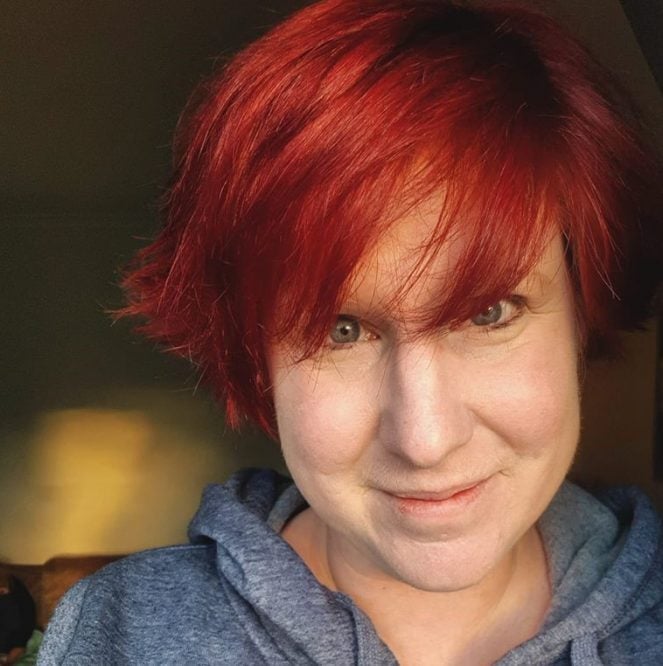 Tiffany recommends using online forums to ask questions and connect with other students.
"I'd also recommend joining Sync sessions, because they really help!
"If you don't understand something, ask. The teaching staff are super helpful and kind!"