There's one thing you can be sure about when it comes to starting Uni: you are not alone! Plenty of people have gone through the same thing – and they've got tips to share. All this week, we'll be posting on our Instagram advice for new students from people who know all too well the feeling of being a Uni newbie. First up, it's Shepparton student Bec's turn to share her words of wisdom.
So, you are beginning your journey of studying at university? Scared, nervous and excited all at the same time? These are absolutely normal feelings and emotions to experience.
When I began uni, I had absolutely no idea what to expect. It was awesome to know that I was not alone in that. So, allow yourself to experience these feelings and emotions because I promise you are not alone.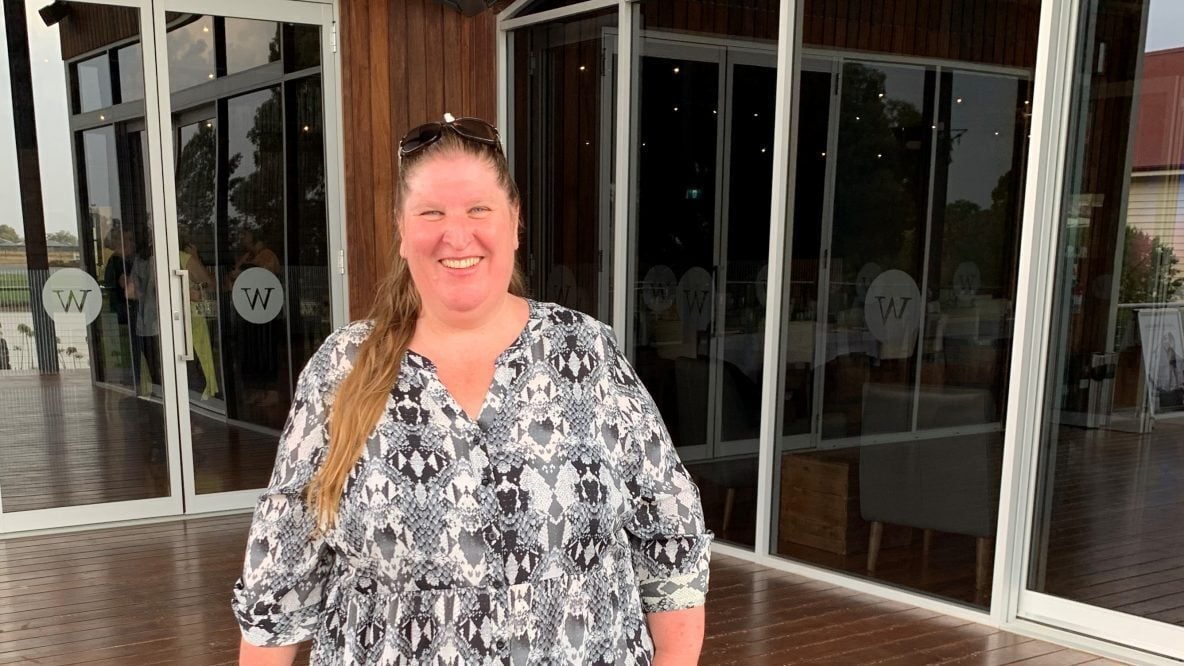 Bec's advice: subject guides, study spaces and 'squads'
One of the first things I will tell you is to make sure that you have printed off all of you Subject Learning Guides (SLGs). In these you will find all of the assessment due dates to put in your student diary. You will also find your required textbook lists.
Once you have done this, check your timetable, and this will help plan your study timetable. A 'study timetable' might sound crazy, but it helps you to manage your newfound workload. I use my student diary and a massive student union study planner thumbtacked to the wall and covered in different coloured highlighters. It is a system I've developed over my three years of uni life and it works for me.
Uni life looks a lot different now that COVID-19 has come into play. So what does it look like now? Remote online study can be hard to get you head around, as we are no longer able to divide our uni life from our home lives so easily. Like many uni students, I must juggle work, study, and family, so there are many balls up in the air at any one time. Working remotely can have many distractions, like the TV (it's very tempting to binge-watch Netflix or Disney + now, when what we really need to be doing is weekly readings, research for assessments or even just writing that assessment!)
That said, we need to allow ourselves a study break, and time for family and friends. It is all about time management, something some of us are better at than others. Let's be honest: something will always fall through the cracks – and that is okay. Just do your best!

While working remotely from home make sure that your friends and family understand that that at certain times of the day you are unavailable ( I have taken to hiding my car so they don't know I'm home, or keeping my mobile on silent).
Find a quiet place to set yourself up to study as well. My favourite place is my 'work-in-progress' study: it's light, sunny and filling slowly with plants. I also have music playing in the background because being too quiet doesn't work for me.
My last word of advice is to surround yourself with a "village" of like minded class mates to study with on Zoom. Yes, Zoom will become your best friend! Not only are our classes delivered via the videoconferencing platform, but some of my best study is done via Zoom with my village or "squad", as we refer to ourselves. Once you find your study squad, uni life just becomes all the better!
I want to wish you good luck for your first semester and I hope you enjoy your time at La Trobe.