The La Trobe Student Union (LTSU) is bringing you a free weekly programme of online events and activities, designed to inspire, entertain and celebrate community #togetherathome.
What's on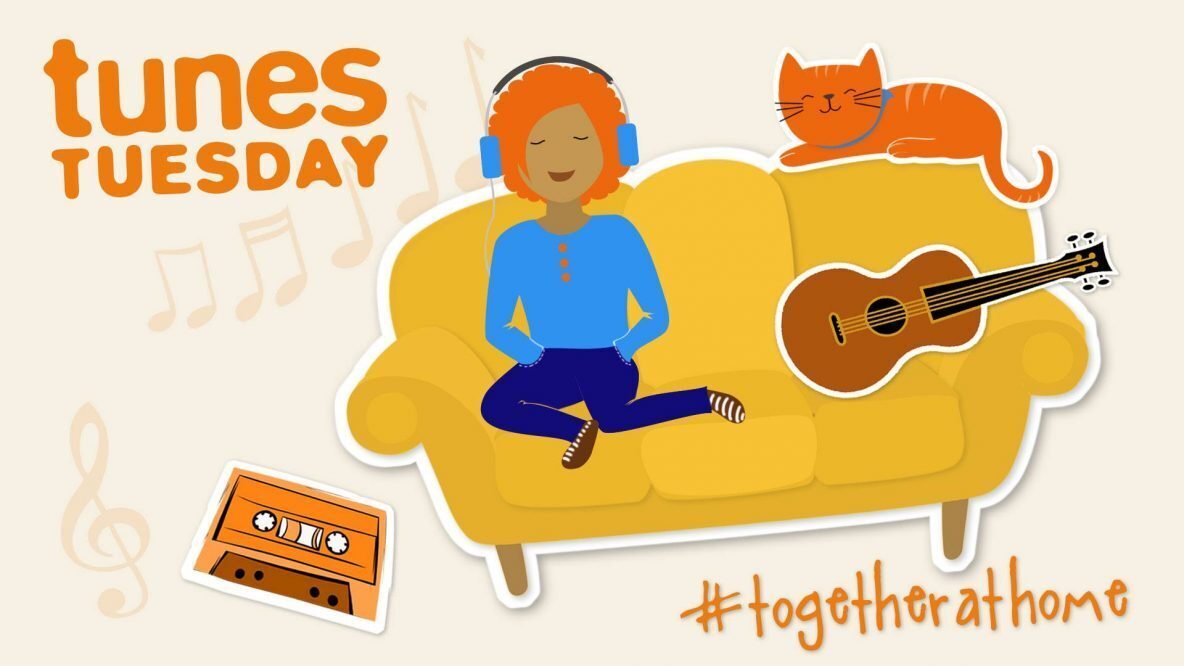 Tunes Tuesday
Acoustic Afternoons
Join us every week on Tuesdays at 2.00pm for Tunes Tuesday – a showcase of local talent to sooth the soul and bring you joy.
♪ 21 April: All the Way Home – Missed it? Watch again here.
♪ 28 April: Miller – Missed it? Watch again here.
♪ 5 May: Loui Llusions (as part of Stress Less Week)
♪ 12 May: Bridge Jianqiao Zhang
♪ 19 May: To Be Announced
♪ 26 May: To Be Announced
Join the Facebook event to stay up-to-date and access the Stream link.
Bachata dance classes
Each Tuesday at 4 p.m., La Trobe's Latin Dance Club are bringing you how to dance! Five weeks of online bachata classes taught by Paula Di Pietro are just
$10 total for all five.
Join the Facebook event for more info.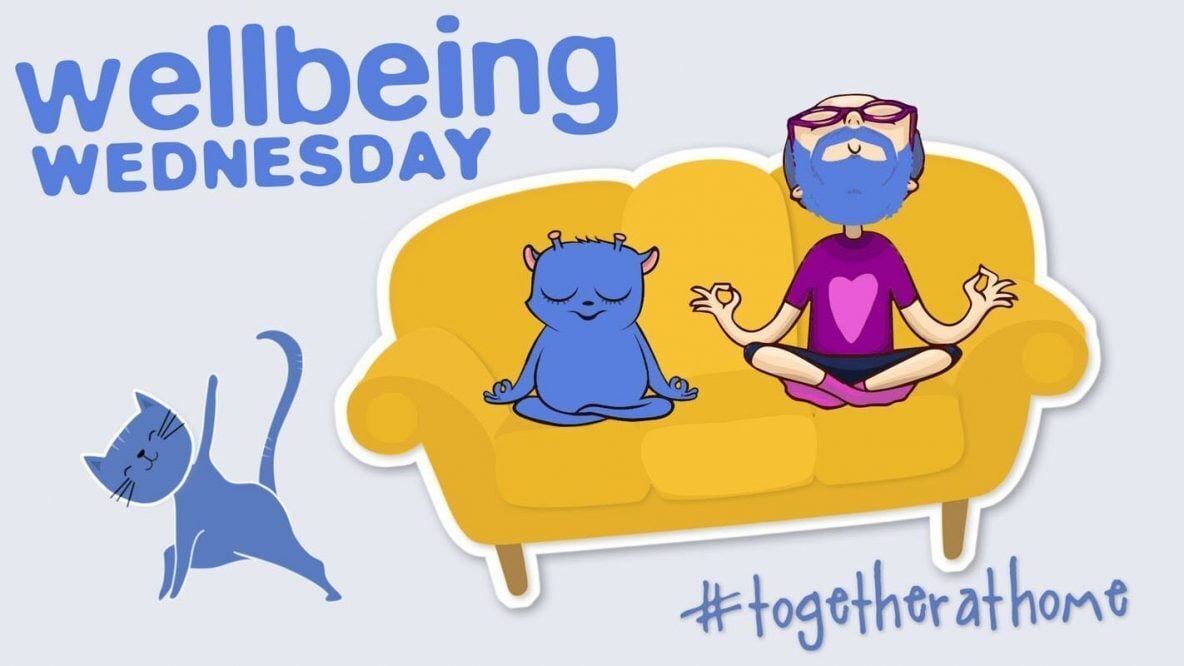 Wellbeing Wednesdays
Every Wednesday we're focusing on your wellbeing. Join us for tips, tricks and sessions created to help you look after you. Think yoga, pilates, meditation and more.
Chill out Yoga
To help you stretch, relax and de-stress, LTSU has teamed up with local legends Good Vibes Yoga to run this free 45 minute Keep It Mellow flow weekly class.
The class will be live-streamed on Youtube at 5:45 p.m. on Wednesdays (Don't worry, if that time doesn't suit, you can catch up afterwards).
Stay up-to-date in the Facebook event.
Mindful Minutes & Mindfullness Meditation
La Trobe University are hosting this FREE six week program. You'll need a quiet, comfortable space were you won't be interrupted, and access to Zoom. Learn the basics of mindfulness and how to use mindful meditation to calm the body and mind with La Trobe's own Janine Stewart, an experienced senior counsellor in Bendigo. Stay up-to-date and find links to each session in the Facebook event.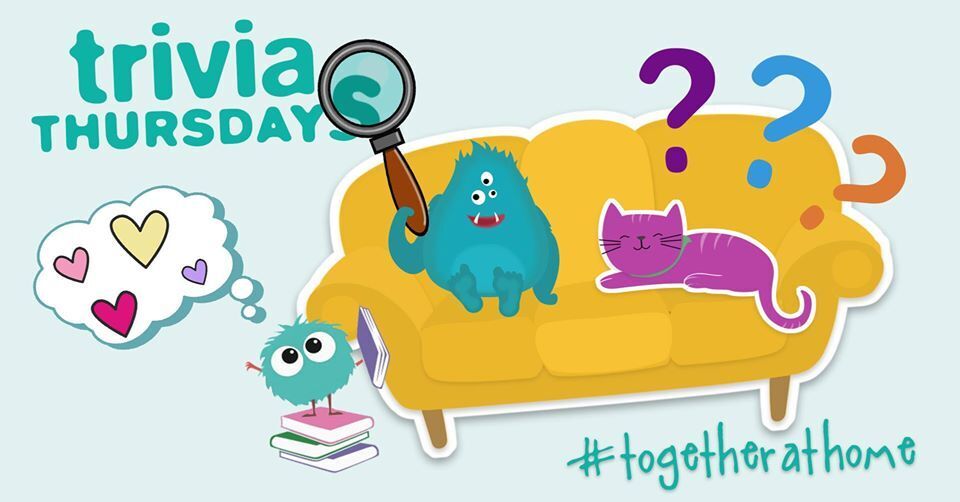 Trivia (AND THEATRE) Thursday
Challenge your friends, win prizes and feel #togetherathome.
Join our favourite trivia host Disco Dave, as he streams his fun vibes, dog banter and tantalising questions straight from his home to yours. Get involved in the chat, keep your eyes on the prize… and no cheating thanks. This is a friendly game.
LTSU will be live streaming via the Facebook event at 7 p.m.
The winner (who gets the most correct answers in the quickest time) will receive a $50 voucher for their choosing (options include Coles, Woolworths, DoorDash, UberEats and Deliveroo).
Find out how to play and stay up-to-date in the Facebook event.
Student Theatre and Film's Watch Party
Looking for some ~art~ to consume with a bunch of friends?! Jump onto STF's Watch Party!
Join them every Thursday afternoon (4-6 p.m.) for a virtual time at the theatre! They'll be watching a broad range of productions from Australian works to Broadway Musicals to smaller scale cabarets.
View the lineup and find out how to join via their Facebook event.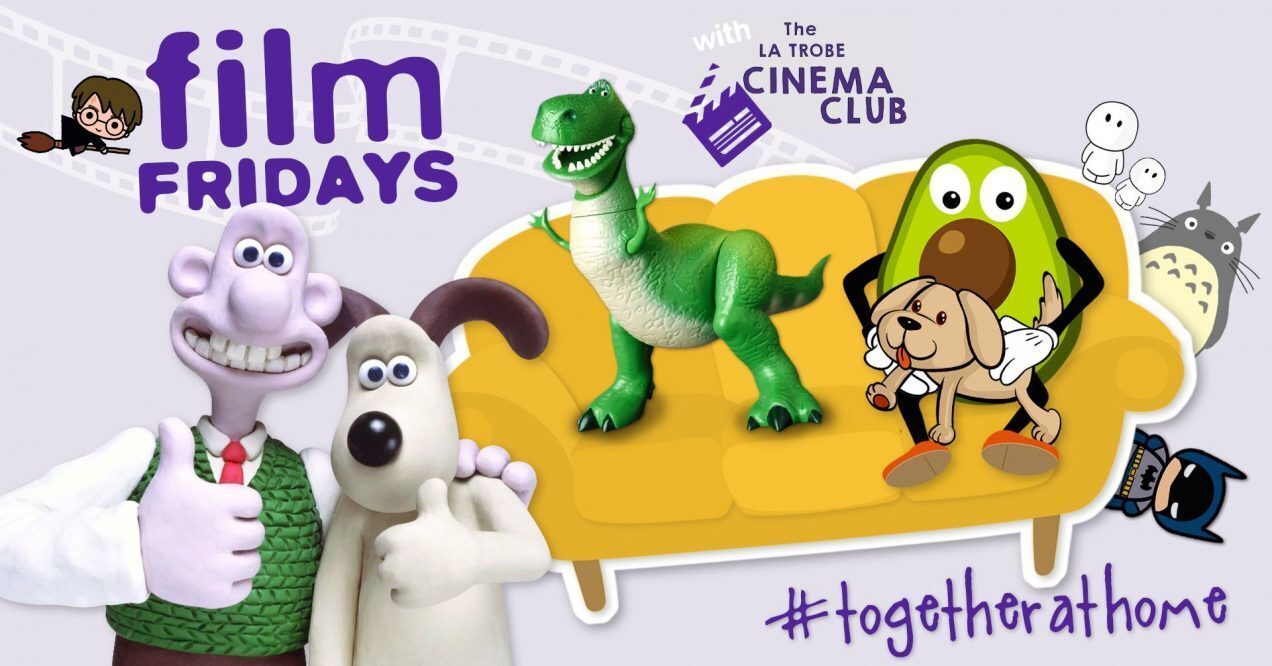 Film Fridays' Netflix Party with LTU Cinema Club
Grab your popcorn and settle in for an evening of movies with the LSTU Cinema Club at Film Friday's.
1 May – Monty Python and the Holy Grail
8 May onwards – TBA
If you'd like to have a say in our upcoming movie selections, make sure you like LTU Cinema Club's page.
Find out how to watch in the Facebook event.