It goes without saying that you love your Mildura campus. It's a home away from home for a lot of students, and the place where dream jobs are made possible.
But how much do you really know about your La Trobe campus?
MyLaTrobe was curious too, so we compiled a quick list of interesting tidbits from the campus' history, using the book, From the Paddock to the Agora: 50 years of La Trobe University.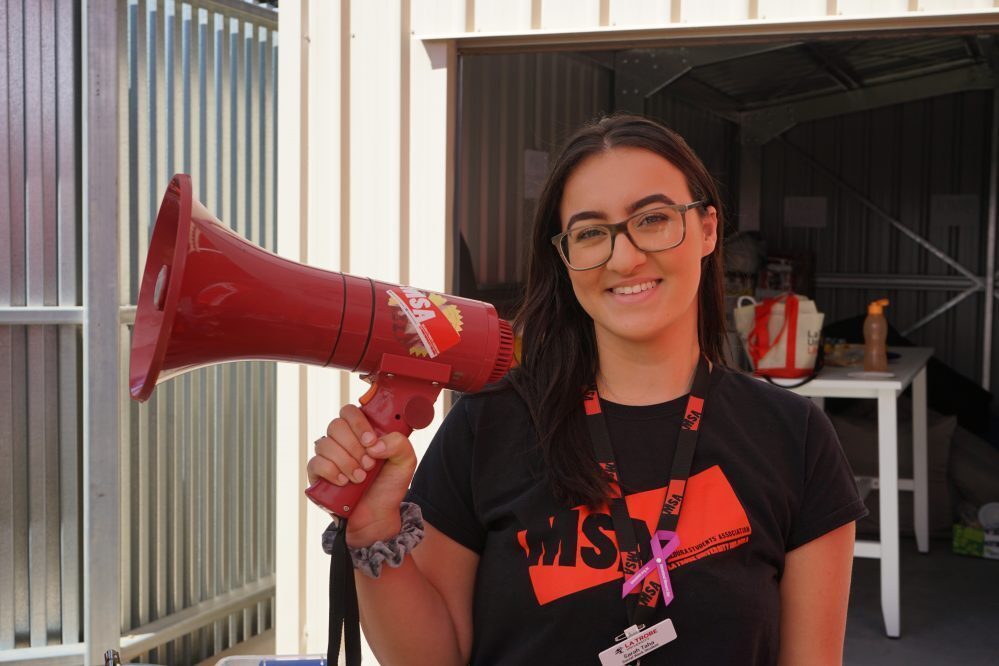 Did you know…
1. Head of Campus Deb Neal was La Trobe's first ever employee in Mildura. That was back in 1991.
2. The first courses offered at the Mildura campus were a Bachelor of Business and a Bachelor of Applied Science.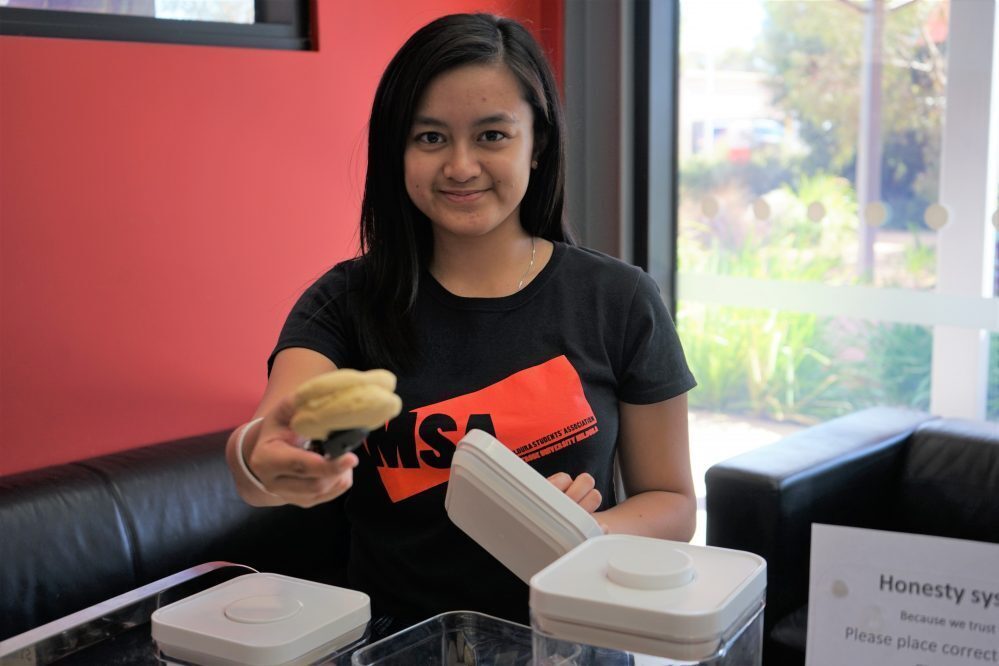 3. The third course – a Bachelor of Social Work – was born after a shortage of regional social workers prompted locals in the field to approach La Trobe's Bundoora campus about starting a degree in the subject matter.
4. The Brian Grogan building that makes up most of the Mildura campus is named after the founding chair of the La Trobe University Mildura regional advisory board. Brian was instrumental in the establishment of a new, standalone campus in Mildura.
5. There are 1000 La Trobe graduates now living and working in the Mildura community! That's 1000 people who trained in the hometown making a difference to their hometown!
6. More than 70 per cent of students at the Mildura campus are the first in their families to undertake tertiary education. That means you're trailblazers and role models. We know it's not always easy getting to university – and getting through university! – so that why there's plenty of supports on offer.