How's this for a finely tuned daily routine?
An average day for Mildura student Candice van Doren starts at 4.45am when she wakes up and heads to the gym, before returning home to get her four children ready for school and day care.

At 9.00am, her day shifts to La Trobe when second-year Nursing classes kick off. She spends breaks in her Uni timetable in town at her family's café, Glow Nutrition.
Then it's the night-time routine of pick-ups, baths and dinners, then a spot of homework before lights out at 10.30pm.
"You just make it work," 37-year-old Candice says, matter-of-factly.
"It's not [a question of] 'how?', it's 'why?'"
And it's 'the why' that's most remarkable about Candice's story, which she details in this week's Extra episode of The Uni Podcast.
The one-time public health worker first began a Nursing degree 20 years ago. But she was prompted to give the course another go after her 10-year-old son, Oscar, was diagnosed with muscular dystrophy in 2017.
"As I've progressed through life, I've realised this is something I really enjoy, and also something that can help me manage my son's disease over the course of its progression," Candice, says.
She also says Oscar's diagnosis was communicated to her family in a pretty impersonal way, something she'd like to improve for others who find themselves in her shoes.
"I worked in that health promotion field sitting behind a computer and sort of not getting out and having that person-centred care approach," she says.
Taking the leap
When asked if it was scary taking the leap back into the University pond, Candice replies: "Absolutely!"
"I left a great job, with amazing benefits and beautiful people to go into something where I'm not going to be earning money for three years, so I needed to really concentrate and work hard to get where I am," she says.
But her maturity has also proven an asset, and has given her a newfound focus on Nursing the second time around.
"The more I've gained through life, the more I'm intrigued by the nursing field, and I feel like I do better because I've got that experience behind me," Candice says.
She'll again call upon her diligence when her placements begin later this semester, one of which is back at Sunraysia Community Health where she was working before returning to study.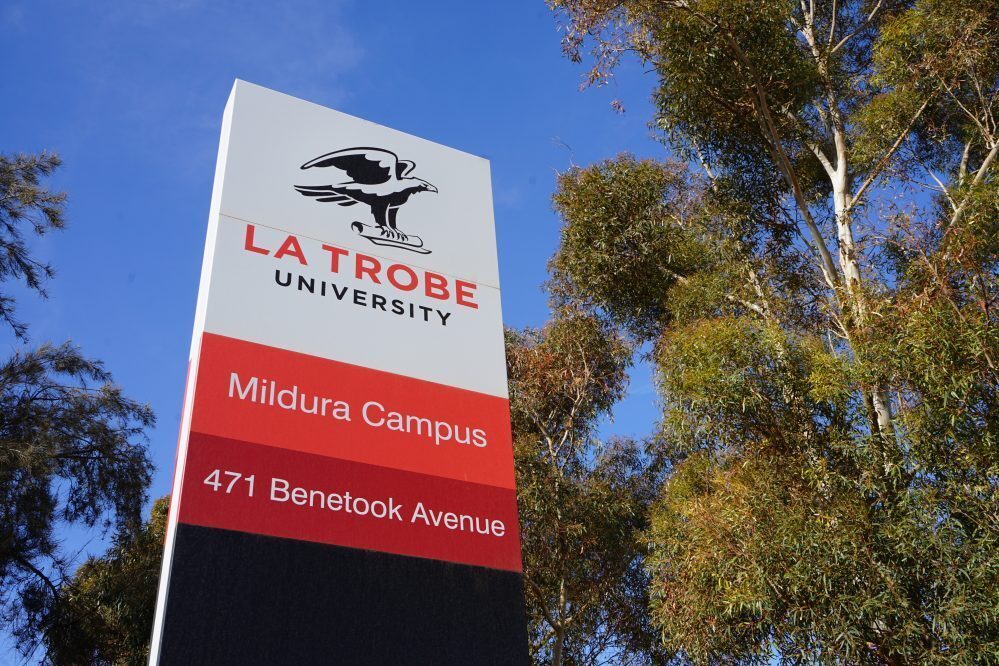 Tips for mature-aged students
For students thinking about a return to study, Candice has some pointers.
Firstly, you can be sure there's good support on Campus.
"I cannot fault our lecturers, the support staff," she says, adding that even the Head of Campus Deb Neal knows students' names and circumstances.
"Make sure you've got supports around you, family support and friendship support.
"Know how to apply for a scholarship, because there is those financial supports there.
"As much as it might just be a little here and a little there, it all helps in the long run."
You can also listen to The Uni Podcast on iTunes and SoundCloud.