Another year, another successful Mildura Writers Festival!
La Trobe was again excited to welcome students from all of our campuses to Mildura for Writers In Action – the subject that runs parallel to the highly anticipated festival.
They heard wise words from great thinkers like Ellen Van Neerven, Kim Mahood and everyone's favourite Barossa cook, Maggie Beer!
If this sounds like the sort of subject you'd love to enrol in, why not sign up for the Bendigo version of Writers in Action?
It all takes place next week during the Bendigo Writers Festival, which runs August 9-11.
Arts/Science student Meghalee Bose travelled to Mildura from our Melbourne campus. Here's what she thought of her week in the Sunraysia region!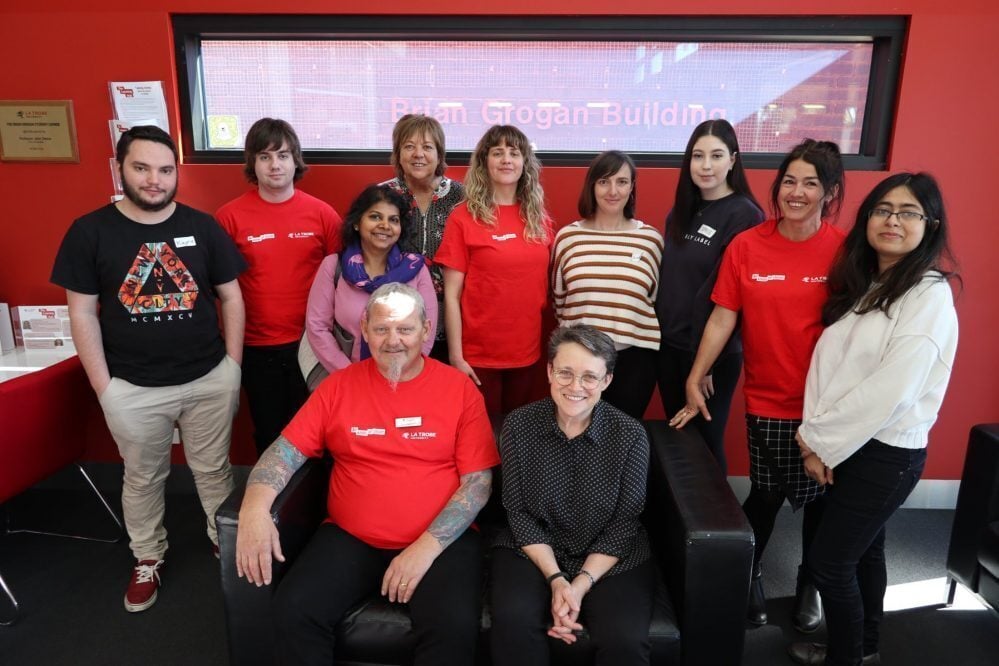 What enticed you to take part in the Writers In Action subject in Mildura?
I think Writers in Action is an innovative, interesting way of presenting a Writing subject, instead of just sitting in class, reading and work-shopping as is traditionally done. The fact that it was set in Mildura interested me, that I would get to interact with professional writers on a personal level, and that it promised to be an immersive experience with no distractions, so to speak. 
What were the highlights?
Again, I think the block mode nature of Writers in Action really works in its favour – the fact that the students were swallowing up the content from the Mildura Writers Festival and then responding to it within a short frame of time. The lecturer was phenomenal, the festival organisers were really welcoming as well as the local community, and the kind of interactions we got to have with prolific, established writers as well as up-and-comers is an utterly unique offering that can't be obtained from traditionally designed writing subjects.
Had you been to Mildura before?
This was my first time visiting Mildura. I think I might've spent hours just sitting at a bench outside my accommodation, soaking up the peace and silence – a great introspective opportunity for writers, I might add. But when I felt in the mood for company, I just went right into the city centre and absorbed the warm, genial atmosphere of the place. Cute cafes, wonderful fare at local restaurants, a bustling arts scene: all of these and more made me greatly appreciate my time at Mildura, enough that I'm strongly considering returning for the Writers Festival next year after I graduate.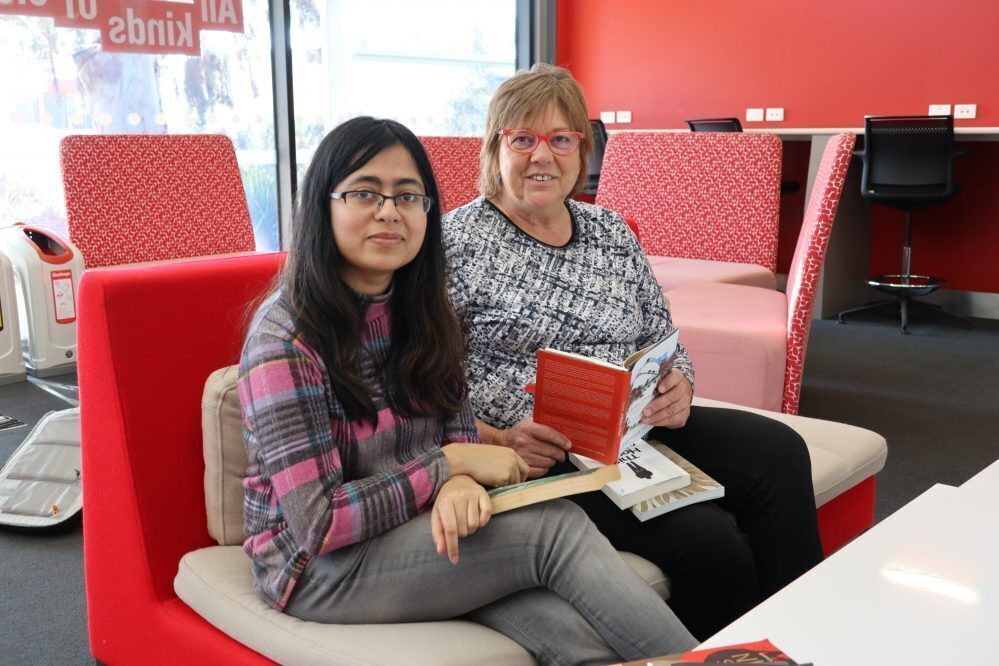 Would you encourage La Trobe students to visit the University's different Campuses?
I think there's an openness and a change in attitude that comes with travelling to a different place, and that really helps in the learning process. As such, I would absolutely recommend that Melbourne campus students give a shot at studying short-term on a regional campus. Especially if they haven't ventured to regional Victoria before – there's just an ethos about the place, beyond even the academic aspect of it all, like how the locals on the street smile and strike up conversations with you. I grew to recognise faces, even outside of class and people whom I hadn't spoken to, and that's a striking contrast to a bustling city campus where students might not even know their own peers. It's a wonderful experience for sure. 
Why did you decide to study an Arts/Science double degree at La Trobe?
I originally came to Melbourne with the intention of studying a Bachelor of Arts, but I transferred over to a double degree in my second semester. I'd always known this would be a possibility for me because I adore writing (which is my Arts major), but I focused on Science in Year 12 and have a great fondness for the field as well. Arts/Science is a rare combination and not many universities offer it, so La Trobe having this option was an important factor in me deciding to apply to the university. I just really enjoy the freedom that delving into both these streams offers me, the ability to use both hemispheres of my brain, so to speak, and I've never regretted my decision to extend my degree into a double.