As a part of my Media and Communications degree, I enrolled in the subject 'Professional Internship,' in which student's complete internships in the media, journalism and communications and related industries with a specific organisation.
I first came across an opportunity to intern in the marketing department for Law Image Melbourne, that manages legal document production for law firms, corporates and governments. I had my interview with the director and who informed me that I could start immediately. Before I could seek the approval of the subject coordinator, I received an email from the subject tutor about another internship opportunity.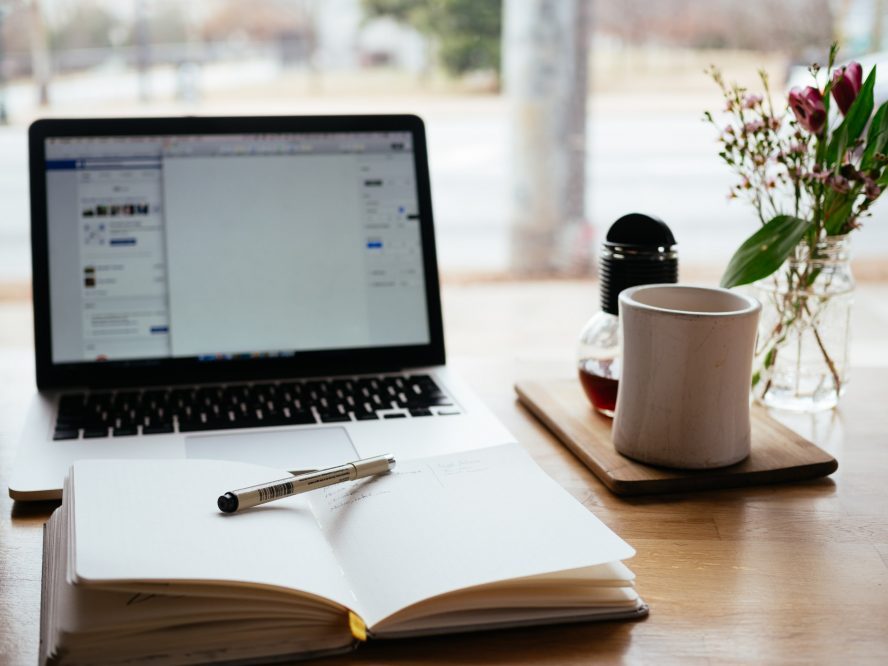 A placement located at La Trobe University, Marketing and Recruitment, the position of a Digital Content Officer. I was drawn to the fact that the internship allowed me to write short blog pieces and work on the University's @MyLaTrobe student social media channels. I thought it would be a great chance to see if my learning at La Trobe had contributed to my ability to work as an emerging professional in the media field.
The process
The process of securing the internship was an interesting one. After emailing in my resume and cover letter to the supervisor, I received an email stating that they will be contacting people next week. Within a week, I was given a time and date for an interview, and then it starts to get interesting.
The interview was scheduled for Tuesday, but I had somehow misread the email and thought it read Thursday. Which is a very odd situation to find yourself in. How do you even manage to misread a date?
I see now that the mistakes made in life are our lessons. And this particular lesson? Consider it taught. I'm not sure how frequent misinterpreting communications is, but for anyone that has a meeting coming up, I urge you to double, even triple, check the date.
Luckily for me the Student Communications Manager graciously gave me a second chance and I headed into my interview.
During my interview, I was told a little bit about the organisation and asked a couple of standard interview questions. We worked out a suitable day to start the internship without it clashing with my University subjects.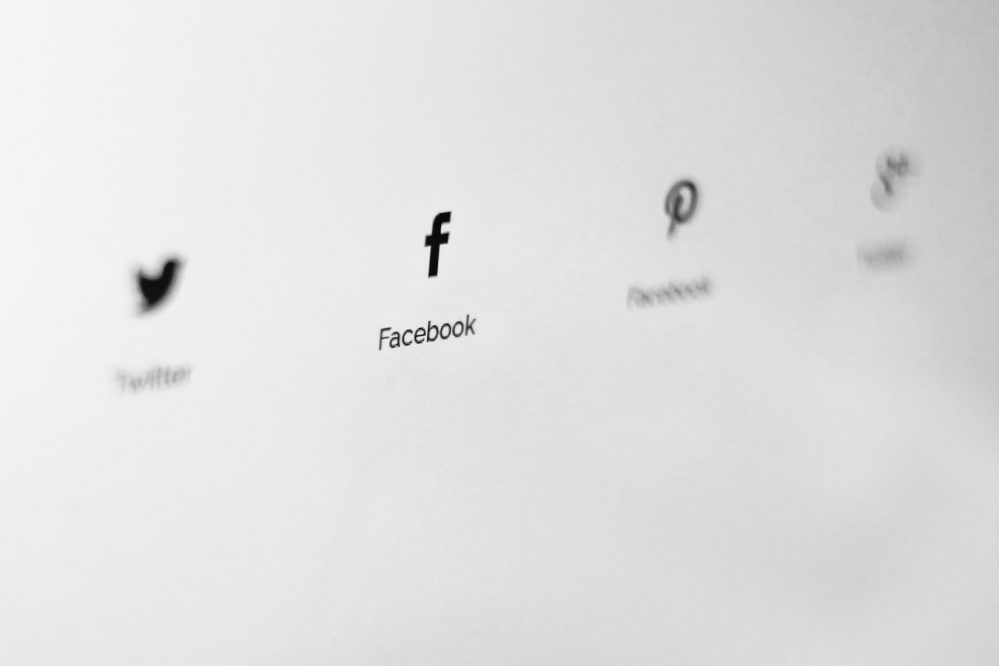 First Day!
Before starting the first day of my internship, I was nervous but also excited. I didn't have much knowledge of my role as a Digital Content Officer, so I came in with no expectations and an open-mind. To be prepared, I brought my laptop, a pen and a notebook.
I was introduced to the other team members and shown around the office. I received an introduction on what the marketing and communications teams do and shown MyLaTrobe's office. I was given access to the MyLaTrobe WordPress site, where I could view all the posts that were already published.
My first task was to familiarise myself with the format, see the kind of stories published, the style of writing and the creative process. Under the direction of the Student Communications Manager, I went through each post and categorised them. Categories included campuses, careers, learning, student life, living, etc.
Later during the day, I received an email from the Student Communications writer, welcoming me to the team and attached was my first project, which was to write an article promoting short exchange programs.
The next few weeks consisted of more blog pieces and a couple of Instagram Story takeovers. I found that interning has been one of the most rewarding aspects of my degree.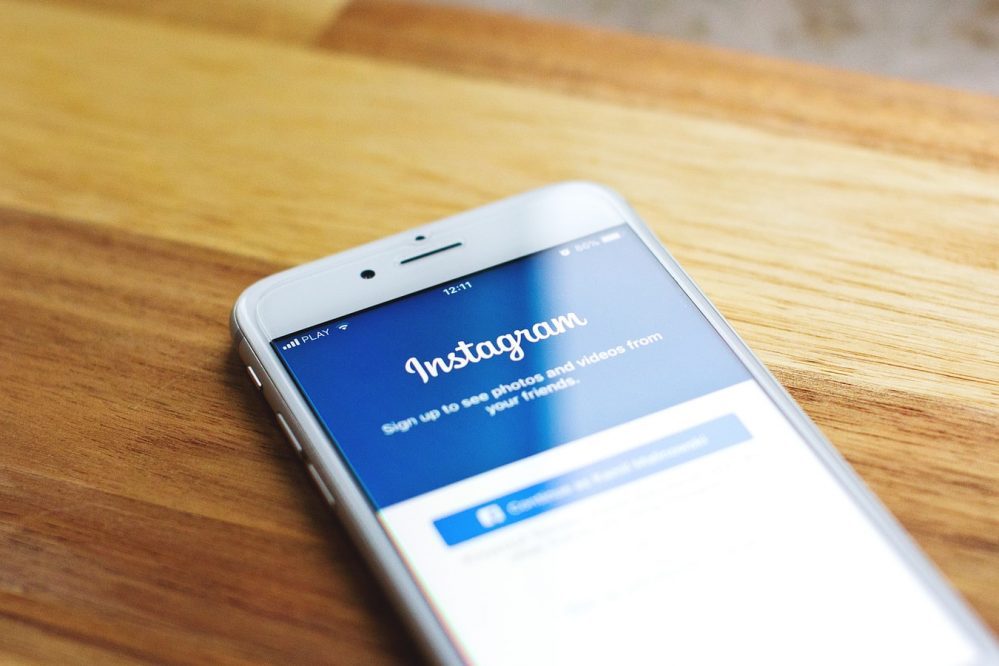 Finally…
I was able to get an idea of how real-life industry works while working with innovative people who are happy to coach and see how I was going during the experience. I learnt the most from the Student Communications writer, who guided me through my internship by showing me the best way to edit articles, picking the best headlines for a story, drafting excellent interview questions, and how to properly structure an email interview.
I would recommend to anyone to do an internship, as you get the opportunity to gain skills to your specific subject or industry, while also providing you with employability skills.