The Postgraduate Expo is taking place at the Melbourne Campus in Bundoora on Thursday 10 October. If you're a current undergraduate student come along to see some great speakers and get postgraduate course and career advice from the experts.
Register before September 1 and you could win a $250 prepaid Visa gift card.
1. Ally Watson, Co-founder and CEO of Code Like a Girl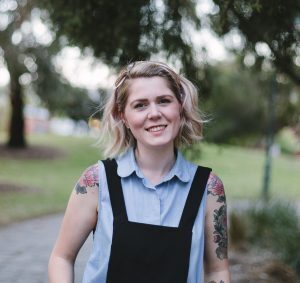 Ally is an entrepreneur who created a social enterprise designed to make tech accessible, inclusive, open and most importantly, fun.
Join us for a thought-provoking and action-inspiring presentation that draws on Ally's entrepreneurial experience and aims to spark positive change in the technology industry.
2. Adrian Asdagi, Community Engagement Manager, Carlton Football Club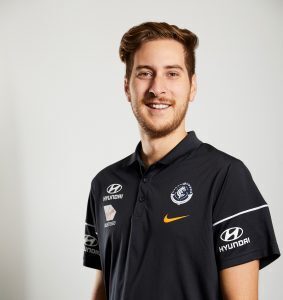 Hosted by La Trobe Sport, we'll be joined by Adrian for an insightful talk on his career and how he broke into the dynamic sports industry. Hear the common challenges you may face and how you can begin your career. After the presentation, there'll be time to have your questions answered.
3. Jon Stone, Partner, Artificial Intelligence & Cognitive, KPMG Australia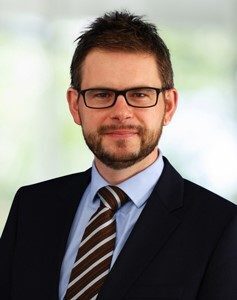 Jon has over 21 years of international technology and consulting experience specialising in B2C industries. Now at KPMG's Solution 49x, Jon uses a human-centred design approach to address industry's most pressing problems using AI and machine learning alongside other innovative technologies.
4. Dr. Catherine Lopes, Acting Head of Enterprise Data & Analytics, AGL Energy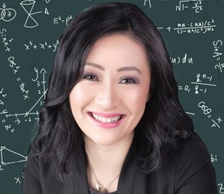 A business-focused data scientist and passionate educator, Catherine helps organisations increase their business performance by applying advanced analytics and improving enterprise data management.
5. Violetta Misiorek, Senior Manager Data Science, Suncorp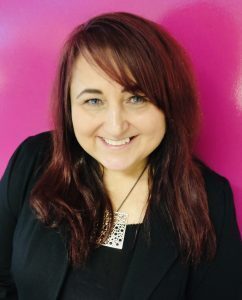 A highly driven analytical leader with over 20 years' commercial and research experience, Violetta is passionate about developing innovative analytical solutions to enhance customer experience and optimise businesses' effectiveness.
6. Demetrio Zema, Founder and Director, Law Squared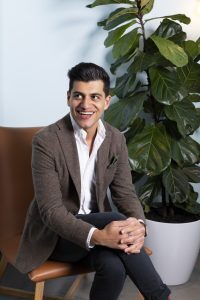 Named 'Australia's most innovative law firm', Law Squared is a specialised commercial law and litigation firm focussed on working with entrepreneurs and start-ups. An accomplished entrepreneur and lawyer who's worked with corporates, SMEs, entrepreneurs and ASX listed companies, Demetrio is focused on achieving outcomes and success for his clients.
7. Dr Georgia Atkin-Smith, Australian scientist and advocate for women in STEM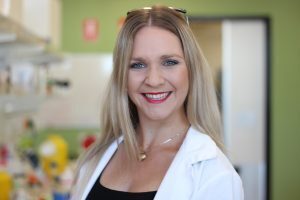 At the age of 25, Georgia Atkin-Smith submitted her PhD thesis at the La Trobe Institute for Molecular Science. Throughout her postgraduate experience, Georgia presented her world-first findings in cell death research at numerous national and international conferences and received over 16 awards.
8. Tiffany Cherry, Award-winning sports broadcaster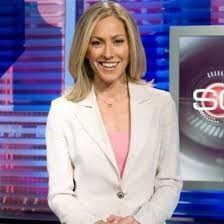 With an undying love for all things sport, Tiffany has covered events in Australia and around the world, including the NFL Superbowl, the Olympic Games, NBA finals, Wimbledon and US Open tennis and the PGA tour.
Can't make the Bundoora event? Register for our CBD event to hear special guest Turia Pitt speak.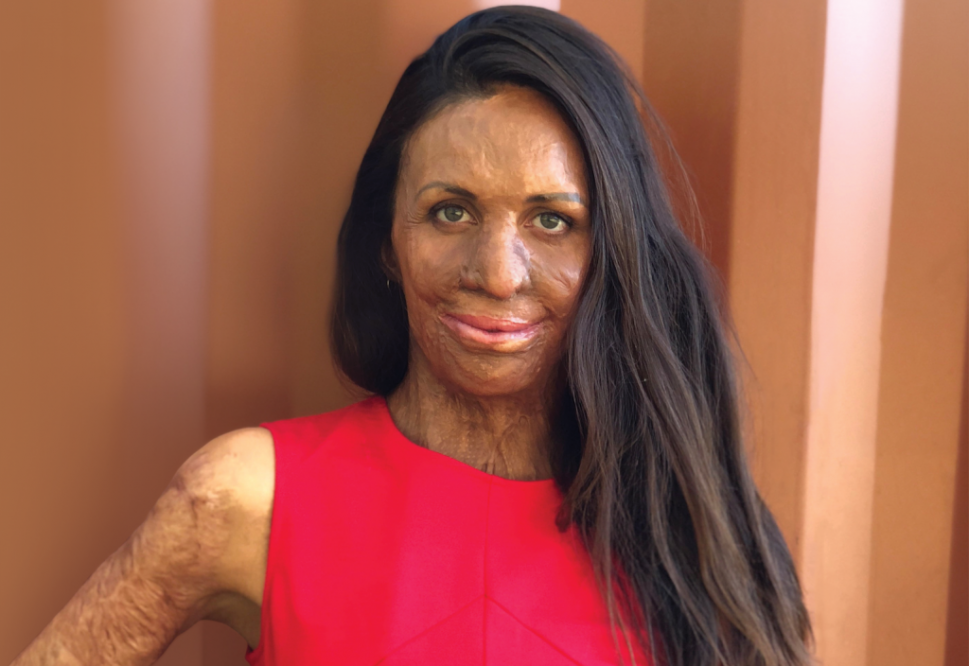 Join us at the RACV Club as we present a special keynote address from the inspirational Turia Pitt. You'll have exclusive opportunities to network with La Trobe's high-achieving academics and alumni and discover how our flexible courses can advance your career.