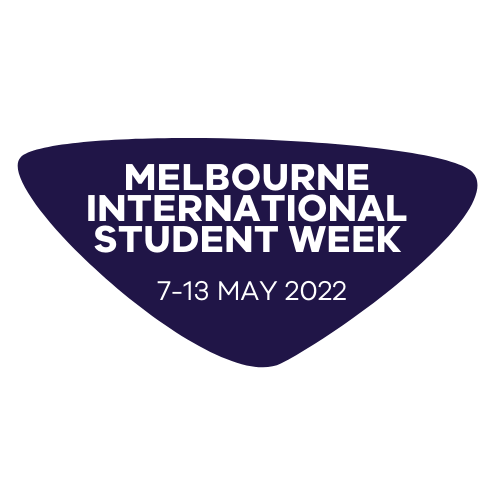 Melbourne International Student Week (MISW) will be held from 7 May – 13 May 2022, bringing together all students studying in Melbourne, both local and from abroad, by showcasing the culture and services that Melbourne has to offer.
To celebrate MISW, a range of events are available on campus at Bundoora, and across the City of Melbourne:
MISW: Free swimming lesson
We love to swim and have some of the best beaches in the world. Begin to develop your confidence in the water before summer with free Taster learn to swim classes as part of Melbourne International Students Week
Monday 9th May 12-1:30pm.
Registration is essential
MISW: Get active as a group!
Take a break from your studies and spend some time on yourself! Sign up for a free zumba or yoga class as part of International Students Week!
Wednesday, 11 May 2022 12:00 pm – 2:00 pm
Registration is essential
MISW: Experience an Authentic Aussie BBQ in the Sanctuary!
Nothing is more Australian than a BBQ with friends in nature. This is your exclusive opportunity to experience an authenticxaussie BBQ followed by a twilight tour as our native animals awaken in the beautiful and important Nangak Tamboree Wildlife Sanctuary at La Trobe. It is not to be missed.
Thursday 12 May 2022 5:00pm-8:30pm
Places are limited- registration is essential.
Visit the Melbourne International Student Week to see what else is on in Melbourne.