Are you ready for a health and fitness extravaganza?
La Trobe Sport is proud to present the Health & Fitness Expo x Ring Road Relay at the La Trobe Sports Centre on Thursday March 5! Join us for a day full of activities as we combine the time-honoured Ring Road Relay event with our brand new Health and Fitness Expo in the new Specialty Studios.
For more information or to register your spot for either event, visit the links below!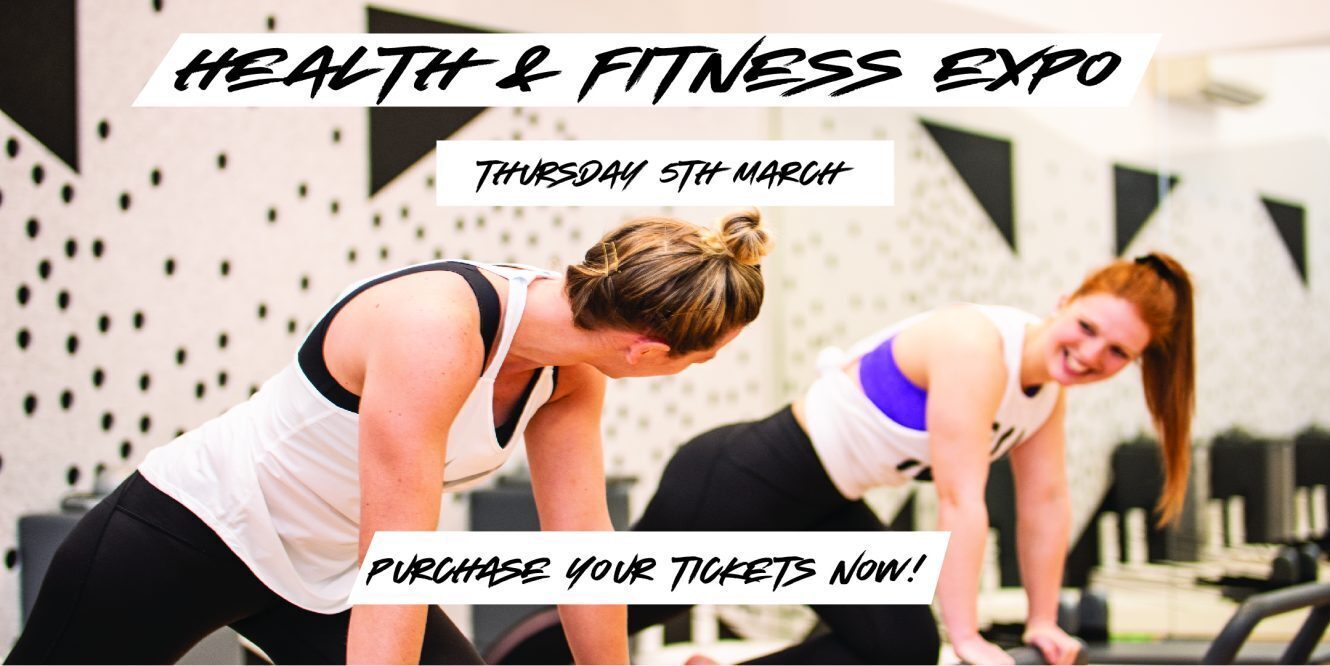 Health & Fitness Expo
Join La Trobe Sport Health and Fitness team to experience the new Reformer Pilates, Yoga & Functional Training Studios at our Health & Fitness Expo.
Each session will provide you with a 15 minute workout in each studio, followed by the opportunity to ask questions about classes and look at what else the Sports Centre has to offer.
There will be prizes to give away, a Lululemon Yoga class (from 12:05pm – 12:50pm with all proceeds going to the Victorian Bushfire Appeal), Emma and Tom's protein balls to restore your energy and information on all things Health and Fitness at La Trobe Sport!

Head to our Health & Fitness Expo Eventbrite page for more information or to purchase your tickets.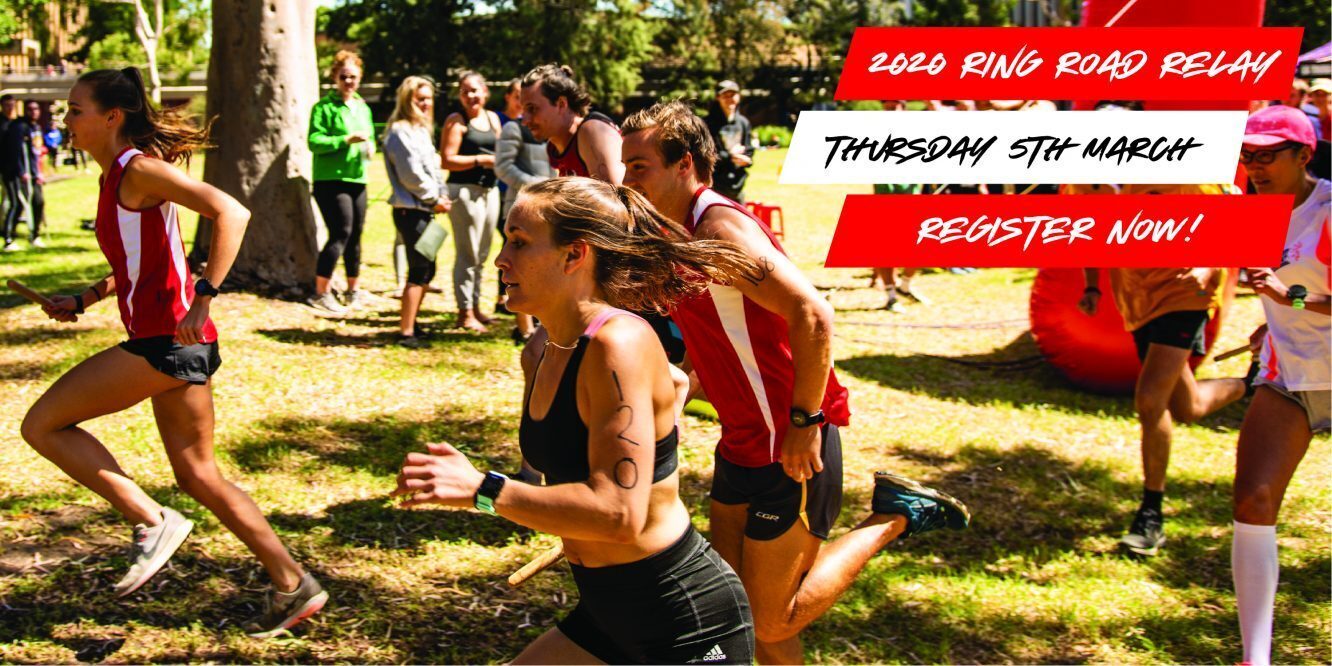 Ring Road Relay
La Trobe Sport is excited to again present the Ring Road Relay!
The Ring Road Relay is a historical event which has been an annual occurrence over the University's lifetime. The Ring Road Relay is also the launching event for The Intercollege (Residential Students) Cup and LTU Staff Legends Cup.
This year, La Trobe Sport is expanding the event to include individual races as well as the Ring Road Relay itself. The event will be split over lunch time and after work to cater for all. Beginning with a walk on your lunch break, followed by an individual 2km time trial race. Another 2km time trial race will start at 5pm with the final races of the day consisting of the team Ring Road Relay and the individual 8km race.
This event is open to the entire LTU community (students, staff and surrounding communities) and caters for people of all athletic abilities.
Head to our Ring Road Relay Eventbrite page to register as an individual or as a team.