The Postgraduate Expo is taking place at the Melbourne Campus in Bundoora on Thursday 10 October. If you're a current undergraduate student come along to see some great speakers and get postgraduate course and career advice from the experts.
Register before 1 October and you'll be in the draw to a win a $250 prepaid Visa card.
1. The door prizes
We've got some great giveaways on the day at Union Hall, with a grand prize of a $1500 STA Travel voucher, a $1,000 prepaid Visa gift card, a $750 prepaid Visa gift card, a $500 prepaid Visa gift card, a $250 prepaid Visa gift card and 20 $50 prepaid Visa gift cards. All just for showing up.
2. Talk to someone about your options after Uni
Everyone in the second or third year of their undergrad needs clarity around their options once they've finished their course, the postgraduate expo is here to provide answers to any course or career questions you may have. There will be opportunities for one-to-one meetings with academics and course coordinators as well as employers. One-to-ones will take place throughout the day.
3. The lineup
There's a keynote address from Ally Watson, co-founder and CEO of Code Like A Girl. As well as two expert panels on The Next Frontier of Digital Business and Where a degree can take you. The day will be capped off with a speech by La Trobe Sport's keynote speaker Adrian Asdagi, Community Engagement Manager at Carlton Football Club.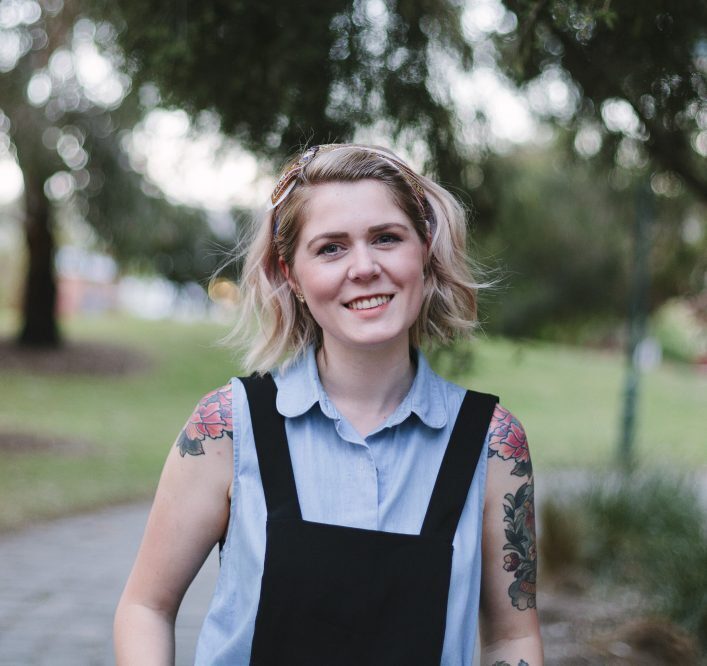 4. Pose for a free pro LinkedIn head-shot
Tired of using that cropped image of yourself at your cousin's wedding? We'll be providing free LinkedIn headshots to everyone who comes along so bring your best Blue Steel.
5. ALL the free food
Any excuse… You'll be well nourished while listening to all the opportunities that are out there for you once, you've finished your undergrad.
Check out the full program and register for the Postgraduate Expo via the website.
Can't make the Bundoora event? Register for our CBD event to hear special guest Turia Pitt speak.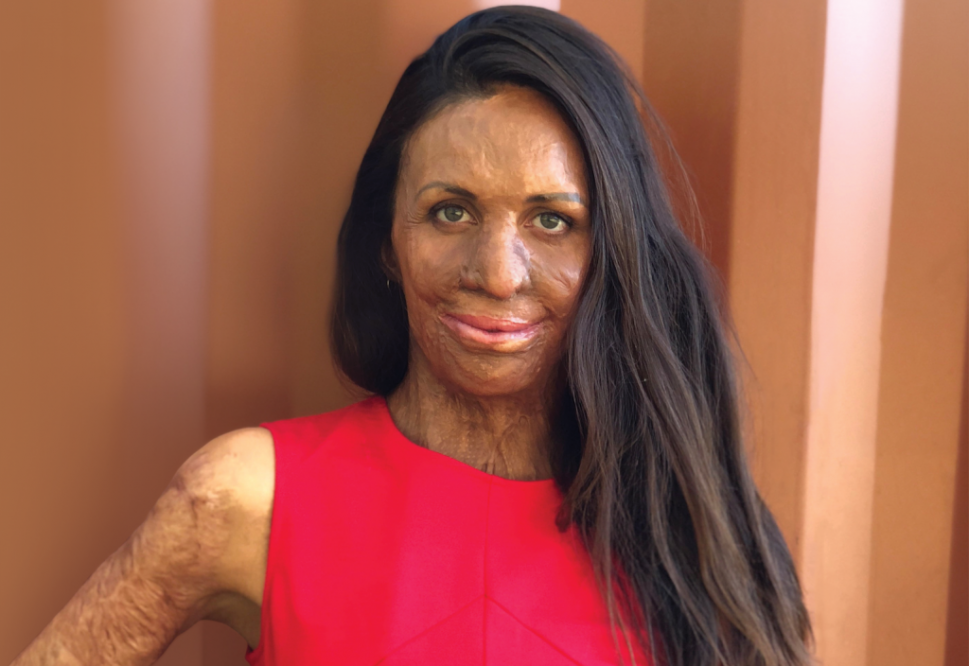 Join us at the RACV Club as we present a special keynote address from the inspirational Turia Pitt. You'll have exclusive opportunities to network with La Trobe's high-achieving academics and alumni and discover how our flexible courses can advance your career.