Get inspired to look after your health and wellbeing with free smoothie tastings, healthy lunch samples and health checks at the 'Eat, Move, Feel' pop-up health and wellbeing hub during Orientation.
La Trobe and Medibank have come together to create the hub where you can check-in on your physical and mental health and wellbeing, as well as gather a range of information from La Trobe's own allied health clinics or Sport and Wellbeing teams.
Experience personalised health advice by Medibank's HealthStrong professionals and self-service health checks using the Health Kiosk. You can also sample free smoothies and healthy lunch options, or challenge yourself and your friends to a range of sports and fitness activities on Wednesday 26 Feb, plus more. Drop by the hub and check out the timetable of activities that will change every week!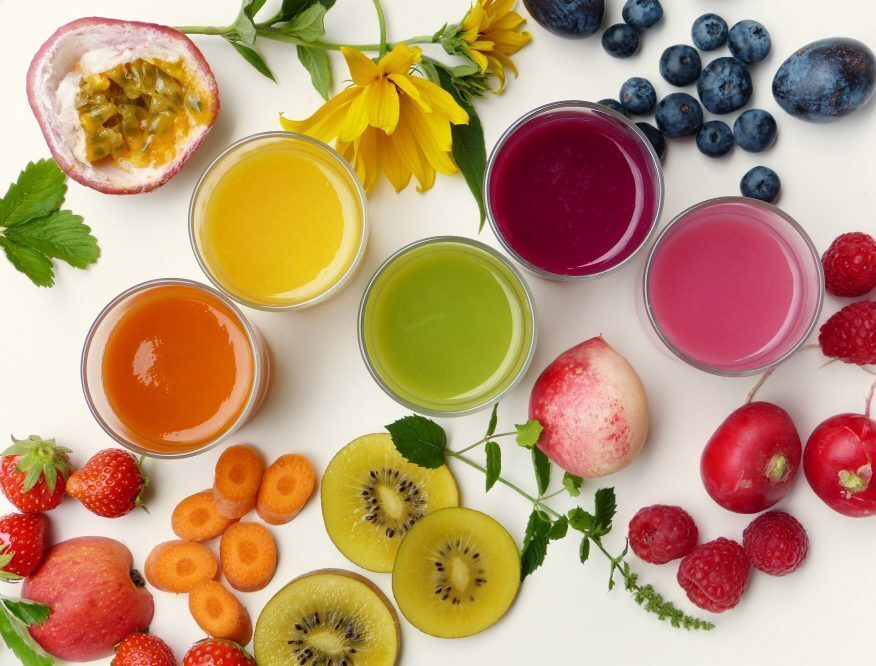 Event details:
Eat, Move, Feel pop-up health and wellbeing hub
When: Weekdays, 10:30am – 3:30pm from 24 February during Orientation and open for a limited time after Orientation
Location: Agora West, on the corner nearest to the Thomas Cherry Building
The pop-up hub is part of a world-first strategic health and wellbeing partnership between La Trobe and Medibank that enables students, staff and communities to live better lives.