The Postgraduate Expo will take place at Union Hall on Thursday 10 October – come along to see some big-name speakers and get postgraduate course and career advice from the experts.
Want to stand out in the graduate job market? This is your chance to network with future employers and hear inspiring talks from industry heavyweights. Chat with our academics on how postgraduate study can build on your skills and boost your career.
Register now and attend the event on Thursday 10 October and you could win one of many door prizes including a $1500 STA Travel voucher and several $500 prepaid Visa gift cards.
To find out about all of the speakers at the event and see the timetable visit the Postgraduate Expo Website.
Can't make Bundoora? Register for our CBD event to hear special guest Turia Pitt speak.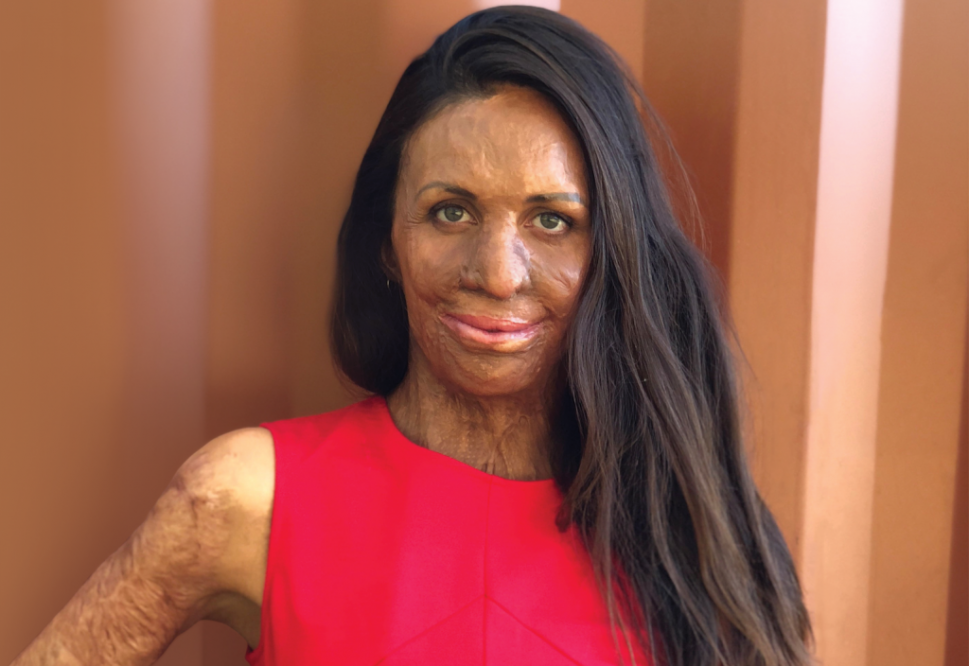 Join us at the RACV Club as we present a special keynote address from the inspirational Turia Pitt. You'll have exclusive opportunities to network with La Trobe's high-achieving academics and alumni and discover how our flexible courses can advance your career.