The 'That's what SHE said' blog is written by SHE College student Mel. As an intern for the college of SHE and a Peer Learning Advisor, Mel is passionate about sharing ideas and highlighting the services available to you in order to make Uni life just a little easier.
We are so close to getting started and our new students would have already received an invite to meet up with a Peer Mentor.
Returning students – you are also encouraged to drop into a meet up and connect with students from your discipline. This is more important than ever as we may find ourselves feeling isolated during this online learning phase.
Our Peer Mentors are ready to help and remember firsthand what it felt like in those first few weeks of Uni life.
We thought this week, we would introduce a some of our Mentors and hopefully you will be encouraged by their willingness to listen to you and support you.
Meet Abdo – Bendigo
Studying a Bachelor of Biomedical Science (Medical), Bendigo campus, Abdo is an experienced student having previously completed a bachelor's degree in Oral Health Science in 2010.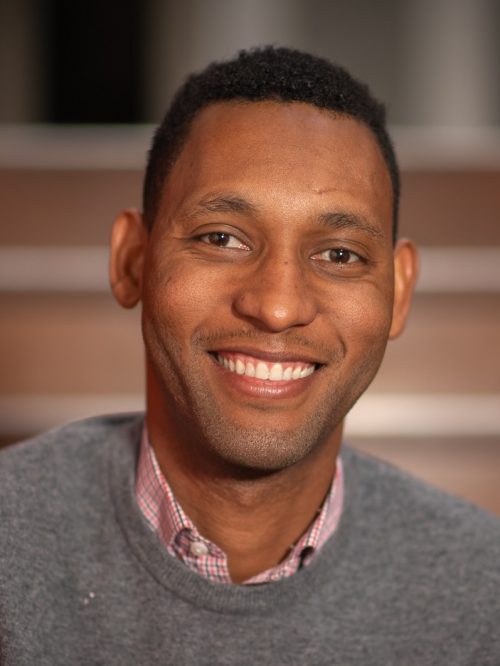 "I remember when I did my first degree, my first two years were very difficult as I felt isolated and alone. I did not connect or have knowledge on helpful uni services, facilities, and events. I did not have a network of uni friends that I could confide in with uni related issues for some peer advice and support, and hence, missed out on what should have been a fun time at uni. I since acquired mentors in many aspects of my life, including virtual mentors, and I highly value the important contribution a mentor can make in a mentees journey. I believe having a mentor has been instrumental in helping me do well in life. So, I want to do the same for others by being a mentor myself and help new students make a good transition into Uni life".
Meet Stefany – Albury Wodonga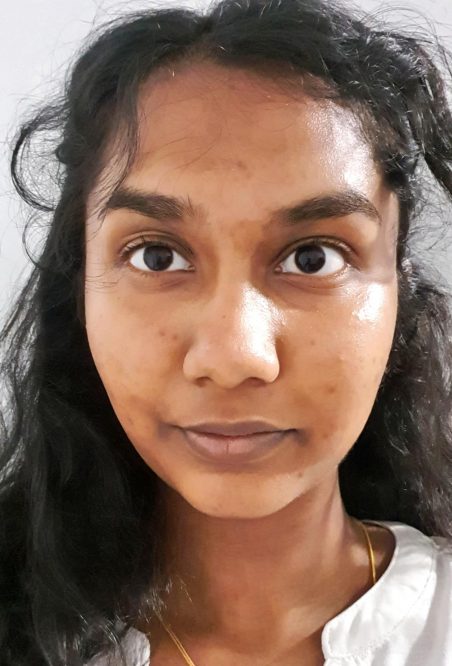 A Biomedical student from our Albury Wodonga Campus, we asked Stefany what drew her to becomeing a peer mentor.
"I thought it would be wonderful to join the peer mentoring as I found it so assuring to join in those sessions during my first year during COVID-19 as I found studying online can sometimes be a very isolating experience especially during lockdown time. I thought I would reach out join this awesome group".
Meet Connor – Bundoora
Connor began his studies during 2020 and all the challenges that presented. He was keen to become a Peer Mentor to continue to help his fellow students. He found himself being the 'go to guy' helping fellow students with coursework and enrolment.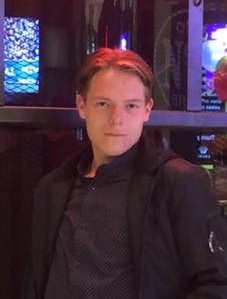 "The Facebook group chat we had for students studying either Criminology or Psychological Sciences starting last year would find itself frequently blowing up with concerns and worries, especially once timetabling came around. This all came easy to me, and after the stresses around Year 12, nobody should need to continue to do so before they have even begun classes".
Connors experience found that many students were not always able to get the answer they needed, and so he wanted to take away the stress of it all for even just one other student. For him, that is making a good start.
Meet Stephanie – Bundoora
Stephani has been at la Trobe for 5 years now and has a wealth of experience and knowledge to share.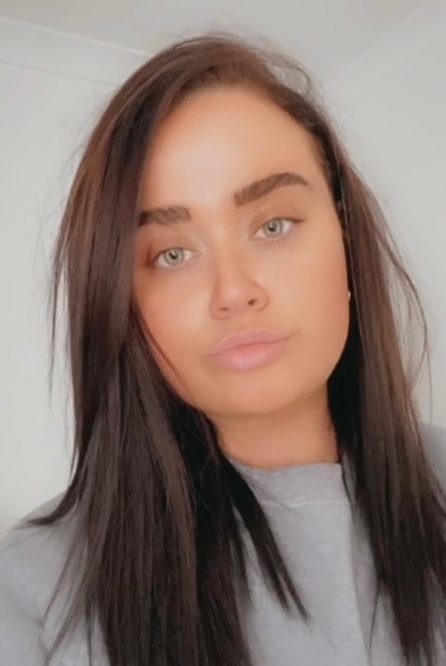 She explains, "I've been at Latrobe for 5 years. Some may ask why so long?! I finished my degree in psychological science and almost completed my bachelors in biomedicine before transferring into nursing".
Service is the reason she became a Peer mentor. "Providing service by helping out the community has always been very important to me and from a very young age too. So it was a no brainer for me when I saw that I could provide service by becoming a peer mentor at La Trobe."
Meet Wren – Bundoora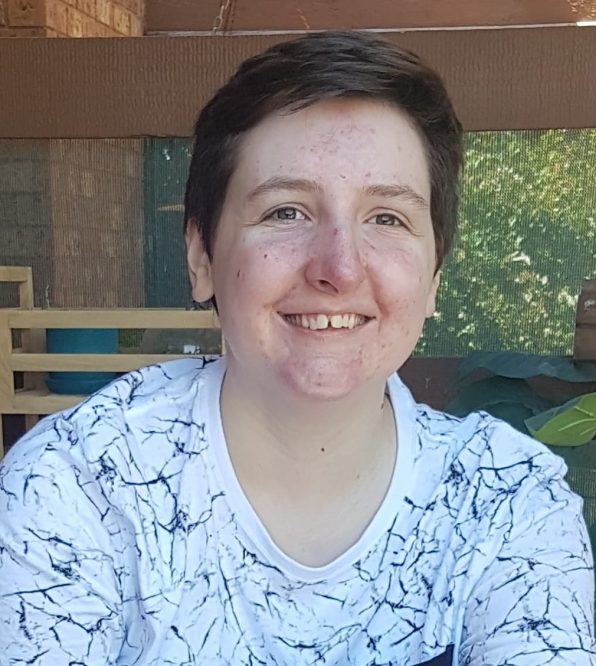 Wren is studying a Bachelor of Human Services and will continue into a Master of Social Work and has been at La Trobe now for 4 years.
"When I began university, I felt very anxious and isolated. I think I would have benefitted a lot from having a peer I could ask questions of and help me adjust to university.
I want to be that person for someone else now".
Our Peer mentors are students like you and are here ready to help. They each have a desire to make your transition into uni live easier. They are here to listen, support and point you in the right direction.
Watch this space as we introduce more of our Peer Mentors and share their advice in coming weeks.
Peer Mentor Program connects new students with more experienced students in their area of study to get off to a great start at university. Meetups are weekly. Find us on Facebook by searching for SHE Peer Mentor Hub.
Check out the SHE college First Year Survival Success Guide for checklists on getting started, study tips, assessment planning and more.