Employers value experience. Come and meet with more than 25 organisations and employers and discuss the variety of opportunities on offer for you to gain experience, whether it be through volunteering, part-time work, internships, grad roles or short courses.
Make a difference to the community and world you live in, develop new skills, build networks and increase your employability.
Find your pathway – the possibilities are endless !
Register here to attend this event on Tuesday 3 September at Union Hall, Bundoora Campus.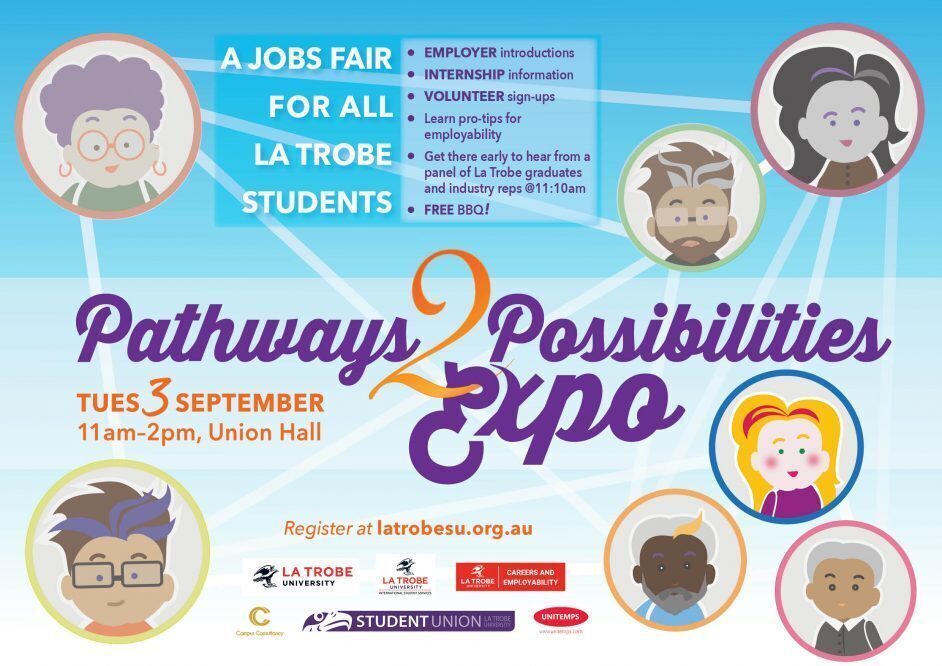 Attending organisations
Uniqlo
H&M
Hume Volunteer Gateway
Whittlesea Council
Islamic Museum
In2Science
Himilo
Red Cross
North East Link Project
Northern Football / Netball League
Melbourne AMEP
LTSU
Banyule City Council
La Trobe University – Recruitment
ITFE – RSA Short Courses
Crown
Study Melbourne Internships
Whittlesea Community Connections
La Trobe Wildlife Sanctuary
C – Turtle
Lock In China
Unitemps
Seven Women
LTSU
Volunteers of Banyule
Himilo Community Connect
Career Ready
*More to be confirmed!
(Make sure you've registered for Career Ready Advantage – attending this event can be registered as a Professional Learning activity)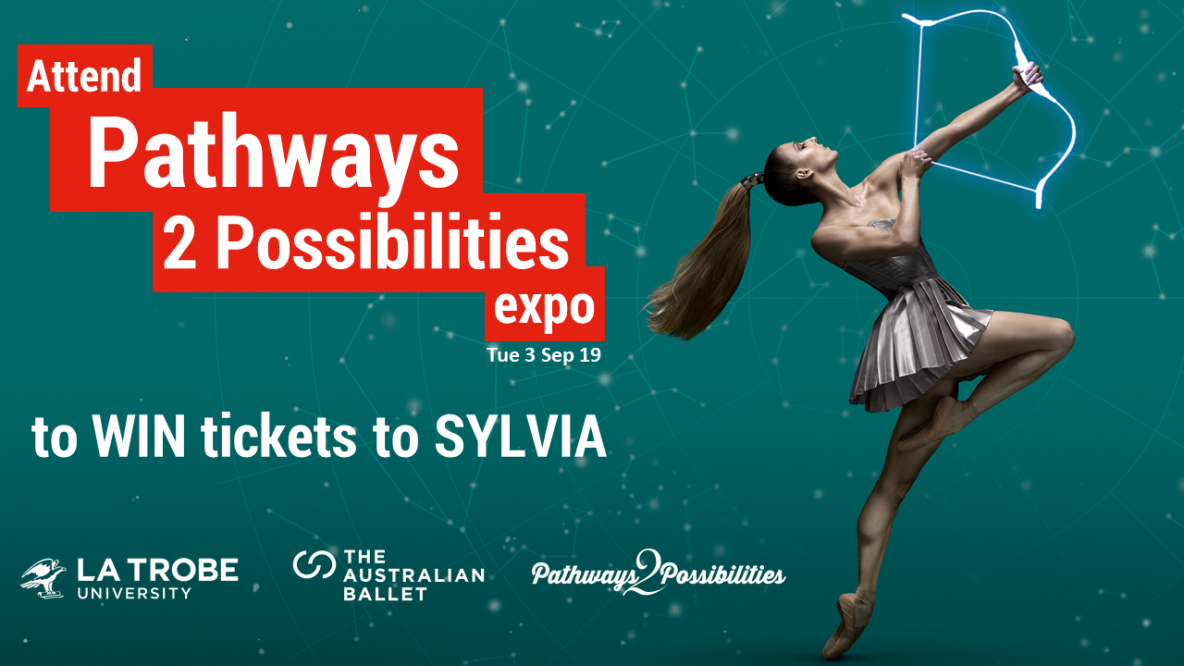 Schedule:
11.00 a.m. – doors open
11.10 a.m. – panel commences
11.45 a.m. – panel concludes/ Expo commences
2.00 p.m. – Expo concludes