We all love La Trobe, right?
It's beautiful campuses, friendly students and hard-working staff are all reasons to heart beat a little faster.
But for one La Trobe graduate, the University is more than just an alma mater.
It's a wedding venue.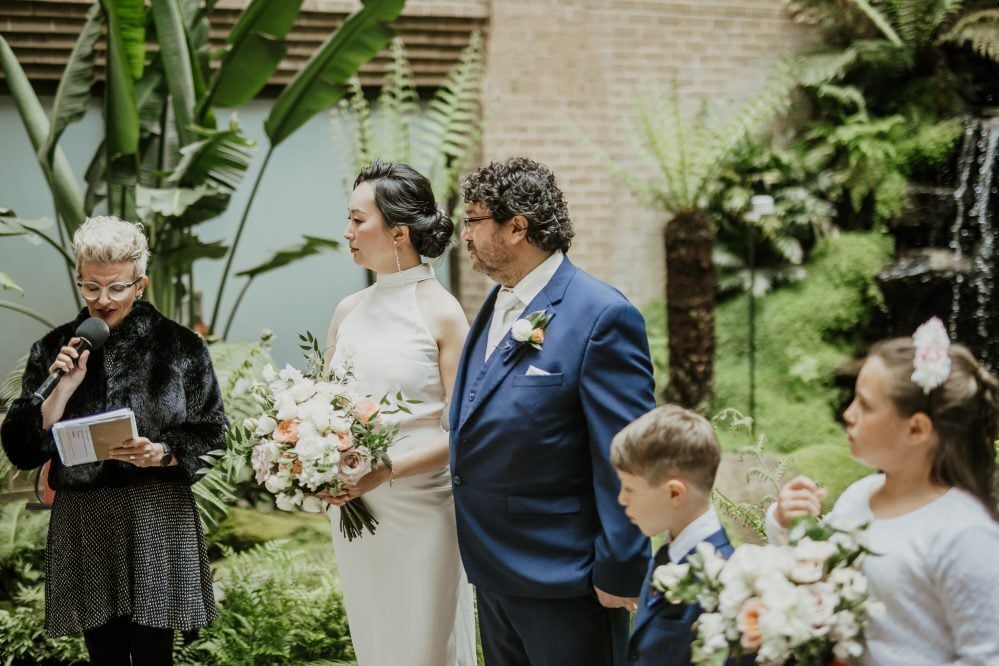 Yanling Jia moved from China to Melbourne in 2017 to study a Master of Human Resource Management at La Trobe's City Campus.
She met her now-husband, Robbie, while studying.

After completing a 10-week intensive English course ended, Yanling needed to move from the home-stay she'd lived in since arriving and into a share-house.

She spotted an advert for a room in what turned out to be Robbie's house.

But by the time she made contact, he'd already filled the room.

Fortunately, their initial contact revealed they had some common interests and so they decided to meet for coffee anyway.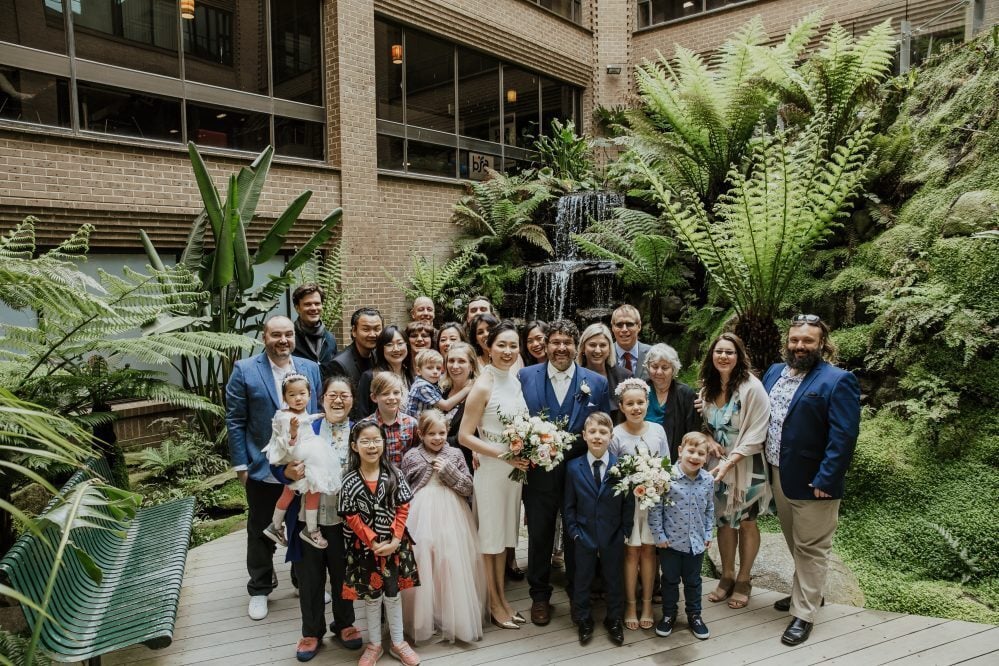 The rest, as they say, is history.
After Robbie proposed and conversation turned to a venue for their wedding day, he recalled the couple's recent visit to La Trobe's Bendigo Campus.
Yanling had been keen to see more of La Trobe than just its CBD Campus and so together they hit the road to the central Victorian goldrush-era city.
They were especially fond of the Campus' iconic fernery and waterfall, located near the entry to the Student Union building.
"We really, really were very impressed by that spot, the waterfall, the greenery and goldfish – it's just a beautiful," Yanling said.
"It has a very good energy."
It quickly became their preferred wedding venue.
Because Yanling is from China and Robbie is from Perth, they wanted a place that was culturally and religiously neutral, that "embraced the diversity of their background, and the background of [their] guests".
"It's also a place of education, a place I feel a belonging and a connection to," she said. They got in touch with Bendigo Campus staff, who helped make arrangements for the pair and their 30 guests to gather in the fernery.
Yanling said she and Robbie may have some other, small ceremonies in China and in Perth (where Robbie is from).
But for now, their wedding will remain synonymous with La Trobe and with Bendigo.
The MyLaTrobe team want to congratulate them both and wish them a long and happy life together.
And if you want to get married at La Trobe's Bendigo Campus, you can contact reception at bendigo@latrobe.edu.au.