La Trobe Business School students studying over summer have a range of supports available to stay on track for a successful (and cool) semester!
Peer Mentor Meetups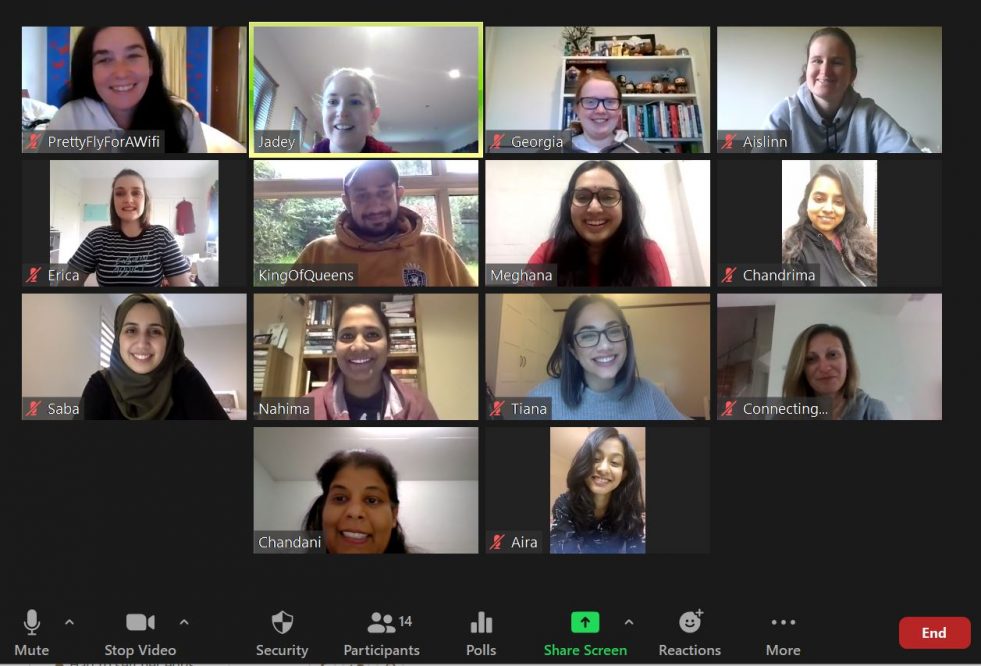 Business School peer mentors will be hosting meetups during the semester. This is a great way to meet other students, chat about life and study, and get support! You may even make a new friend 😉
To check out the schedule of Zoom meetups, enrol in the ASSC Peer Mentor LMS and head to the Business School tile for dates, times and Zoom info.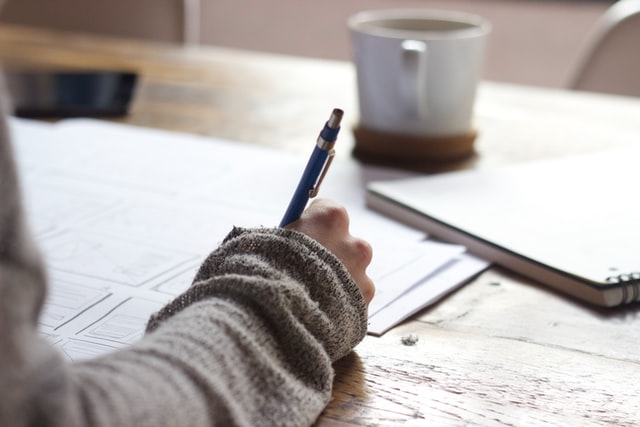 Shut up and study sessions
When those assignments are stacking up, don't go it alone, come along to a Shut Up and Study session! These 90 minute Zoom sessions use 25 minute study bursts with breaks for chat- a great way to stay connected through work and play! Check out the Summer schedule and come along to see how motivating it can be to study with others and get stuff done!
Learning Hub
The Learning Hub is the place to develop and extend skills in academic English, writing, study skills, library skills, and more! Over summer, Learning Hub staff are available for consultations, so if you need help, get in touch through the Learning Hub LMS and you'll be sorted for your summer assessments 🙂