Have a curiosity about your local ecology? Want to contribute to the understanding of the biodiversity around your area? Or perhaps you're looking for an excuse to put your books down and head outside and enjoy the springtime air? This could be for you!
October 28 – 31 is your time to join the largest citizen science activity in the Southern Hemisphere – the Great Southern Bioblitz!
The Great Southern Bioblitz ('GSB') provides an opportunity to showcase and record the unique organisms found in nations across the Southern Hemisphere. The GSB encourages the community to engage with nature this Spring, take photos of flora and fauna they see, and upload their photos onto the iNaturalist app.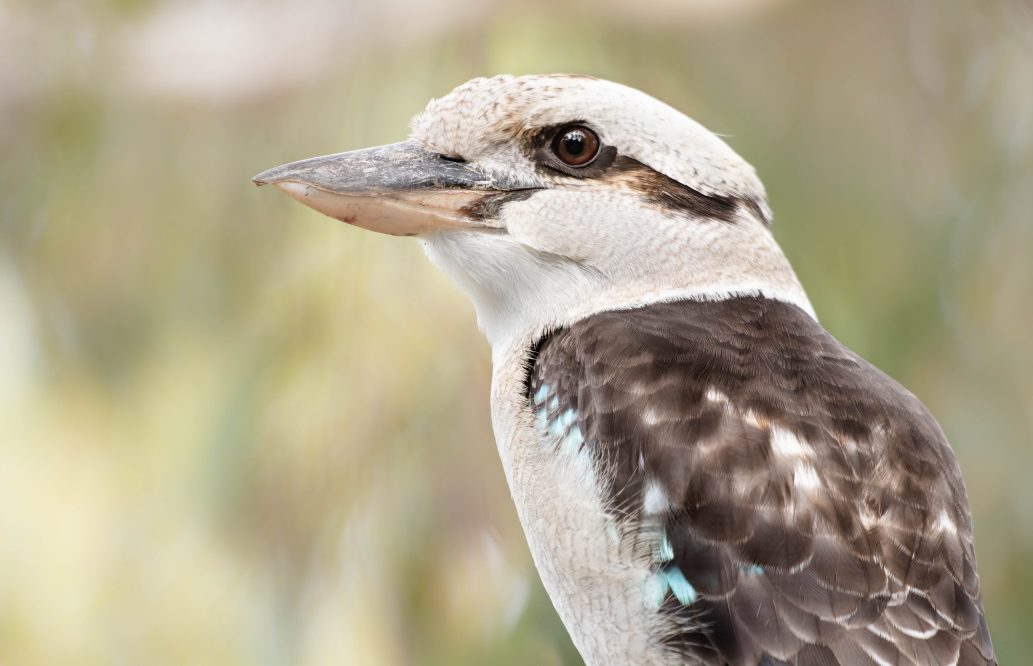 In taking part in the GSB, participants are involved in highlighting the biodiversity across the Southern Hemisphere and can assist in furthering science and technology through the use of the iNaturalist app.
Once you upload your sightings to iNaturalist, the app uses artificial intelligence to assist in identifying flora and fauna observed – and the more sightings you upload, the more the app learns to identify! The data is then fed into the Atlas of Living Australia database, a platform managed by CSIRO, where the data can be accessed for many purposes including research and planning.
Building on last year's success, the Nangak Tamboree Wildlife Sanctuary will be hosting an umbrella GSB project in partnership with the Darebin Creek Management Committee, Banyule City Council, and City of Darebin in an attempt to discover as much biodiversity throughout the Nangak Tamboree corridor and in Darebin and Banyule bushlands as possible. 
Anyone living in or near Banyule or Darebin council areas is invited to join the Nangak Tamboree Wildlife Sanctuary project to contribute to the growing understanding of our neighbouring ecology, with the top two contributors eligible for one of our various prizes!
And the best part – anyone can get involved, even from your backyard!
Here's how to get involved:
Download the iNaturalist app onto your phone (available via the App Store or Google Play) or access it via the web.
Register for an account.
Join the Nangak Tamboree Wildlife Sanctuary GSB project (if you live in or near Banyule or Darebin councils and want a chance to win prizes!) or find and join your nearest Oceania umbrella project.
Get outdoors and start spotting from 28 – 31 October!
Upload your sightings via the app.
If you're on campus at Bundoora in the coming weeks, there will be numerous community events on at the Sanctuary – keep an eye on Eventbrite for details.
Find out more about the Nangak Tamboree Wildlife Sanctuary – Great Southern Bioblitz 2022 or your nearest Oceania umbrella project.
Photography by Zebedee Muller