Written by Stream student Jessica Leonard.
In February this year, I went along to the National Gallery of Victoria (NGV), as an elective subject. La Trobe University offers some great subjects as part of its Summer School program.
The hardest part of the decision to do a summer subject was deciding what to enrol in!
With enrolments open now, here are five reasons summer subjects are great.
1. Meet people from different disciplines
Students across all different disciplines were part of the class. Education, psychology, media and arts students made discussion of the themes in historical art pieces fascinating and well rounded.
2. A change of scenery
I love the Bundoora campus of La Trobe with its awesome buildings, coffee shops and outdoor spaces, but sometimes it's nice to have a change of scenery. Heading in to NGV for my classes was a refreshing change, and I looked forward to the trip every day.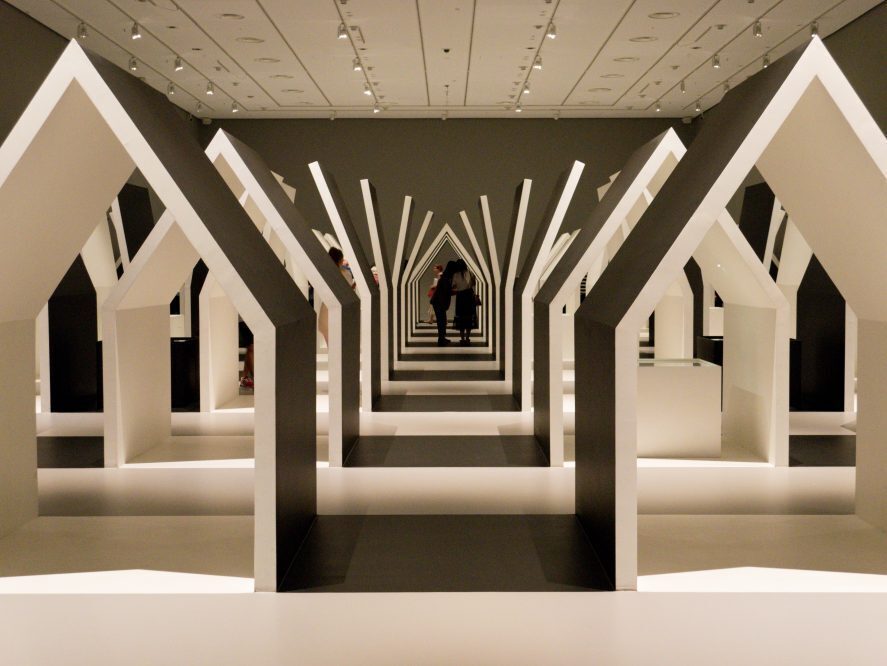 3. Learn about a topic you didn't know you'd be interested in
I've never thought of myself as an overly creative or arty person. I have long loved the works of M. C. Escher, so I was excited to learn more, but being immersed in the world of art for two weeks made me appreciate art and creativity. I've taken this appreciation into account when choosing other elective subjects for my degree, and I've loved the new creative direction my learning is taking.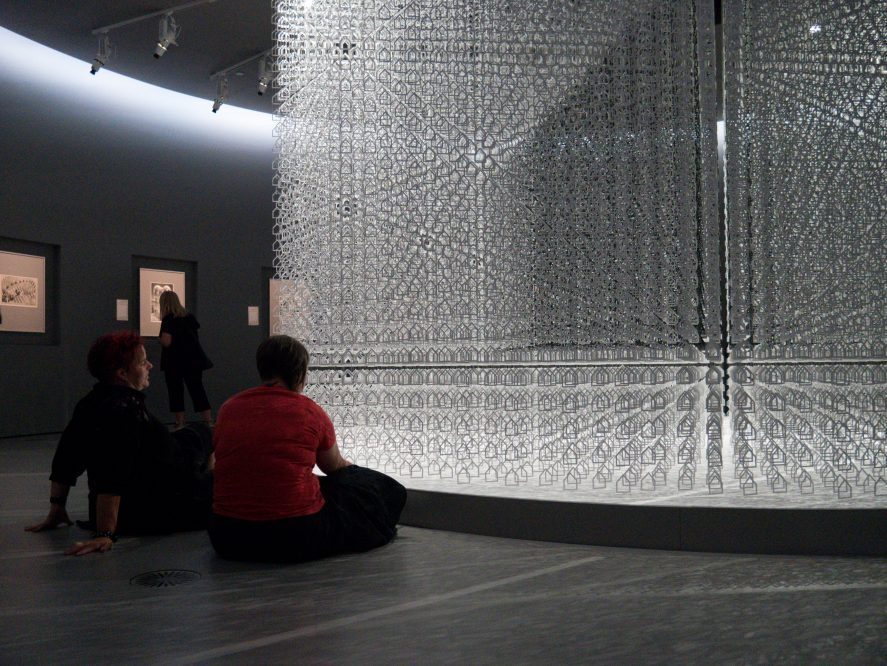 4. Use the skills you've learned so far in your degree
One of the assessment tasks for Summer at the NGV was to write a review about the exhibition. As a media and communications student, a lot of my studies focus on writing and journalism publications. The piece that I wrote for assessment was featured in the University's online journalism publication platform, Upstart. It was a great opportunity to use the skills I learned in other classes, like media writing and photojournalism.
5. Have once in a lifetime experiences
La Trobe pairing up with NGV meant access to areas that the general public are never allowed into. Along with an after hours lecture and exclusive access to the gallery, we were taken through the gallery's archive rooms, and given guided tours of NGV International, Federation Square and NGV Australia's Indigenous collection.
Interested in spending some time this summer at the NGV?
For the seventh consecutive year, La Trobe will host Summer at the NGV – the only university accredited subject to be conducted within Australia's number-one art gallery.
As part of our commitment to delivering an outstanding student experience, La Trobe students have the exclusive opportunity to attend classes amongst the great masters of the past century.
This summer, this subject will investigate and study from the NGV's major summer international exhibition Keith Haring | Jean-Michel Basquiat: Crossing Lines. Find out more here.