We caught up with recent graduate Sanket Joglekar, who secured a graduate role as a Business Analyst with VicRoads upon completing his degree.
You've just completed your Masters in Business Information Management and Systems at La Trobe. Why did you choose this course and how has your Masters and your time at La Trobe prepared you for the workplace?
I chose MBIMS at La Trobe as it had the right blend of technology and business, which are both crucial to work as a Business Analyst. It was up-to-date with Australian Industry standards and had a capstone industry project to give a sense of work-life culture in Australia.
Are there any aspects of your degree that have proved particularly important in the workplace?
The experience from the capstone project was the highlight, coupled with basic programming and data analysis skills learnt in the first year.
You've landed a role as a Business Analyst with VicRoads, can you tell me about the steps that you took to land this role?
It was quite a journey to land this role but to explain in simple steps I…
Attended meetups to keep updated with industry trends and to network resulting in meeting a lot of business analysts across industries.
Keeping updated in skills by doing online courses, showing my intent to be technologically advanced and up-to-date when hiring managers were reviewing my applications.
Applying for the job only after reading thoroughly through job description and analysing if it matches what I am looking for, then emailing or having a phone conversation with the job publisher.
Showing interest in joining the organization and researching it. Explaining why I will be a proper fit and what I can deliver to the organization for their benefit.
Giving an honest response to each question asked of me and showing keenness to improve and learn, demonstrating positive intent.
What has the experience been like so far and what have you learned?
The experience has been good so far. I'm learning a lot of things in terms of understanding the business, as well as the 'why, what and how' things work and what I must do as a Business Analyst for improvement.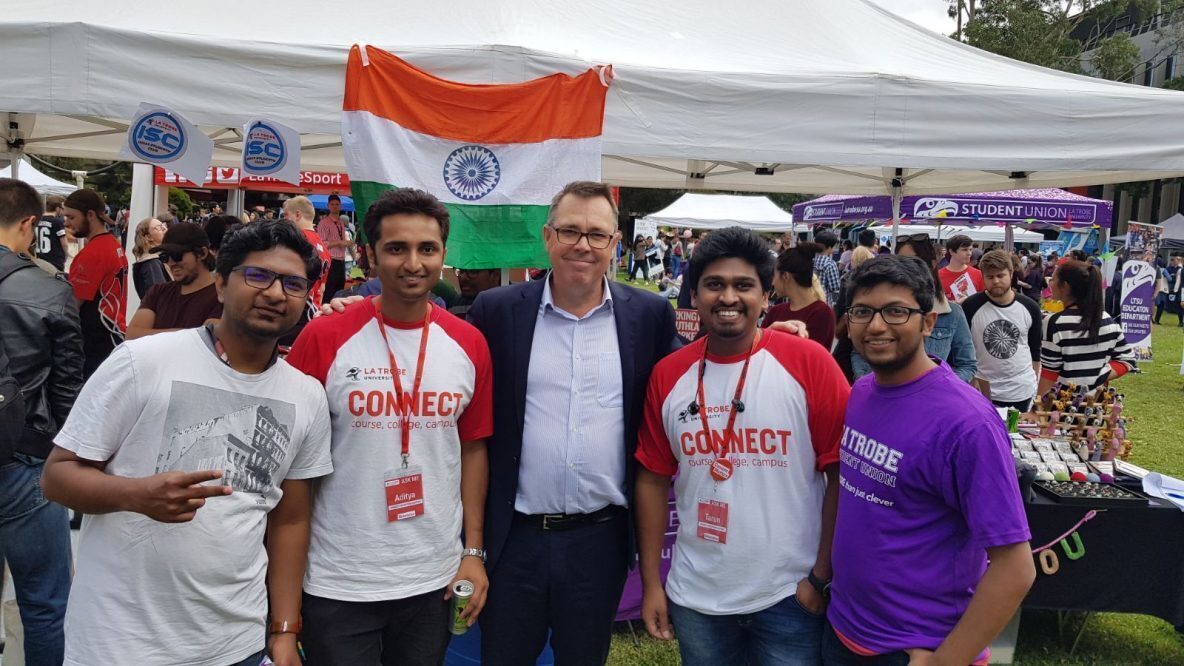 What additional steps, outside of the classroom, can our current students take to enhance their employability?
International students in particular should network with people who are working in their desired industry through events like meetups. This helps them to understand what is required in the industry. If they don't have a particular skill, they should seek out places to learn it online, such as LinkedIn Learning. Students should know how to reach out to people and present themselves in a positive way.
How important is getting involved in activities outside of the classroom when you're student?
I would say being involved in activities outside classroom was the most important thing for me. Being an international student, it is very important to understand the multicultural nature of Melbourne and interact with people across cultures. Knowing how to make 'small talk' is important to make the right impression when networking and to have confidence in speaking. I developed this through my different roles at La Trobe, from volunteering and working.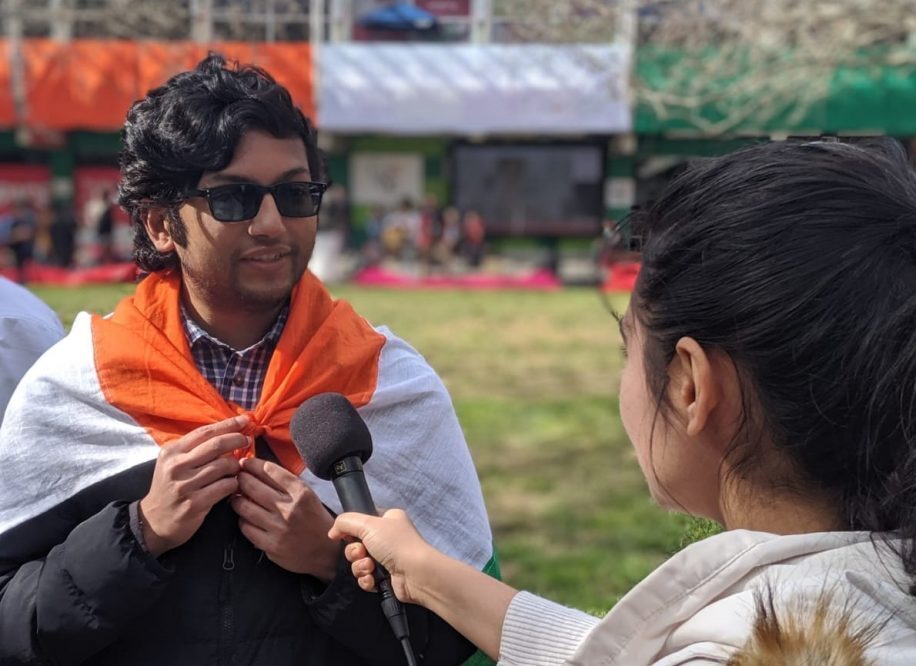 My favourite thing about studying at La Trobe was…
The amazing staff who gave me guidance all the way through my course and even after I graduated. Plus I loved all the events on campus celebrating all of the different cultures and traditions within the community.