Did you study science or maths in secondary school? Do you want to inspire the next generation of STEM students?
In2science aims to inspire and empower school students through mentoring – which is where you come in! In2science uses the power of mentoring relationships to improve secondary students' enthusiasm for science and maths, to increase student engagement, and to build aspirations for further STEM study.
This program is offered in two modes run over a 10 week period each semester: eMentoring and in-class mentoring.
eMentors have the opportunity to develop a mentoring relationship with the same group of one to three students in a regional/rural area via Zoom and the La Trobe LMS. This program mode is easily accessible and allows mentors to positively guide secondary school students on their STEM path while further developing their ability to communicate ideas and collaborate using an online platform. This mode is open to all students.
In-class mentors are placed in a classroom environment for this period. In this mode, mentors are able to work with a current teacher to build mentoring relationships with multiple students while further developing their leadership and STEM communication skills. This mode is only open to Bendigo and Bundoora based students at this stage.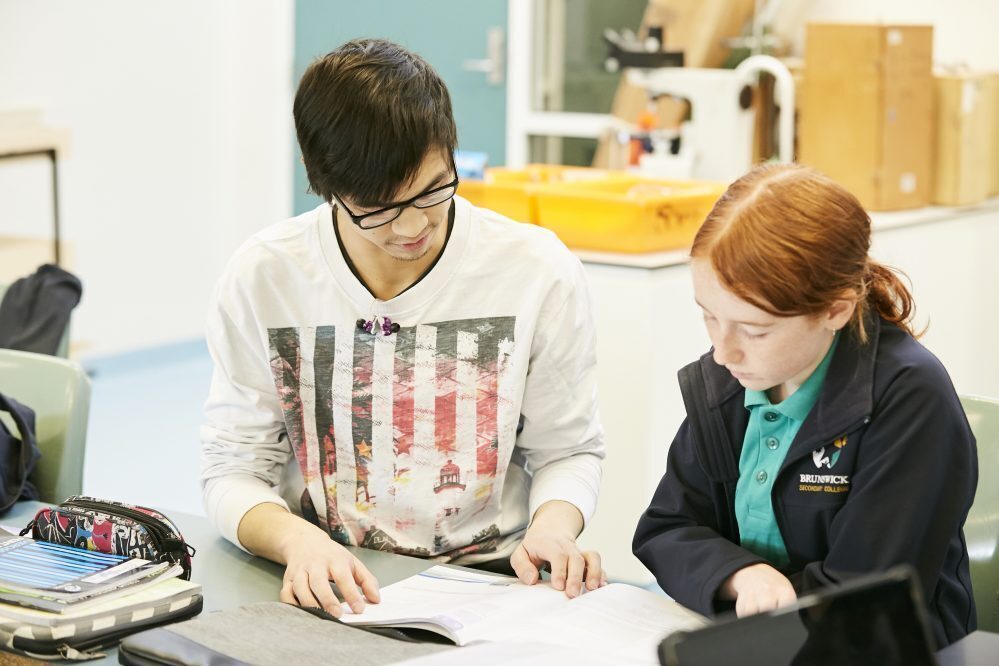 Every student has the potential to make a difference in a young person's life. So if you would like the opportunity to develop your own interpersonal skills and gain access to a range of career building and professional development opportunities, then this volunteer program is perfect for you.
Click here to submit an application for In2science 2020
Visit In2science to find out more about what we do and see the impact that you can make!
Contact Shobie Doraisingam, In2science Program Coordinator, if you have any other questions.