Countless students have branded Work Integrated Learning (WIL) as the best subject they ever did at Uni.
Last year, 80% of Engineering students alone were offered a job on completion of their WIL placement.
So, what's all the fuss about WIL?
In short, if you sign up for a WIL placement, you'll undertake a set amount of hours with a company of your choice, and receive credit points towards your degree.
You'll gain real workplace experience and a chance to boost your career prospects and employability.
Plus, the University will support you throughout the process, to make sure you're learning skills that directly relate to your course (and not just grabbing coffees).
What will you learn in the WIL workshop?
Students from both ASSC and SHE colleges are invited to attend a WIL workshop at Melbourne campus from 2pm – 3.30pm on Thursday 22 August at HU-ED Lecture Theatre, ED2 – P104.
This workshop is incredibly practical – arming you with skills you can start using straight away in your search for a placement. Even if you choose not to complete a placement, the skills you learn in this workshop will definitely enhance your understanding of how to approach employers after you graduate.
10 things you'll learn in the workshop:
How to research and identify a suitable organisation.
How to approach an employer.
How to negotiate the terms of your internship and make sure your experience is of good quality.
How to increase your chances of being hired for future employment
How to target professional networks.
Why you should bother networking and how to make a start.
How the University will make sure your rights are upheld in your internship and your options for financial assistance.
What to include in your resume and cover letter (and what to leave out) and the best strategy for sending them to employers.
How to use LinkedIn to your advantage and connect with the University's alumni networks.
How to give an 'elevator pitch' – that is, the quick response you give to the classic employer question "So, tell me about yourself".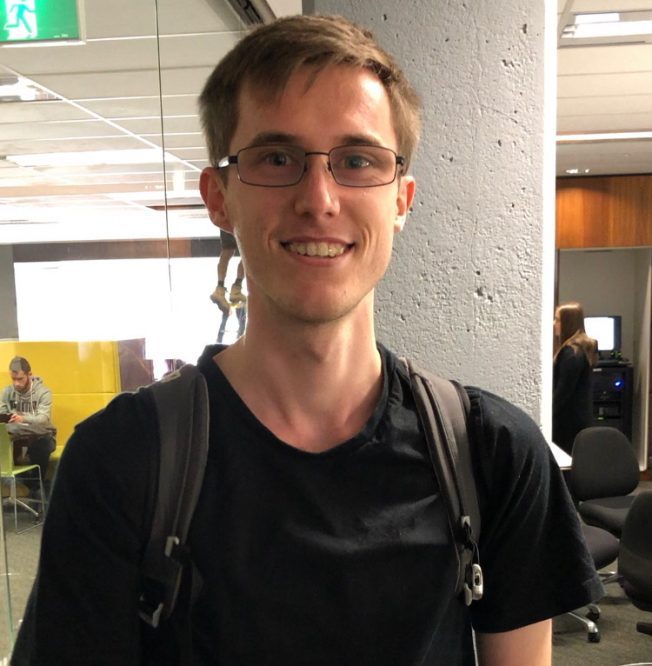 At today's student workshop, we learnt about the value of professional organisations and networking in helping you land yourself a placement."

Alex Vollebergh, La Trobe Engineering student
How does completing a WIL subject actually benefit you?
WIL is an absolute gold mine for opportunities. Apart from gaining valuable experience and increasing your employability, there are SO many other ways this subject will benefit you.
You'll build networks you can tap into later. You'll increase your transferable soft skills like communication and teamwork. You'll see how theory can be applied to practise in a workplace setting. And, if you're successful in your placement, you'll gain a professional referee to strengthen your future job applications.
Workshop and webinar details
In case you missed it above, here are the details.
On-campus workshop
When: 2pm – 3.30pm
Where: HU-ED Lecture Theatre, ED2 – P104.
How to join: Register here and sign in upon arrival to make sure you get a pack of resources.