At La Trobe we've been ramping up our efforts to reduce the amount of plastic waste we generate as well as looking at how we can improve plastic recycling. Did you know there are also some simple steps you can take at home or in your community to do the same?
Check out the following key actions we're currently focusing on and how you can take similar steps to reduce plastic waste in your life:
AT LA TROBE WE'RE…
Phasing out single-use plastic packaging by working with our on-campus cafes and restaurants to transition to compostable packaging.
HOW YOU CAN BE CLIMATE CLEVER:
Say no to single-use plastics. Try cutting out the 'big four': cups, containers, bags and straws, or BYO when you head out.
AT LA TROBE WE'RE…
Rolling out soft plastic recycling stations on campus. Do you drop your soft plastic waste off at your local supermarket when you pick up your grocery shopping? You'll soon be able to do the same at a range of locations on La Trobe's campuses when we roll-out our new soft plastics recycling bins over the next few months. Which plastics can be recycled? Well…anything that can be scrunched into a ball!
HOW YOU CAN BE CLIMATE CLEVER:
Save your soft plastics and recycle them at La Trobe or your local supermarket. Or better still, ditch the plastic packaging altogether by shopping at a bulk food store where you can scoop out exactly how much food you need and put it straight into a reusable container or glass jar.
AT LA TROBE WE'RE…
Piloting a reusable cup swap program called Skip ZERO. Skip ZERO subscribers get a reusable cup and lid; partner cafes maintain a stock of spare cups; and participants continually swap their cup as they pick up a new coffee. Stay tuned to find out how you can participate.
HOW YOU CAN BE CLIMATE CLEVER:
Join the keep cup revolution by bringing your own reusable coffee cup to your local cafe. You might even save some money with many cafes offering discounts – check out www.responsiblecafes.org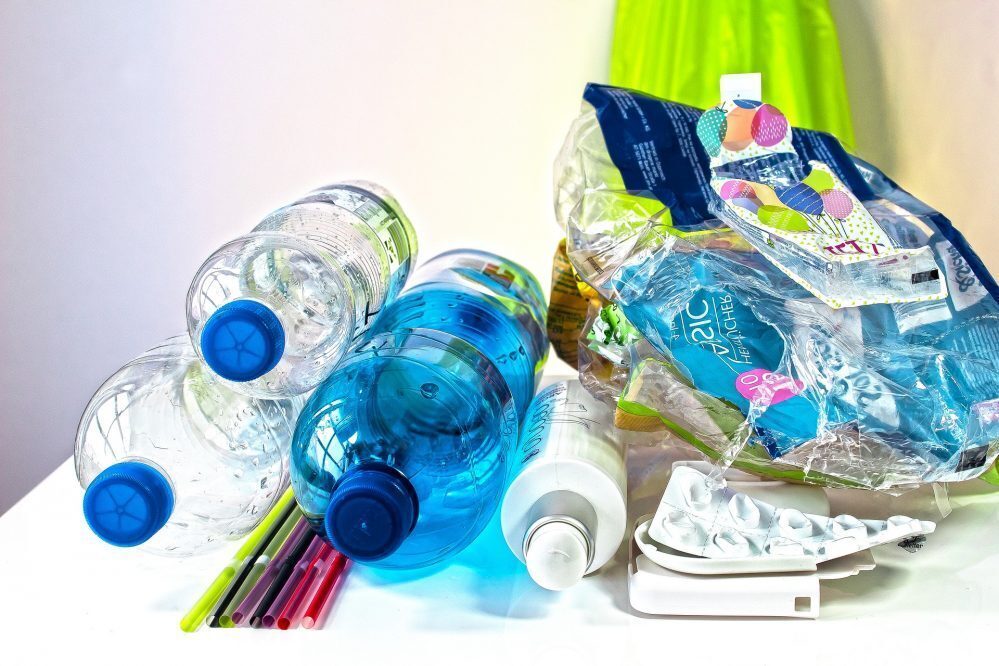 Plastic pollution is a huge environmental problem. A recent study commissioned by the Australian Packaging Covenant Organisation found that only one third of Australia's plastic packaging waste ends up being recycled. Most plastic waste ends up in landfill or polluting the environment, taking years to degrade into ever smaller particles.
We can all be climate clever and do our bit to reduce and recycle plastic waste. For more information on these initiatives get in touch with the Sustainability Team in Infrastructure & Operations, or to learn more about other ways you can reduce plastic waste in your life, visit Sustainability Victoria.