La Trobe alumna Mikaela graduated in 2018 with a double degree in Laws/Business (Human Resource Management). Mikaela shares her tips for making the most of Uni life and student services to get the most out of your degree. She also shares how she landed her dream position in the Coles Graduate Program and the steps she took to get an edge over the competition.
How I made the most of my time at Uni
I feel like I spent the first two years of Uni only going to classes and then to the library to study. However, in my last couple of years I made an effort to put myself out there and experience Uni properly.
I joined the Commerce Students' Association to keep up-to-date with all things business and went to various Law Student Association events such as their boat cruises, seminars and the annual ball!
I loved going to events hosted by clubs and associations as it gave me the opportunities to reach out and connect with other students. Some of these students are now my permanent friends three years later.

Mikaela, La Trobe graduate (alumni)
I also was the AHRI Ambassador in my final year at uni. This allowed me to connect with HR passionate students around Australia and gain an understanding of my future field whilst giving back to the students at La Trobe.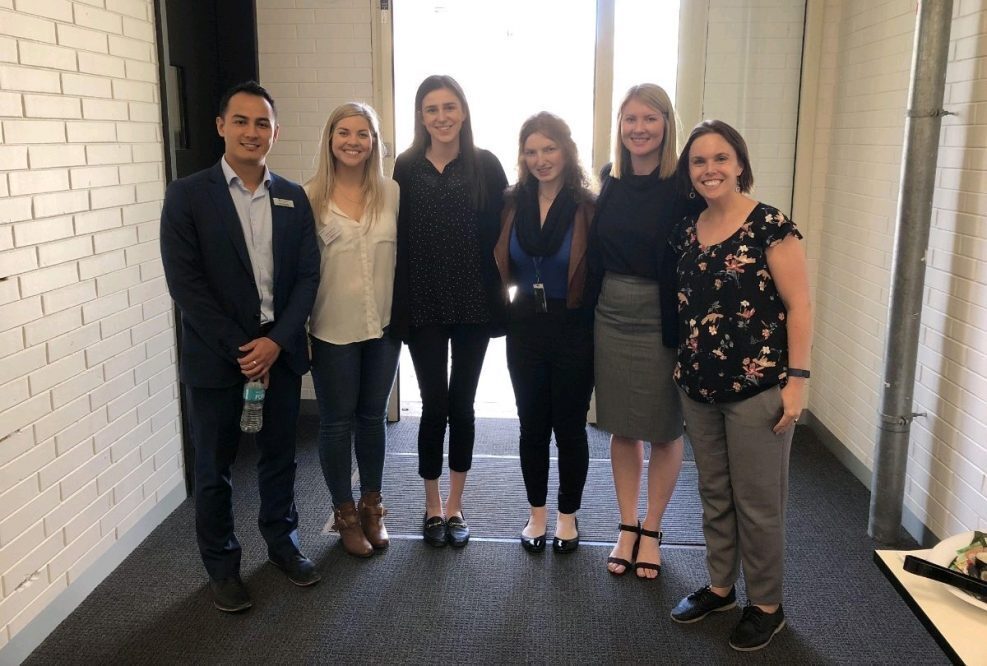 Kick-starting my career while studying
When I started Uni, I had no clue what I wanted to do. I didn't realise until my final year. I did the double degree to keep my options open and tried to do a variety of subjects to find the ones that interested me, challenged me and made me want to pursue certain areas.
As part of an internship application, I was required to have my resume checked by Career Ready. I thought my resume was decent at the time but the advice I was given during my meeting allowed me to see my resume through an employer's eyes. I went away after the meeting and reflected on my skills, abilities, knowledge and experience and then developed a resume that would accurately reflect them.
In my final year, I completed a twelve week Human Resource Management internship with Moreland Community Child Care Centres. It was one of the best decisions I made as it allowed me to gain real experience in the field and gave me an idea of what I wanted to do career-wise. Plus I was made to feel part of the management team and created work that is still in place more than six months later.
I now recommend internships to everyone I speak to still studying. My biggest regret is that I only did one!

Mikaela, La Trobe graduate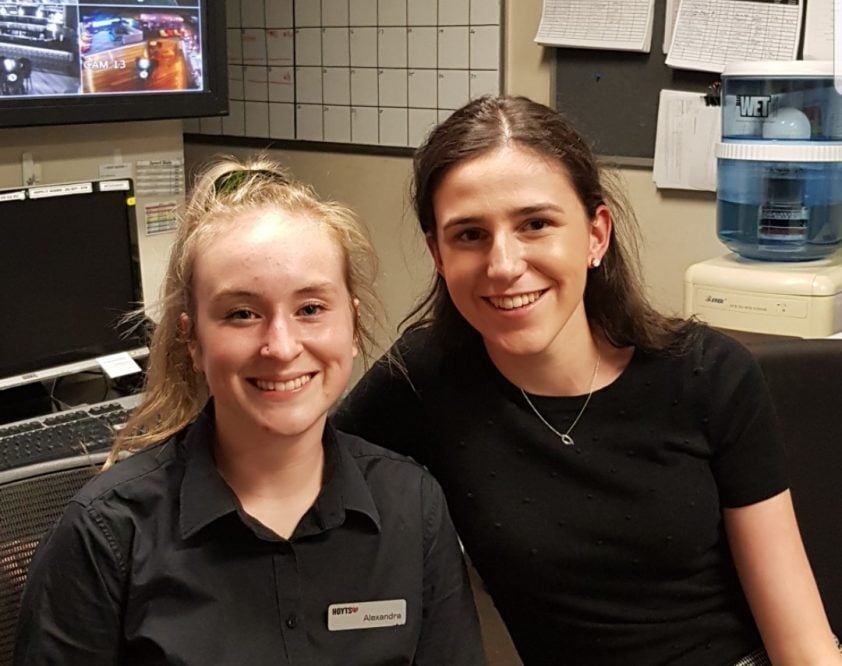 Landing a graduate job
In November, I was accepted into the Coles Graduate Program for 2019.
That phone call was probably the happiest I have ever felt. It felt like all the rejection and stress I had been through applying for graduate jobs seem insignificant. Plus it was rewarding knowing that all my hard work and long hours from both studying and working was worth it.

Mikaela, La Trobe graduate (alumni)
So far, the Graduate Program has been challenging, rewarding and unexpected.
If I could travel back in time and speak to my first-year self, I'd say…
Embrace La Trobe and all it has to offer. Uni is more than just learning and submitting assignments. Make friends so you have people that can relate to you and are going through the things you are going through.
Speak to your lecturers and tutors as they have real advice about your degree, career field and any questions you may have. Use the services that La Trobe provides such as Career Ready (and get them to help you with your resume). There is so much support available for students to get a head start on their careers while they're studying.
Try and do at least one internship as theory can be different from practice, and small organisations can have different needs compared to big organisations.
The only way you are going to discover what your career path should be is if you put yourself out there and learn what things you can do and what you love to do!

Mikaela, La Trobe graduate (alumni)
Soft skills that have been invaluable in the workplace
I realised it's so important not to be scared, shy, or embarrassed to ask questions. Questions are the only way you are going to learn new things and opportunities available to you.
If you are confused about subjects, ask a friend or the tutor/lecturer. If you are in an internship and you are not sure the expectations of you, ask and you can direct your attention to the work required.
I once ran a seminar and asked a guest speaker if I could buy her a coffee to pick her brains about HR and the different divisions. She said yes and I learnt more than I could have googling it as she had real life experience. Questions aid your learning and give you the confidence to do a good job.
Where you can build your employability at Uni
Mikaela accessed a number of services and opportunities through Career Ready. There are several sessions weekly on resume and cover letter writing, which you can attend for free. Find out more about your options for placement and internships while studying – you may be able to earn credits towards your degree.