Alex Vollebergh is a final year La Trobe Engineering student. He is currently undertaking a full time engineering internship in Germany with the Fraunhofer Society, the largest research organisation in Europe, as part of his WIL placement. Through MyLaTrobe, he shares his advice for other students looking to get the most out of their University experience.
"When you first start at uni, it can be hard to keep on top of the basics like getting to classes on time, finding your way around campus and learning how the hell to reference properly. But once you've learned the ELT from the WLT, it's time to start diving deeper into some of the opportunities at La Trobe and seeking out ways to get engaged in the student community. I'll showcase some ways I've got involved in my time at La Trobe and how you can too.
Clubs and Societies
Since joining the Animal Rights Club and the La Trobe University Mountaineering Club in my first year, I've made so many great friends and had the opportunity to do so many cool new things, like cross-country ski in the high country or meet Australia's most famous philosopher Peter Singer.
Getting active in clubs and societies is a great way to build your social and professional network, learn leadership skills and above all have a load of fun!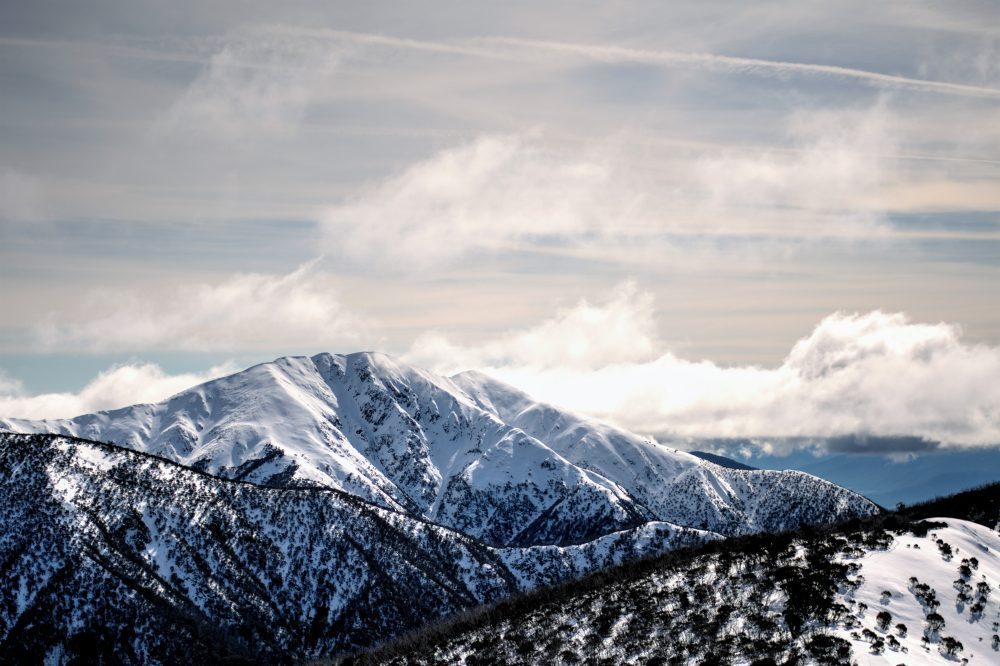 There are more than 100 clubs for different sports, academic disciplines, cultural backgrounds and social causes. Use La Trobe Sport for (you guessed it) sports clubs and the La Trobe Student Union's website to search for all other clubs to find one that sounds interesting.
Once you've found a club, go along to an event, follow their social media and consider reaching out to the club executive. Once you've gone to a few meetings or events, you may find yourself wanting to take up a leadership position to really take your involvement to the next level.
Emerging Leaders Program and Student Excellence Academy
The Emerging Leaders Program has let me meet members of the senior university leadership team, participate in workshops to help shape La Trobe programs and policy and gain experience as a volunteer in different programs run across the University. Another perk is that it gets recognised on your official transcript when you graduate.
The Emerging Leaders Program can also lead to a spot in La Trobe's Student Excellence Academy. Through the Academy, I've met many fellow students and professional contacts from beyond my area of study that have helped me gain new perspectives and learn how to solve problems differently. You never know when those seemingly random connection will be just who you need to call on down the track!
Paid work opportunities
I have been able to work as a Student Ambassador, Engineering Outreach Demonstrator and Research Assistant, gaining professional work experience and of course, cold hard cash.
There are a number of ways to get paid work all without setting foot outside the campus. Some possible opportunities include roles with the LTSU, ASK La Trobe, the Library and La Trobe Sport. Keep an eye on their social media, as often roles are advertised there. Consider talking to the Unitemps team within the careers office to see what opportunities may be available.
There may be opportunities to get involved within your department, depending on your studies. Lecturers and other staff are sometimes looking for keen students to help out with projects, tutoring subjects, working in labs or other duties. It definitely helps if you have a strong professional relationship with them already, so play the long game and get to know your teachers early.
Study tours and overseas opportunities
A way to really make your time at La Trobe kick-ass is to go on an overseas study program. Overseas programs will broaden your horizons and improve your cross-cultural communication and collaboration skills. Until I stumbled my way into a study tour program, I had no idea how many there are or about the support programs that exist to make them within reach of almost all students.

I went on two fantastic trips to Eastern Europe and Sri Lanka, all as for-credit subjects.
Have a look on the website and ask within your department if anything is planned. A range of trip options exist, from study tours, overseas internships, clinical placements or volunteering programs to full semester exchanges at a foreign partner university.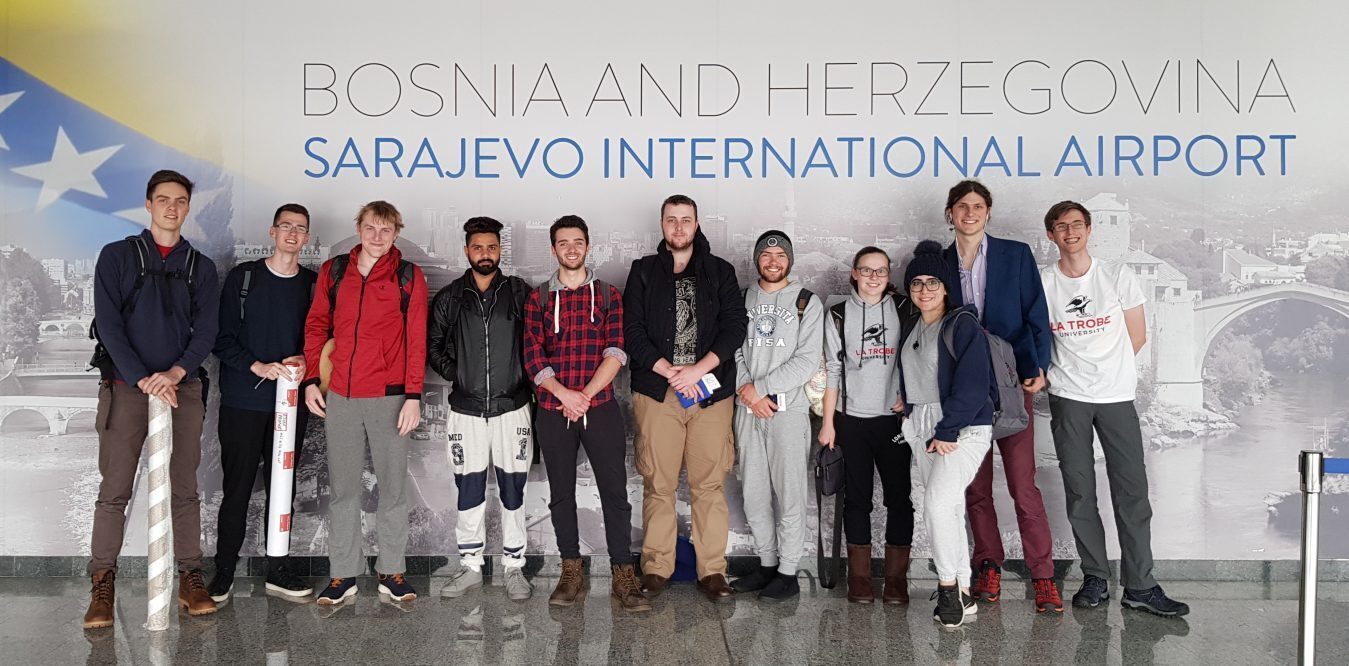 The first thing you should know is that funding is available, in form of OS-HELP government loans and direct grants and scholarships. Eligibility varies based on many factors, so read carefully. As overseas trips often have entry requirements and prereq subjects it pays to plan ahead to make sure you're eligible. Talk to the La Trobe Abroad team for help with anything related to overseas study.
Support
It's hard to take full advantage of all the above cool programs and possibilities if your struggling physically, emotionally, financially or with your studies. The University and Student Union have a range of services at your disposal to help in times of need, including health and wellbeing, financial support services and more.
So go out there, get engaged and make the most out of your university experience!