You probably know the feeling. After weeks of hard work researching and writing your assignment, nothing is more frustrating than losing marks for punctuation and grammar. 
So, how can you catch these rogue writing errors before they mess up your grade? Come to the Learning Hub's Catch Common Writing Errors workshop on Monday, 4 October, at 1pm to find out.
Dr Justin Park, one of our friendly Academic Skills and Language Advisors, will be joined by PLA Vi Huynh to talk you through a few of the most common errors… and, most importantly, how to fix them.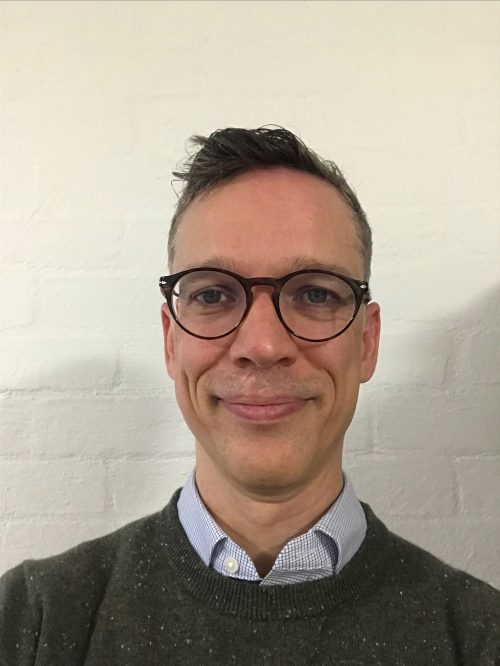 In the meantime, we caught up with PLA Tenzin Fox for a quick Q&A!
What are some of the most common writing errors students make?
As a PLA, the most common writing errors I see are run-on sentences and a lack of punctuation. The best way to fix this is to have both yourself and someone else read it out loud. Your writing should be in a condition where it can be read out loud, as if it is a presentation, and the best way to ensure that is to pretend you are presenting it.
What causes us to make these simple errors?
Sometimes we can become too immersed in our own writing. Things will begin to make sense to us that no longer actually make sense grammatically, and we can find ourselves not noticing common errors, despite looking over our work a dozen times. It's often good to take a step back and have someone else read your work out loud, or edit your work in short bursts, by section or paragraph for instance, before stepping away and taking a short break.
What is an error that you used to make?
I was very guilty of the run-on sentence during my first few years of uni. It's very easy, especially in humanities and arts courses, to get carried away with an idea, something that often results in entire paragraphs being comprised of two or three gigantic sentences. The three-line rule is a good tool for avoiding this pitfall. If a sentence is longer than three lines, it can be broken down into smaller sections.
What is your personal proofreading strategy?
My personal proofreading strategy is as follows: read the text once all the way through out loud. Read each paragraph again out loud, with breaks in between. Edit missteps and errors. Submit to Studiosity if it's a major assignment. Apply Studiosity's feedback. Repeat first steps. Submit.
'Spotlights on Success' workshop schedule
For more study and assessment help, check out the Learning Hub's full schedule of late-semester workshops! All sessions are 30 minutes unless noted otherwise.
Week 10
Week 11
Week 12