The 'That's what SHE said' blog is written by SHE College student Mel. As an intern for the college of SHE and a Peer Learning Advisor, Mel is passionate about sharing ideas and highlighting the services available to you in order to make Uni life just a little easier.
Get organised SHE says, but it is only week 2. I don't have anything due yet so it feels like there's plenty of time to get it all done.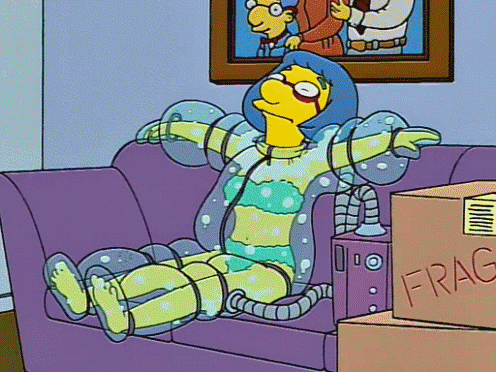 Sound like you? You are not alone – we all feel that fun relaxed feeling in the first few weeks and think we have plenty of time to get it all done. Then all of a sudden its week 8! We find ourselves stressed, panicking, underprepared, getting assignments done the night before, with multiple assessments and quizzes to prepare for in the same week.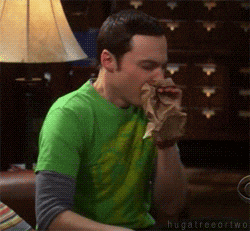 What if I told you, you could avoid some of that stress? What if you could find a way to actually feel on top of your workload each week? Here are a few tips to help you feel more organised from the start.
Map out the Semester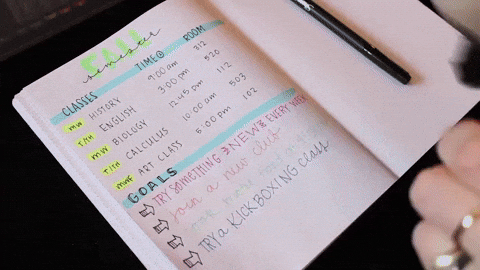 Read the learning guide and mark your due dates onto a calendar/wall planner/diary – whatever suits your style of organisation. Side note, I love the LTSU Wall Planner. I use it for everything: Uni, work days, appointments and allocated study time. It is the one place I can take a quick look at and know what I need to get done the week ahead. I also love ticking off assessments and exams once they are completed.
Do your online prep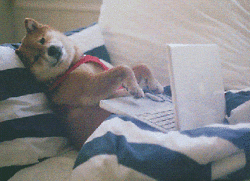 Many of our subjects are blended learning with online lectures. Listening to these lectures and doing the required readings will set you up for knowing what your workshops and labs are all about.
Go to class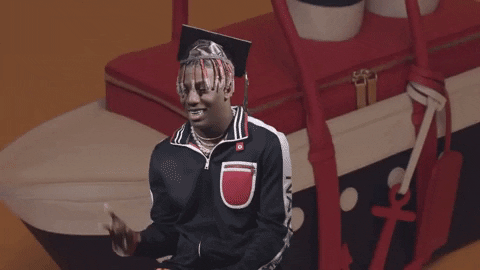 This one might seem obvious, but it is a really good way to stay on track with your learning. Classes give you the opportunity to learn off each other, identify areas where you need more help and ask questions. Beside you are paying good money for this teaching, so don't treat it like a gym membership and show up for class.
Make some Uni friends in your course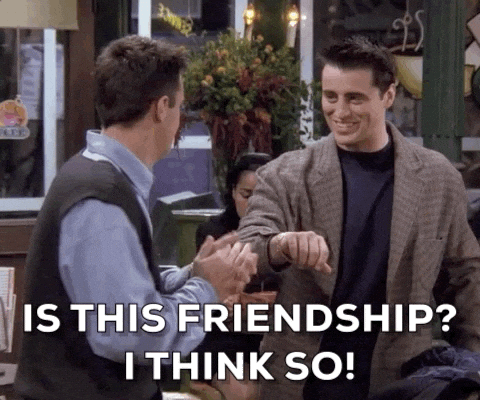 It is good to have a few friends you can run your ideas by, or seek help with something from. I have met a few awesome students already in my new course who I have loved sitting with in class, working things through together and I am learning from and with them.
Work life balance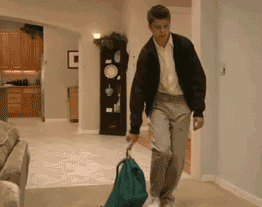 This one can get tricky and you have to find what works for you. We are all different, and have different things we can cope with before we fall in a heap – the thing to know is, what is your cue that its all getting too much? Do you know your limit? Saying no to things can be hard but might just be in your best interest.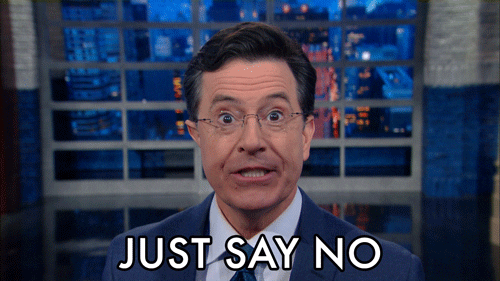 I know for me that I start sleeping terribly when I am getting overloaded. This is my queue to prioritise the important/essential things and say no to the extra things for a little while until my Uni workload settles down. Last year I hit week 6 and realised I needed to pull back on work just a little, and make time for more walking and fun to balance out the learning and researching I was doing. It took me a week of sleepless nights to prioritise myself over things I felt I needed to do for others, but when I did, sleep returned and I felt organised again.
Learn #how2Uni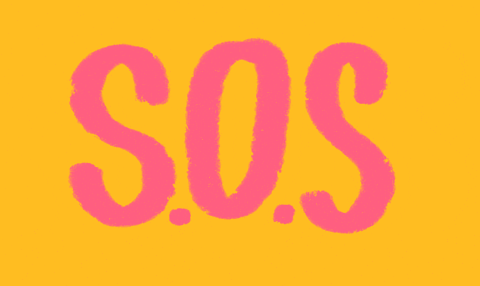 The Learning Hub have a #how2Uni workshop on March 16th, 12-1pm in the Library. Register here!
Remember you can do this and if you need help or support to find how to organise yourself, or if you are having a hard time managing your stress and it all get too much, help is here!
Student Wellbeing – counselling and mental health support, studying with health conditions or disability, LGBTIQA+ support, supporting students from a refugee background, faith and spirituality chaplaincy support and more.
Crisis Line – Out of hours mental health and wellbeing support. Call 1300 146 307 or text 0488 884 100 – keep this number in your contacts just in case you or a friend may need support.