Are you looking to map your career, expand your professional network and gain a competitive edge when applying for jobs? The La Trobe Career Ready Industry Mentoring Program is currently inviting motivated students to register to engage with an industry-based mentor over the summer period, November 2020 – February 2021.

The program is open to all current students over the age of 18 that have completed their first year of study.
Supported by La Trobe University staff, Industry Mentoring is a flexible program over 12 weeks that you and your mentor tailor to your own career aspirations and personal development.
What can you gain from the Industry Mentoring Program?
Career guidance and advice from an industry professional, including La Trobe alumni
Connect with industry and expand your professional network
Develop confidence communicating with industry professionals
Help map career progression
Counts towards the Career Ready Advantage Award
Survey results from student mentees in 2019 revealed that 97 per cent of responders were confident with their career direction after completing of the program. Ninety-four per cent indicated that their mentor was well matched to their desired professional development goals.
Learn more about the Industry Mentoring Program, and register today.
How to register
Step 1: Register and create your mentee profile.
We'll use this information to match you to a mentor, so provide as much information as possible.
Step 2: Register for a briefing session in October/November.
You'll receive a link to this once your profile has been accepted.
Step 3: Mentoring begins November 23, 2020
Mentees in their own words: Rebecca's story
Third-year Business, Event Management and Marketing student, and 2020 Industry Mentoring participant.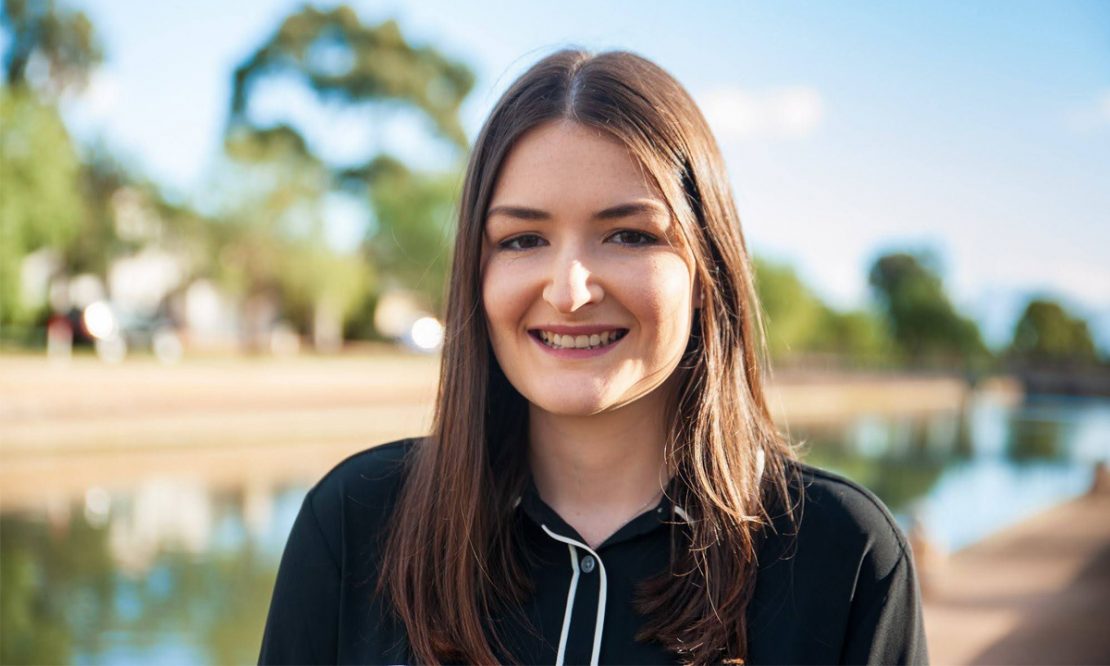 "The mentor program has been a very encouraging and rewarding experience.
It still surprises me that there are amazing people out there willing to use their personal time to mentor someone, and are genuinely interested in your development and success! I have thoroughly enjoyed this experience and have gained so much insight and knowledge in my industry.
Although I know what industry I want to work in, I still wasn't sure what specific niche would work best for me. My mentor has given me guidance on this, and I feel more confident going into the workforce."
Erick's story
Masters in Professional Accounting student, and 2020 Industry Mentoring participant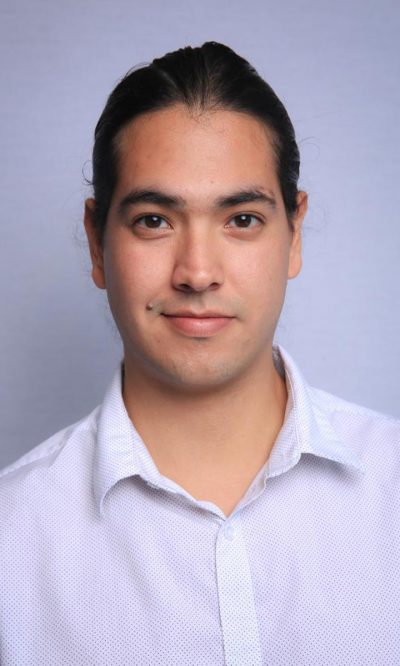 "The mentoring program has been an excellent tool for me to grow both professionally and personally.
My mentor has encouraged and guided me to achieve the professional goals I have at my own pace while being actively involved in the process. He has opened my eyes to new career paths and helped me understand what each path I decide to take might be like.
I would definitely recommend it to any La Trobe student."
Learn more about the Industry Mentoring Program, and register today. Summer Mentoring round begins November 23, 2020.
If you have any questions, please don't hesitate to contact the Industry Mentoring Coordinator at mentoring@latrobe.edu.au