Experience = Employability
Get industry experience that will help you stand out from the crowd and kick start your career.
Most businesses in Australia value an internship experience when hiring a graduate. Outcome.Life internships set you apart from the rest.
Outcome.Life work with over 5,000 host companies and across a range of industries, specialisations, and locations.
La Trobe University has partnered with Outcome.life to provide international students with the opportunity to complete either a face-to-face or virtual internship in Australia.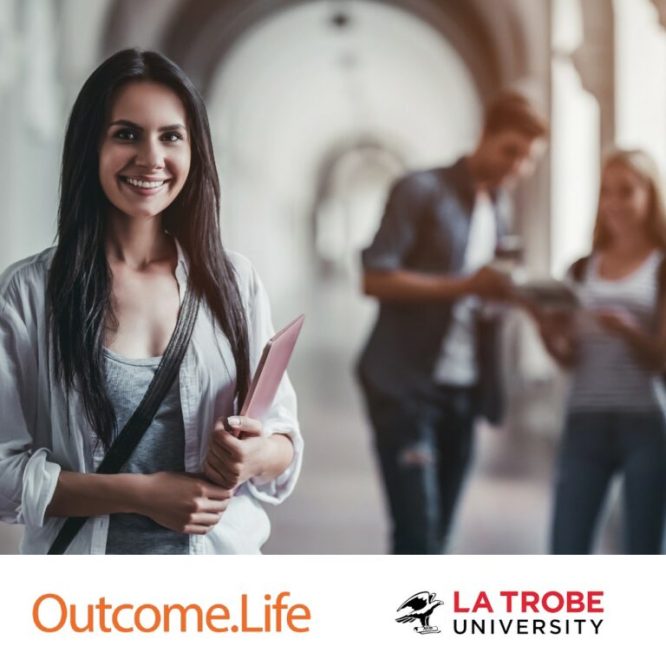 Outcome.life will source and organise an internship for you. This service is FREE for eligible students.
Eligible students will need to be enrolled in an internship subject to gain credit for industry experience. There is a focus on Business, IT, Computer Science, Data Science and Engineering.
If you are from a related discipline you may also be eligible.
From more information and to register your interest, please visit the La Trobe University and Outcome.Life partnership page