Watching the Northern Lights in a traditional Swedish home surrounded by snow, with a big group of new friends, La Trobe Nursing student Gemma Black knew this adventure would be one she'd remember forever.
Gemma travelled to Sweden's Jonkoping University on Exchange, where she experienced an in-depth placement at a local hospital and spent her spare time husky sledding and seeing the sights of Europe. She shares her story with MyLaTrobe.
University life in Sweden
"I travelled to Jonkoping University on Exchange, which has a massive emphasis on their student life. O-Week was akin to the Uni lifestyle you see in Hollywood movies. During O-Week, everyone gets different colour overalls according to what school you are from (I had white as I was in the Health School). We were able to collect and stick patches on them, collected from all sorts of social events.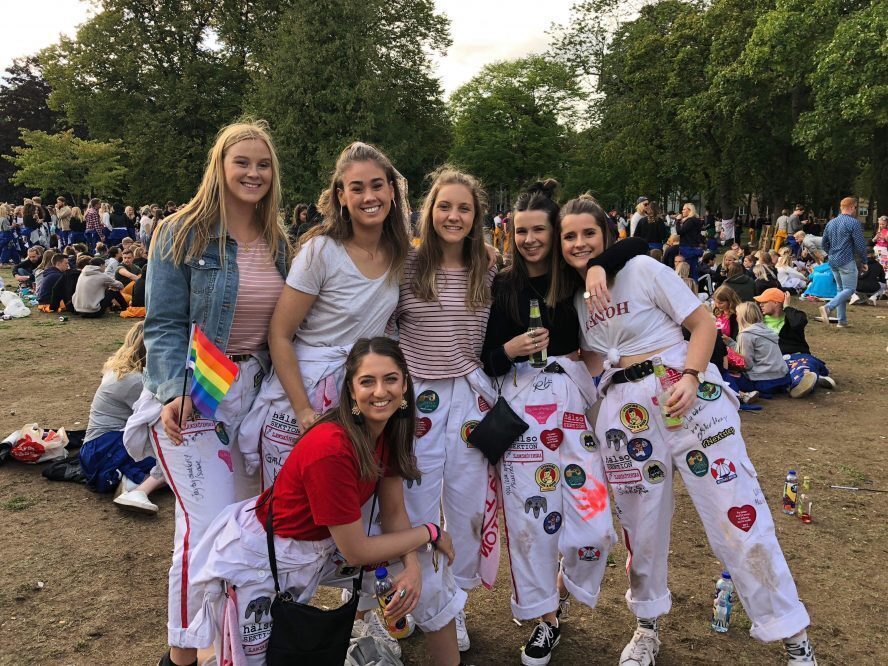 I made sure I got involved in my Exchange University, and went to some of the Universities social events. One event was called the 'kick-off week', which included a music festival featuring famous acts.
I took part in the University's 'buddy mingle', where you're matched with a Swedish student. I made good friends with my Swedish 'buddy' and she is now in Australia studying at La Trobe!"

Gemma Black
The University was so lively and welcoming to International students. As a country, Sweden is quite progressive and I could really feel that in the culture of the University.

The University campus was close to the town centre, overlooking a beautiful lake. The lecturers were extremely helpful throughout my subjects, too which was great.
Making the most of my European adventure
There were a couple moments when I thought, 'I can't believe I'm actually here', and had to pinch myself. One was going husky sledding in Kiruna in Northern Sweden.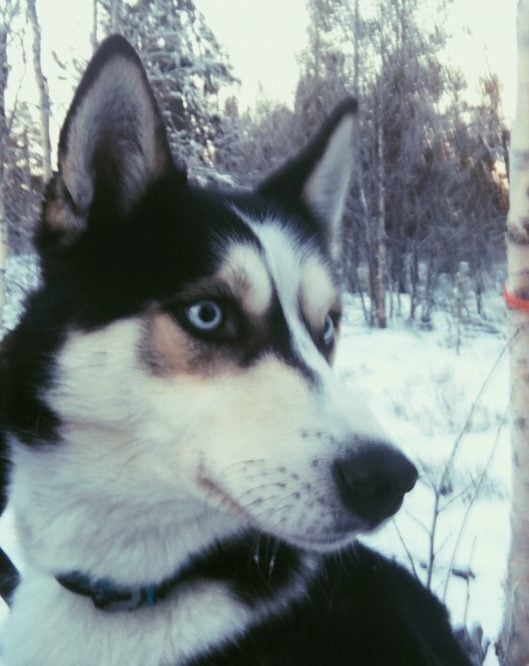 The other was when I got to see the Northern Lights. Eight friends and I hired a stereotypical Swedish home (the red barn looking ones) through AirBnB and a van. We all piled in at 12 a.m. to drive an hour into Abisko National Park to see the most outstanding Northern Lights show for just the nine of us. Snow was everywhere and it was -30 degrees outside.
This for me was such an authentic Swedish experience which I will forever cherish. It's moments like these when you are just speechless and so grateful and present in life's beauty."

Gemma Black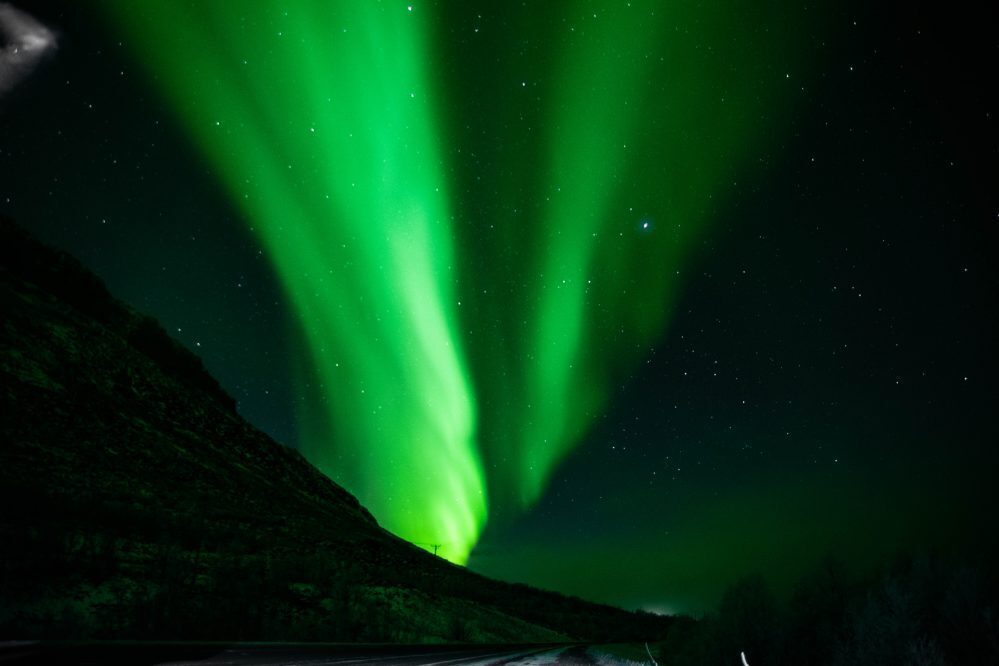 I met a group of Australian nurses while in Sweden and we took any chance we could to see more of Europe. Our timetable was quite different to the other courses offered at the University, so whenever we had a short break in our timetable we travelled! We were fortunate enough to travel to:
Spain (Malaga) – While it was still summer over a weekend.
Berlin, Prague, Poland (Krakow & Auschwitz), and Munich (Oktoberfest) – Over a 10 day break between subjects.
Stockholm
Norway (Oslo, Flam, and Bergin) – Over another break between subjects.
Kiruna (Northern Sweden, above the arctic circle) – Just after placement finished for five days.
London, France, Switzerland and Scotland – During the Christmas break for 3 weeks.
Denmark (Copenhagen), The Netherlands (stayed with my friend's family home in Holland), England (London), and Italy (Venice, Florence and Rome)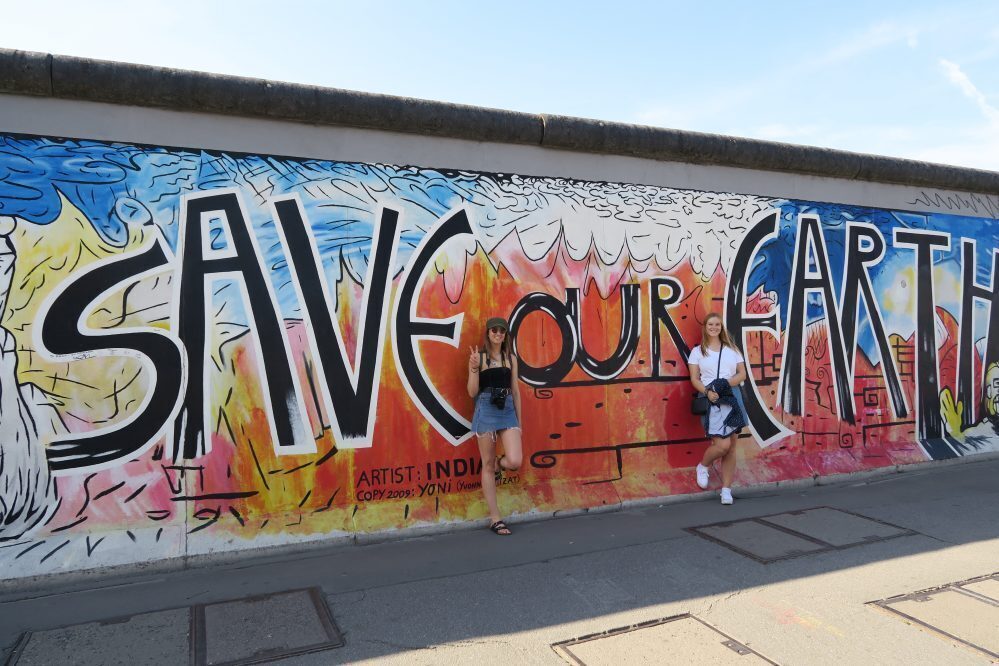 An amazing placement experience
From a nursing perspective, I would highly recommend to go to Jonkoping University. The classes were good but the five-week placement was INSANE! I was placed in the emergency care sector with the most incredible preceptors.
They gave me so much of their knowledge and let me do so much more than I was able to do in previous placements. This included lots of venepuncture, cannulisation, heaps of meds, and so much more. They even organised me to have a day with the ambulance which was an incredible experience – and because of that I am thinking of potentially going back to university in five year's time to complete a post-graduate study of paramedicine.
After the placement had come to an end my coordinator at the hospital invited my preceptors and I to her Swedish home for the most beautiful dinner, which I thought was so kind.
I'm so grateful for this experience as it has given me so much confidence, exposure, knowledge and experience in which I will be able to take home to complete my final year of my nursing degree."

Gemma Black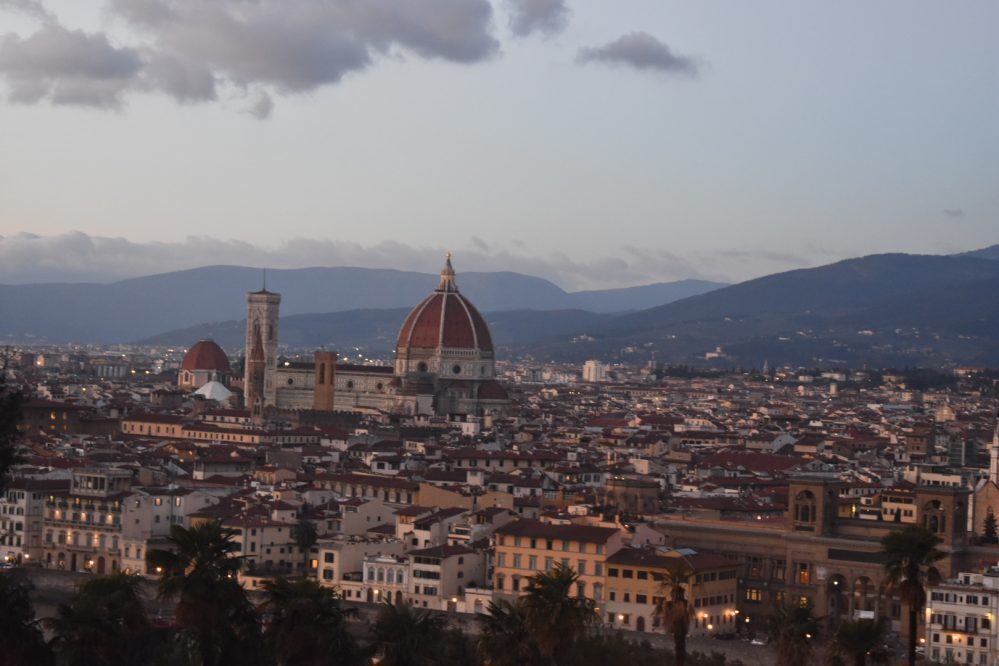 Why YOU should go on Exchange
If you're wondering if you should go on Exchange, then my answer to you is: YES! Absolutely! This whole experience is one I will remember forever. I met so many friends from all over the globe, and was able to travel to so many countries (which was particularly exciting for me being my first time in Europe).
My roommates were from Peru, Germany and India! So many memories were made both during our time in Sweden and throughout our travels. Since being back in Australia, my friend from the Netherlands has come to see us and we spent the best time showing him the coast along the Great Ocean Road – I hope this gives you an idea of the connections that can be made.I hope to see my other international friends next time I jet off to travel!
Another reason as to why you should go on exchange is to gain confidence, experience, personal growth, see the world from another perspective and to build career experience."
Thinking about studying overseas on Exchange?
Learn more about where Exchange could take you at La Trobe's Exchange Expo in April. Register here.
If you have an Exchange story you'd like to share, email mylatrobe@latrobe.edu.au