Our staff and students are doing some world-changing, world-beating work and we love seeing their contributions celebrated in the news. We want to share with you some of the ways that La Trobe movers and shakers left their mark on the media this week.
1. 'Forget worms: lyrebirds are the world's best soil shifter'
In superb news, La Trobe PhD candidate Alex Maisey has made some breakthrough discoveries about the aptly named superb lyrebird.
The bird might best be known for it's fabulous calls, but Alex has found that the superb lyrebird moves more soil than any other land-based animal in the world – even more than earthworms.
This is big news for forest ecosystems across Oz.
Get the full story at The Age and The Conversation.
2. 'Kevin Rudd Warns of US-China War'
Kevin Rudd is never far from the headlines, and this was once again the case when he spoke at La Trobe event, The China Challenge: Can a New Cold War be Avoided?
The former PM told the audience that "nationalist impulses" in China and the US could spark military conflicts in the next months ahead of the US election. He's also predicting that China's President Xi Jinping will try and seize control of Taiwan within 10 years.
Read more at the South China Morning Post and 9 News.
3. 'Extra virgin olive oil lowers blood pressure'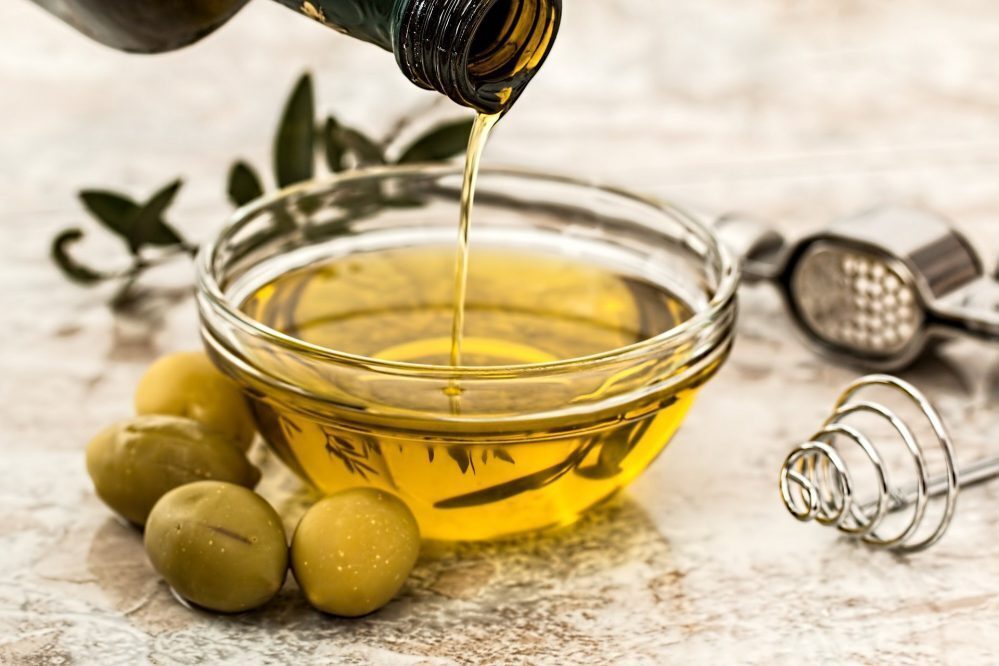 La Trobe researchers have found that consuming as little as three tablespoons a day of extra virgin olive oil can reduce systolic blood pressure.
Refined olive oil didn't have the same impact, though.
The researchers asked 50 healthy adults to add 60ml – or three tablespoons – of either extra virgin olive oil or refined olive oil to their usual diets.
There has been ongoing coverage following La Trobe led research into olive oil and heart health. The Australian Doctor has written about this breakthrough research.
4. 'Funding boost for Matildas' proposed home'
Not only does La Trobe host first-class scholars. It's going to be the new home of some of the world's best soccer players too.
It has been announced that the state government has committed $1.5 million towards the planning and design of a new facility for Australian women's soccer team, the Matildas.
Check out the celebration of La Trobe's partnership with the sports heroes in the Star Weekly.
5. Top scores for La Trobe: one of the world's best Universities!
Big news, team: you are enrolled at one of the world's 250 best Universities.

The Times Higher Education World Ranking for 2021, the most influential and well-regarded measure a Uni's success, has bestowed a top 250 placing on La Trobe for the first time ever!
That's a rise of 57 ranks from last year's 291st position. We've also gone up 158 spots since 2017!
Let the Bendigo Advertiser tell you all about it!