Our staff and students are doing some world-changing, world-beating work and we love seeing their contributions celebrated in the news. We want to share with you some of the ways that La Trobe movers and shakers left their mark on the media this week.
1. La Trobe in top 10 universities for full-time employment
A QILT Graduate Outcomes Survey has been released, finding that the full time employment rate for undergraduates three years after graduating university is at 90.1%!
Even better is that La Trobe is sitting fourth among Australian universities for full-time employment outcomes among those who've completed a postgraduate degree by coursework.
The analysis of the 2020 Graduate Outcomes Survey can be viewed on the Business Insider.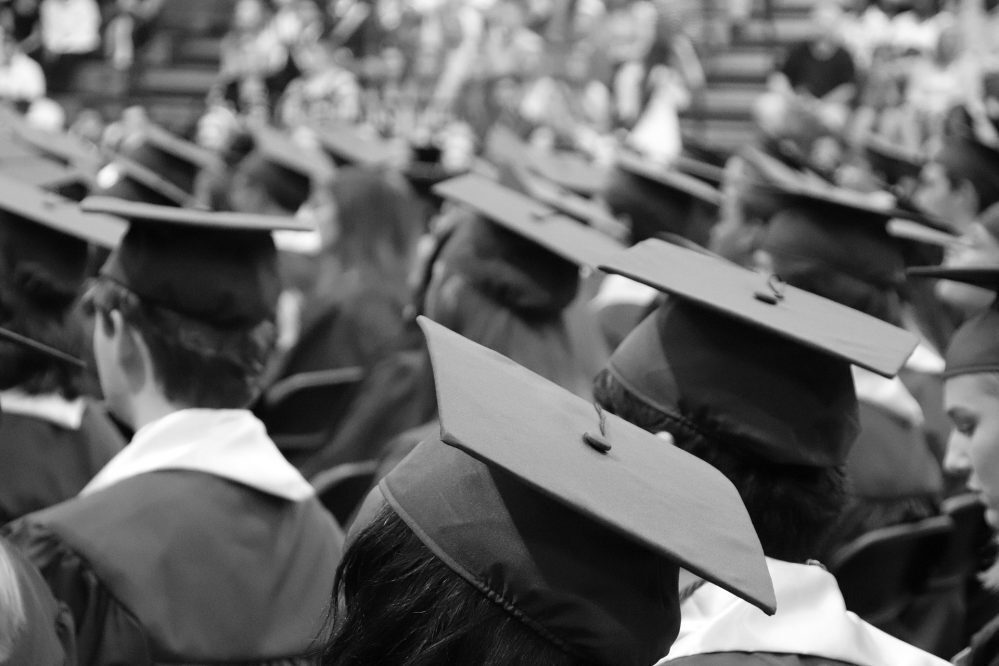 2. Optical illusions could hold the secrets to consciousness itself
Dr Philippe Chouinard from La Trobe Bendigo's Vision & Action Laboratory this week spoke to media about the work he and his team are conducting on optical illusions.
"It is an example of how what we perceive and feel is very different from the information we take in," Dr Chouinard says.
"It shows that people don't need an accurate reading of the world around us to make exact movements. It makes us very different from machines, that need exact readings of the world around them."
The full interview and discussion can be found here in the Canberra Times.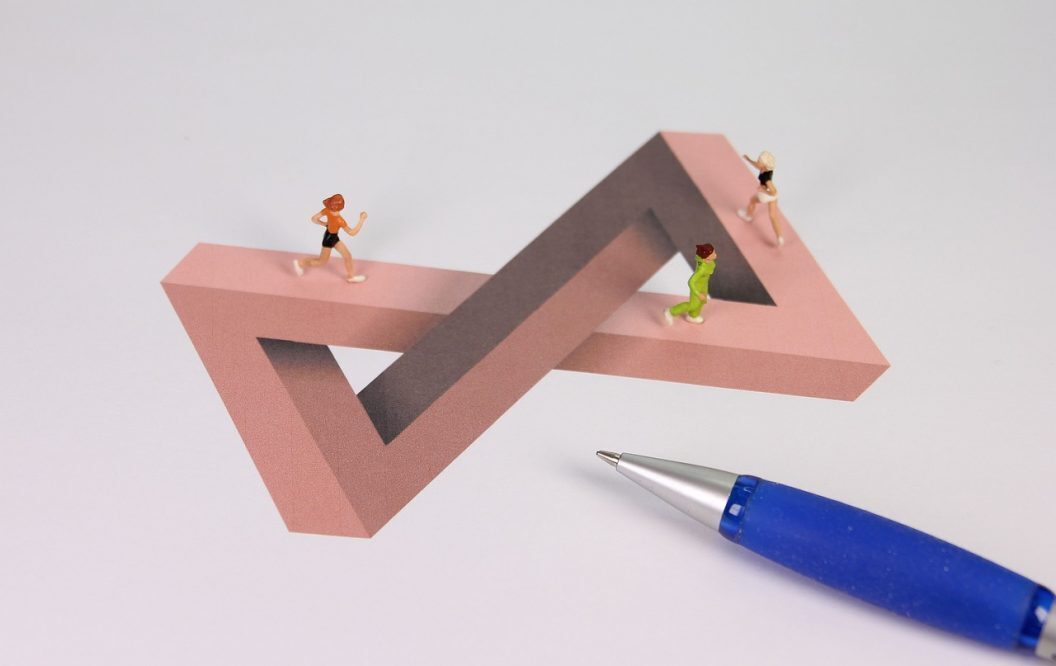 3. 'Bendigo academic calls to reform the NAPLAN test'
La Trobe Bendigo Associate Professor Noleine Fitzallen has been intereviewed in the press this week about the need to review NAPLAN testing.
"It's certainly the time to review NAPLAN and bring it in line with today's context," she says.
This comes after an independent review recommended a complete overhaul of the national literacy and numeracy test.
Read the full article in the Bendigo Advertiser.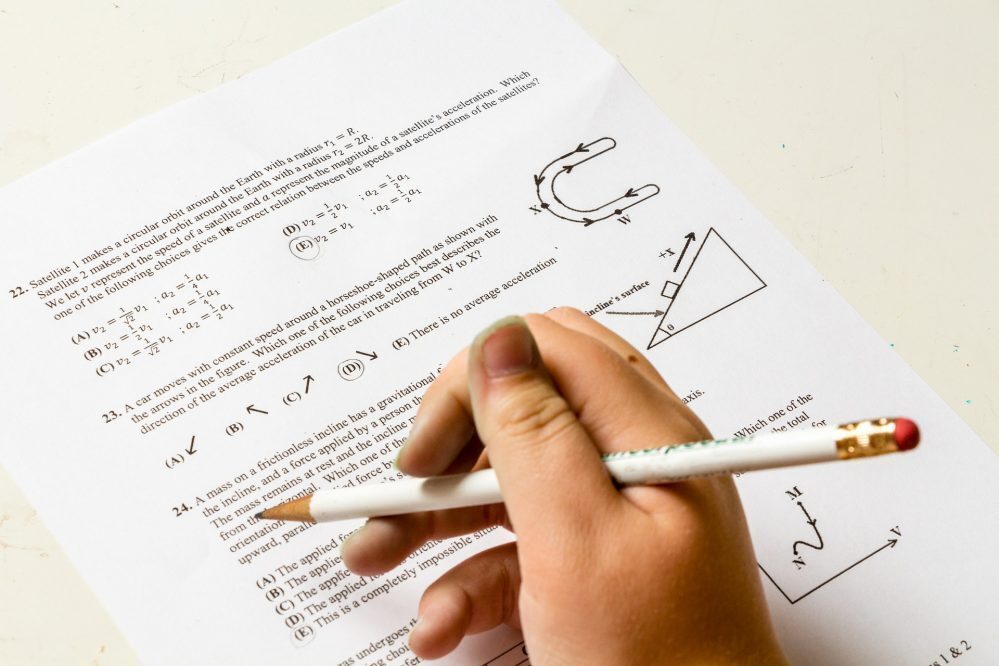 4. 'Tit-for-tat': China's detention of Australian Cheng Lei is ringing alarm bells
Media called upon La Trobe Asia director Dr Bec Strating this week for her views on China's detention of foreign citizens.
Her comments come after the arrest of Chinese-born Australian news anchor Cheng Lei who experts fear is being held as a collateral hostage amid the ongoing deterioration of Australia-China relations.
The full story with comments from Dr Bec Strating is on the Guardian Australia.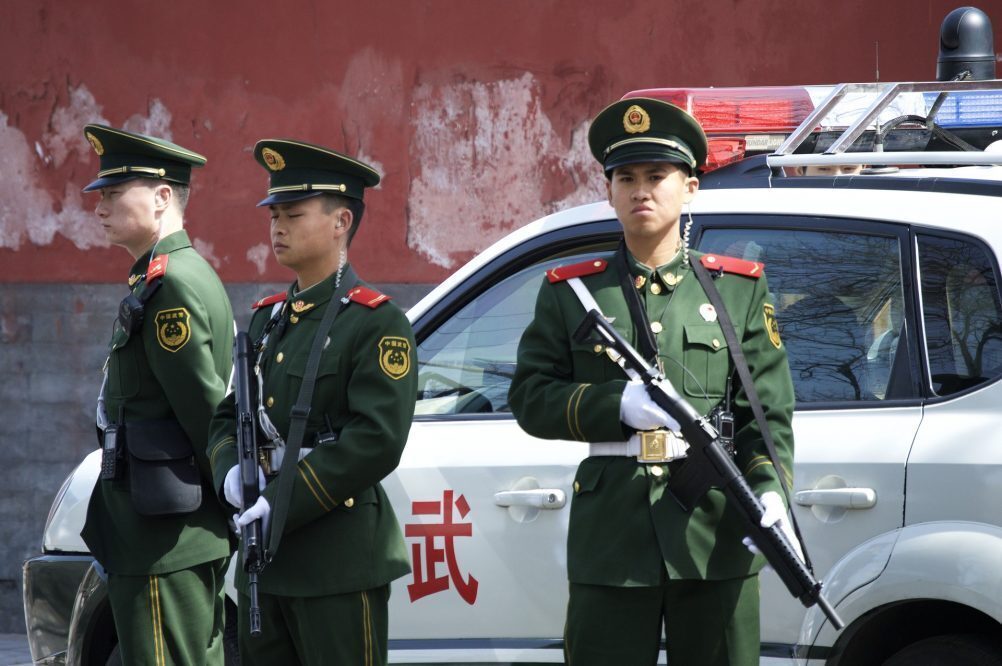 5. Fraunhofer Initiative supports advanced manufacturing in Bendigo
La Trobe University is contributing to a digital transformation of the manufacturing sector in Bendigo.
La Trobe University Professor of Practice in Engineering Chris Stoltz says research has already shown half the accidents on building construction sites are caused by reversing vehicles.
The Fraunhofer Initiative, supported by Germany's Fraunhofer Institute for Experimental Software Engineering, will provide methods and expertise to a research project funded by Kangaroo Flat-based manufacturer, Australian Turntable Company.
The funding is for a turntable for trucks on construction sites, increasing both the safety and workflow of sites that reduce the need for large vehicles to reverse.

For more about the initiative and how the big spinner works, read the full story on the Bendigo Advertiser.