Our staff and students are doing some world-changing, world-beating work and we love seeing their contributions celebrated in the news. We want to share with you some of the ways that La Trobe movers and shakers left their mark on the media this week.
1. Healthcare workers upskill in mental health at La Trobe
With the impacts of COVID-19 affecting so many, mental health has understandably become a concern across the community.
Over 300 healthcare workers in Bendigo have taken to La Trobe in order to better educate themselves in how to help those who are suffering mentally.
Through La Trobe's Graduate Certificate, they are thought how to identify, assess and interact with those experiencing mental illnesses.
The Bendigo Advertiser, NINE News Central Victoria, WIN News Bendigo and ABC Central Victoria have celebrated the success of La Trobe's Graduate Certificate in Mental Health.
2. 'Eco-friendly cows next on the list for geneticist Jennie Pryce'
La Trobe professor of animal genomics, Jennie Pryce, is conducting research on how to solve the problematic issue of cows… farting.
She and her team are measuring individual methane emissions from cows in order to modify genetics to create more environmentally friendly cows.
Dr Pryce has already succeeded in breeding cows for increased heat resistance and to also maximize their nutrition, which helps farmers keep their costs down.
Dr Jennie Pryce spoke about her new research in The Australian.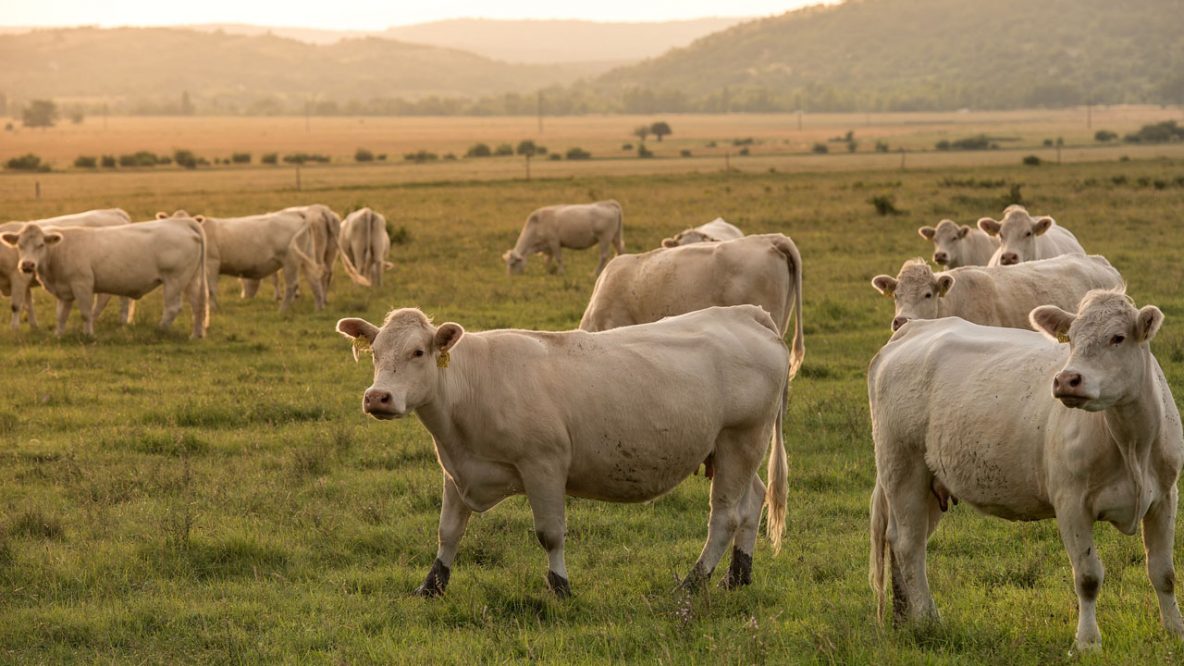 3. 'Coalition plans to upgrade the NBN under a $4.5 billion plan'
This year has tested one thing more then anything else: just how good your internet is at home.
If you are one of those people who constantly finds themselves disconnecting to zoom calls or taking a minute to load up a link you've clicked on, you might be in luck!
Homes and businesses in Bendigo are looking to get an upgrade, if a proposed federal government upgrade takes place.
La Trobe Technology Innovation Lab director, Associate Professor Simon Egerton has backed the plan, saying that internet connectivity is a utility and is increasingly important as more work and daily aspects move online.
Check out his discussion about NBN service upgrades in the Bendio Advertiser.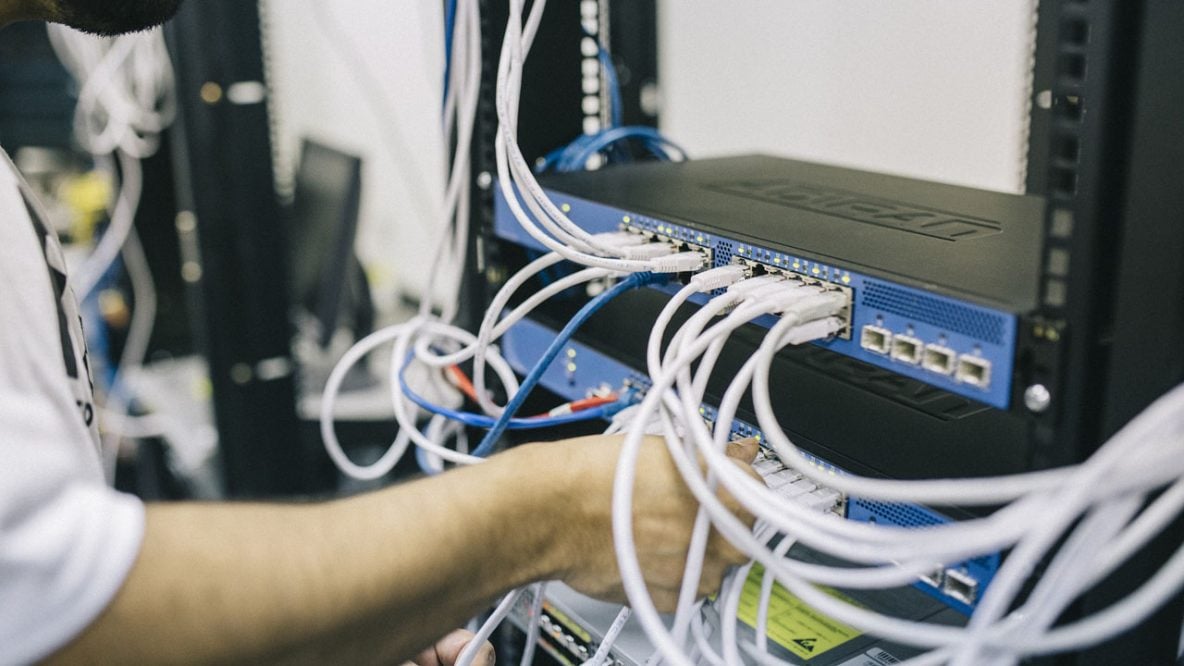 4. 'Hair is everything'
Ever had a bad hair day and it's ruined your self-esteem for the rest of your day?
La Trobe lecturer Dr Yves Rees goes into more detail about why we are so obsessed with all of the strands coming out of our heads and how we style it, as well as why it impacts our mood so much.
Dr Rees and others discuss bad haircuts and even hair colour stereotypes on ABC Nightlife.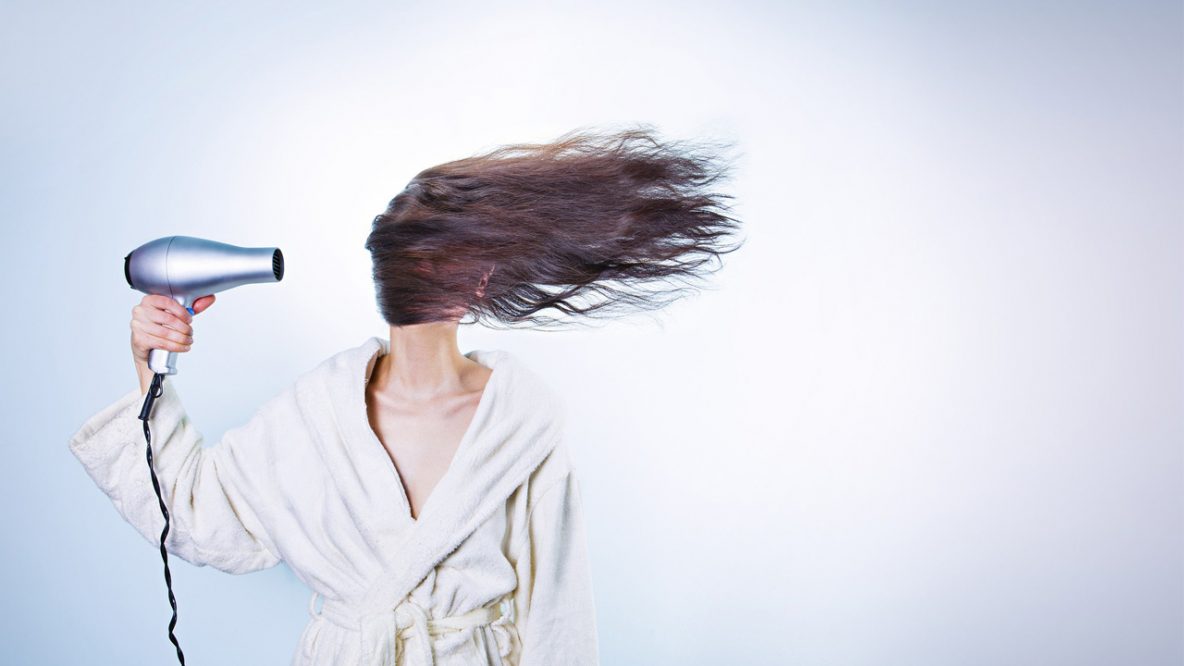 5.
La Trobe Vice-Chancellor Professor John Dewar wrote to regional newspapers this week about La Trobe's commitment to regional education.
He speaks about the trend of people moving away from cities because of COVID, and the need for education to be increased in regional areas to provide the same level as what they would in metro regions.
"As more people move into town, local workforce needs will expand and diversify. At La Trobe, we believe that our role in regional communities is more important than it has ever been."
You can read Professor Dewar's full piece in The Bendigo Advertiser.